Raimondo Zanaboni nominato presidente di Manzoni & C.
Il Consiglio di Amministrazione di Manzoni & C., ha nominato ...
REBRANDING RADIO ITALIA
A Radio Italia è arrivata l'ORA di ripartire, su tutti ...
I nuovi direttori
Il Consiglio di Amministrazione di GEDI Gruppo Editoriale S.p.A., ha ...
DONNA D 2020
Torna anche quest'anno, dopo il grande successo delle passate edizioni, ...
Repubblica Green
Un grande progetto del sistema Repubblica che ha l'obiettivo di ...
BONUS PUBBLICITÀ ANNO 2020
Grazie al Decreto Rilancio (DL 19 maggio 2020, n. 34) ...
La Stampa e i quotidiani GNN: L'alfabeto del futuro – Autunno 2020
L'emergenza sanitaria ci ha imposto di fermare gli appuntamenti previsti ...
MEET THE FUTURE
Repubblica a seguito dell'emergenza sanitaria mette in campo la propria ...
REPUBBLICA DELLA SALUTE
Un nuovo grande evento on line di Repubblica con un ...
ONLIFE - Come il digitale salverà il mondo
Dopo il grande successo della prima edizione, torna Onlife l'iniziativa ...
REPUBBLICA DELLE IDEE - Viaggio nel mondo che riparte
La Repubblica delle Idee è il più grande evento di ...
2020 election message list
The Electoral Price List is available for all Manzoni publications. ...
TALKS ON TOMORROW
It's Repubblica and H-FARM format is back to present highly ...
A.Manzoni & C. Spa
is the exclusive advertising sales agency of Gedi Gruppo Editoriale SPA Media and of another qualified publishing group.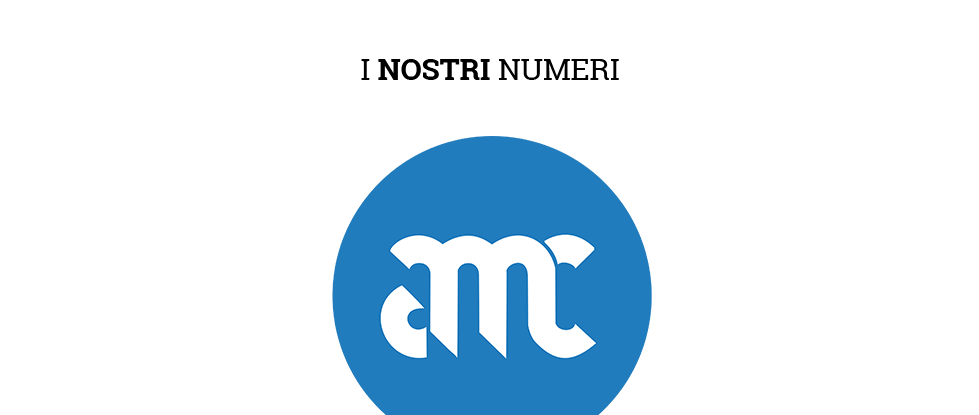 39.5 million
unique users per week (7 days)
37,400
Active clients in 2019
Reception mode communication request