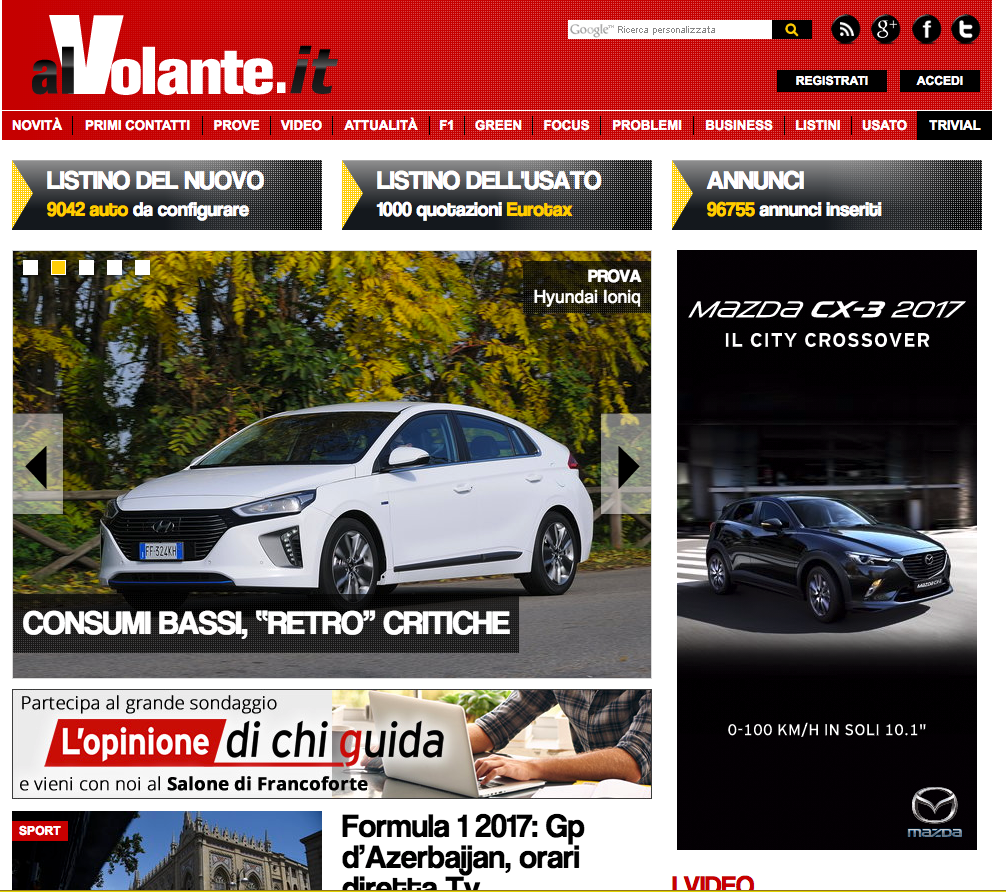 Al Volante.iten
Web site of the same name magazine (italian leader in the cars segment), AlVolante.it offers daily update content and free reports for cars lovers.
Multimedia news: modern and interactive, with videos and photogallery.
Reports and analysis: price list of new and used cars, drive test, advertisemnt, careful consideration of the market trends.
Community: AlVolante.it is a virtual meeting point where readers can interact sharing information, news and opinion.
Digital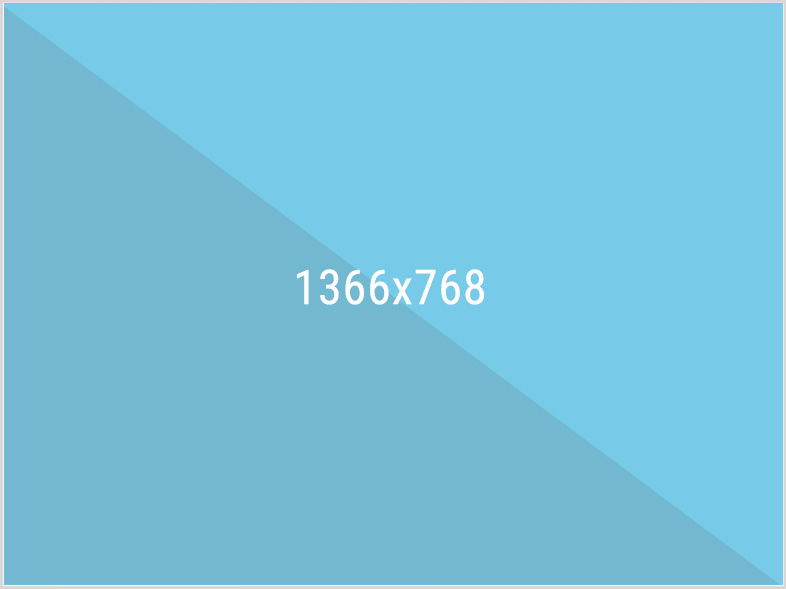 Intro full screen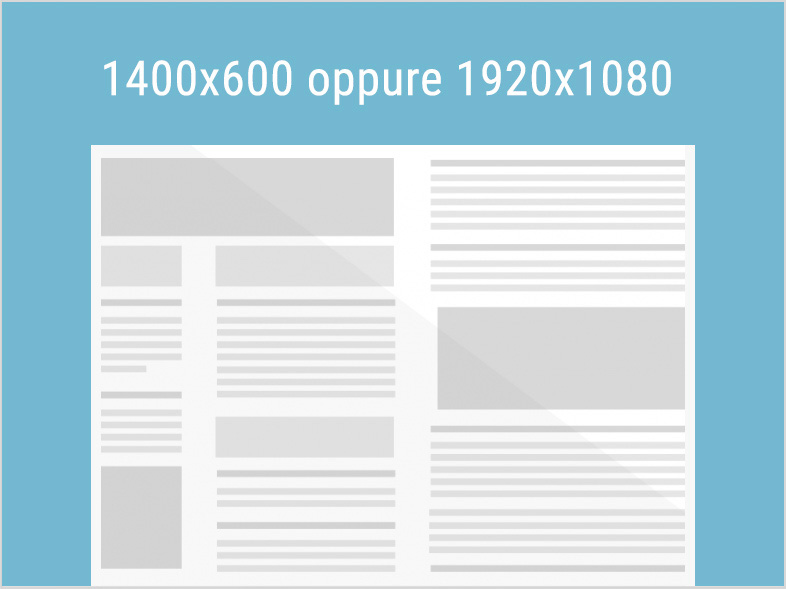 Skin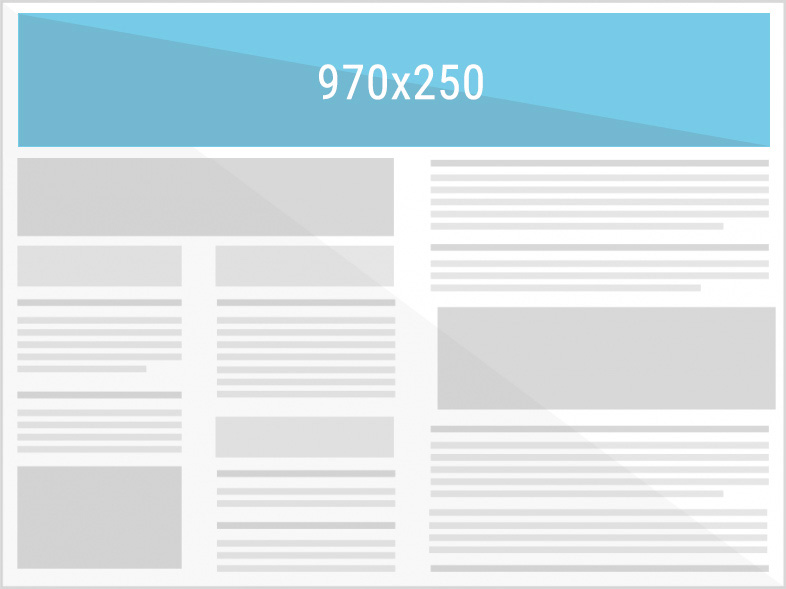 Masthead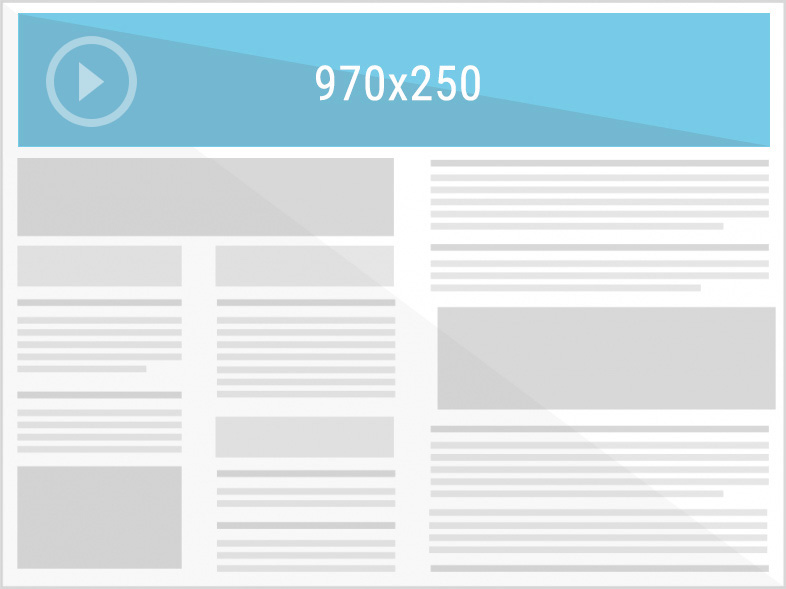 Masthead Video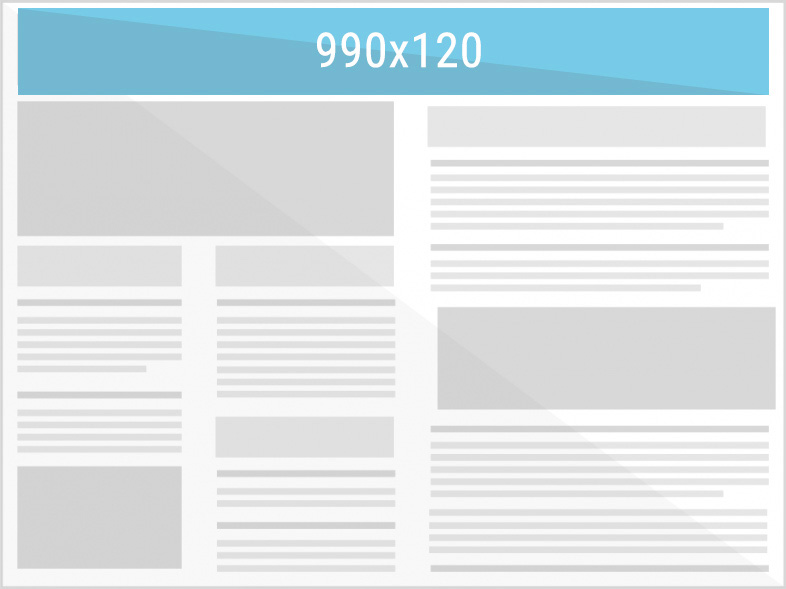 Superbanner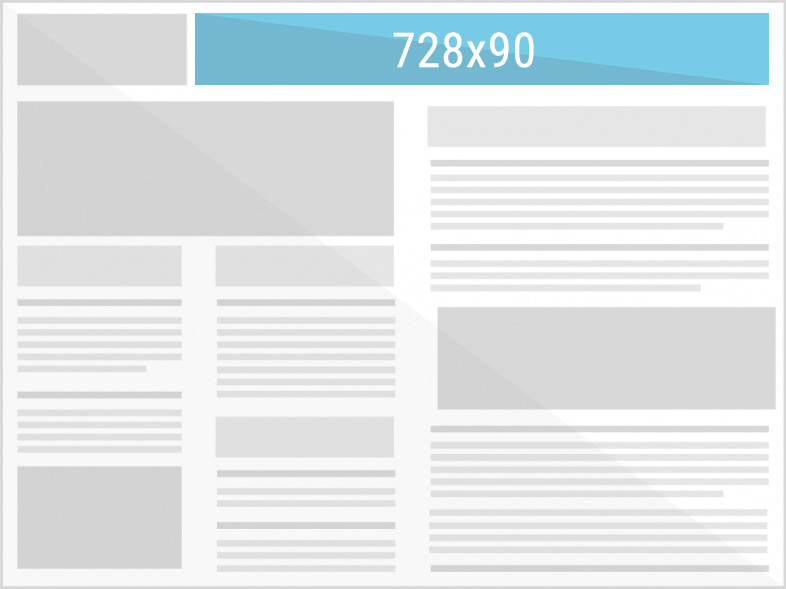 Leaderboard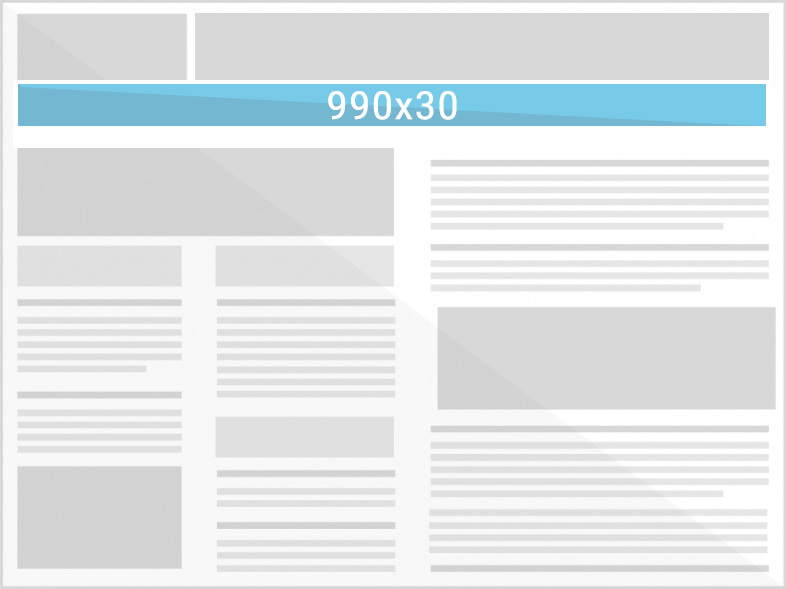 Strip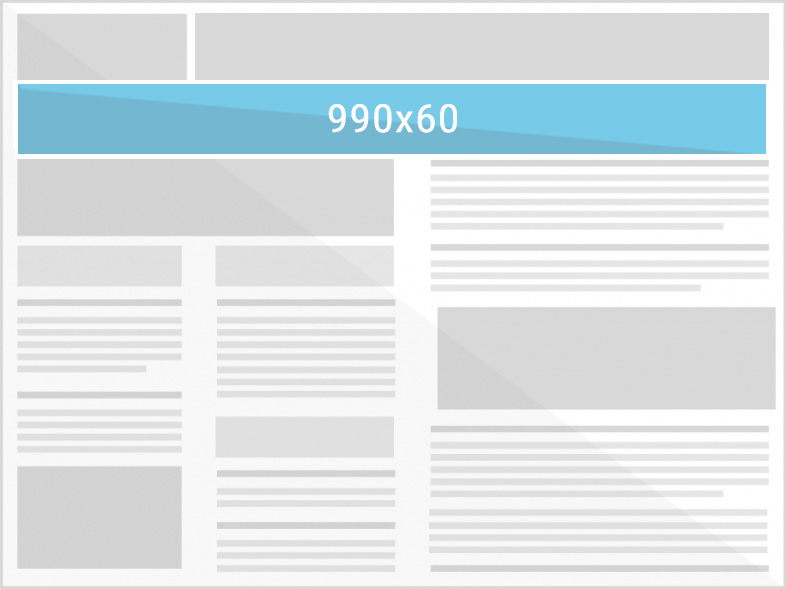 Superstrip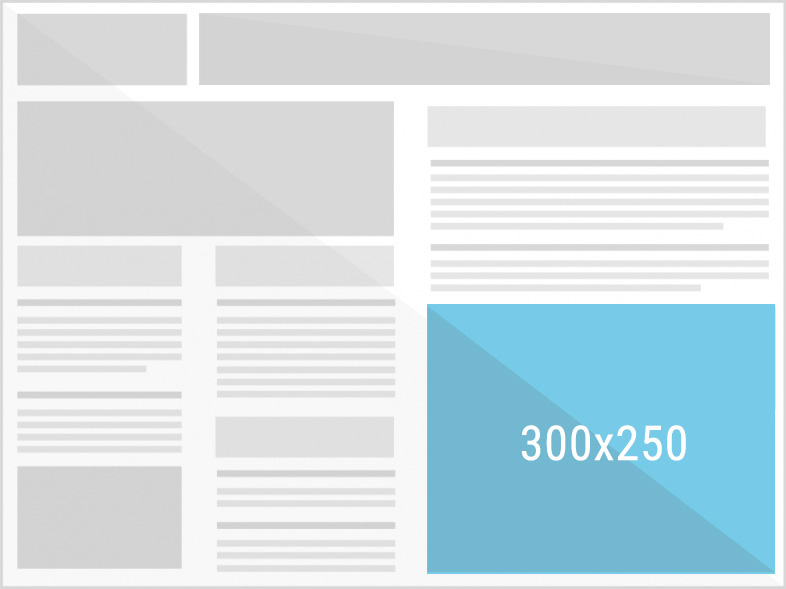 Big Rectangle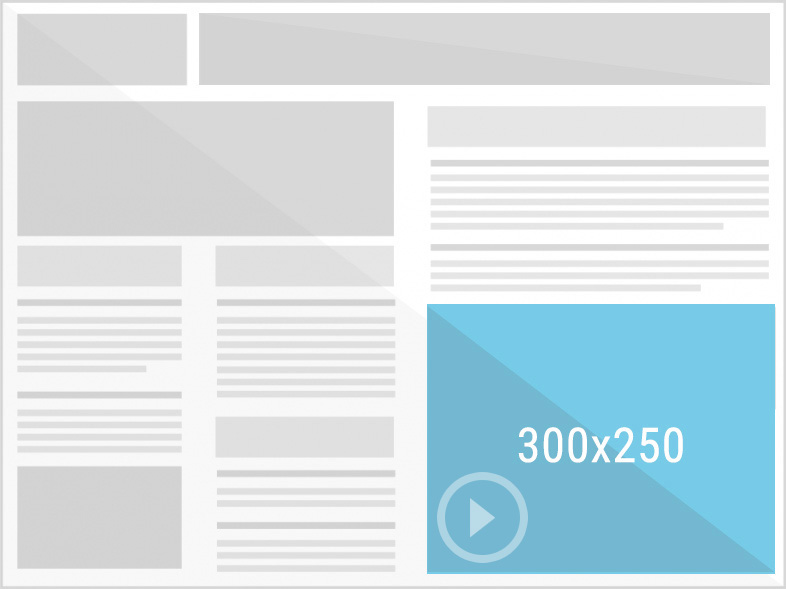 Video Spot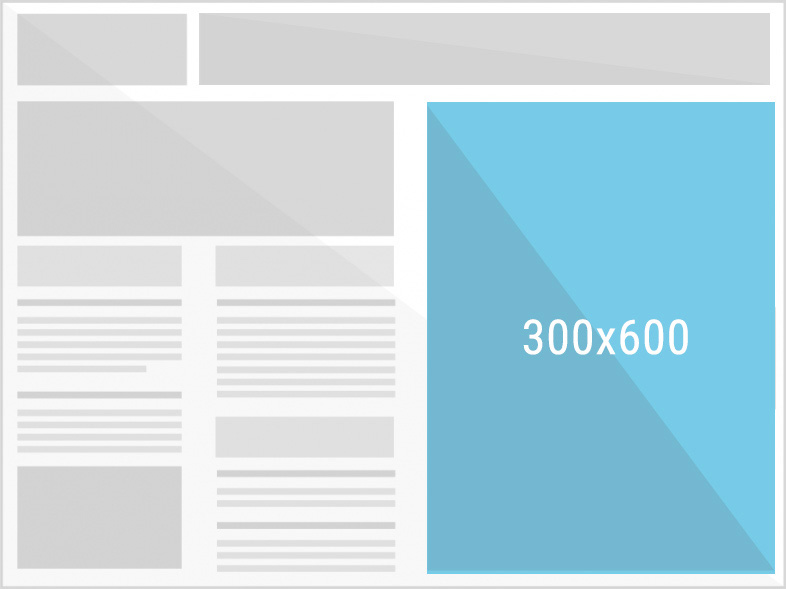 Half Page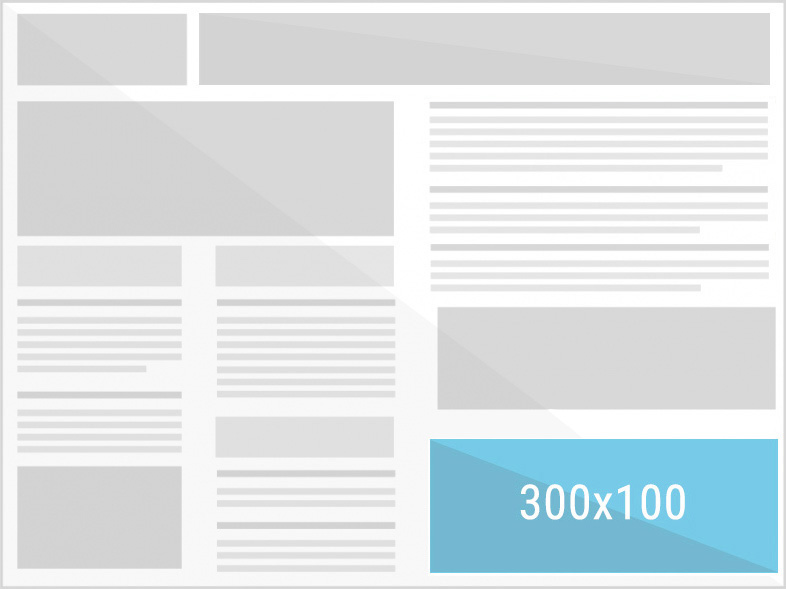 Medium Rectangle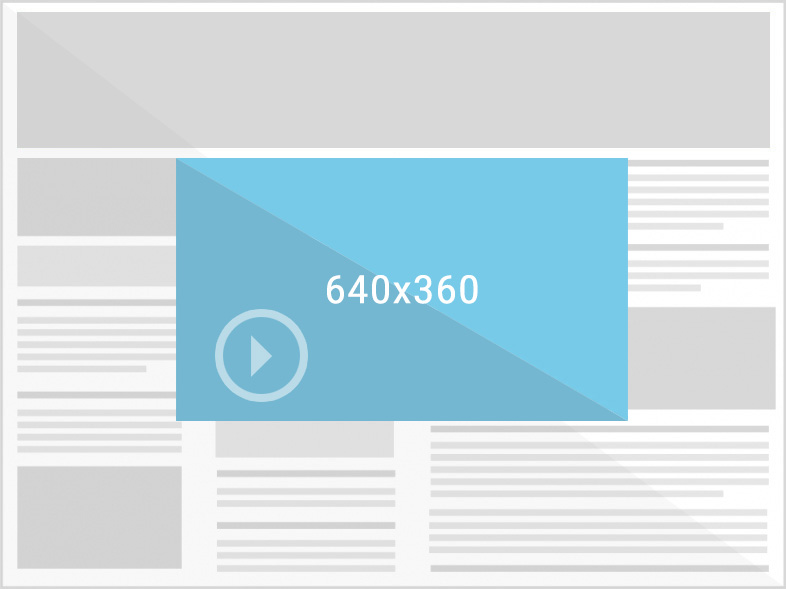 Preroll
Users
761.000
ADS 2017 (dati certificati anno)
Pages visited
3.442.000
ADS 2017 (dati certificati anno)