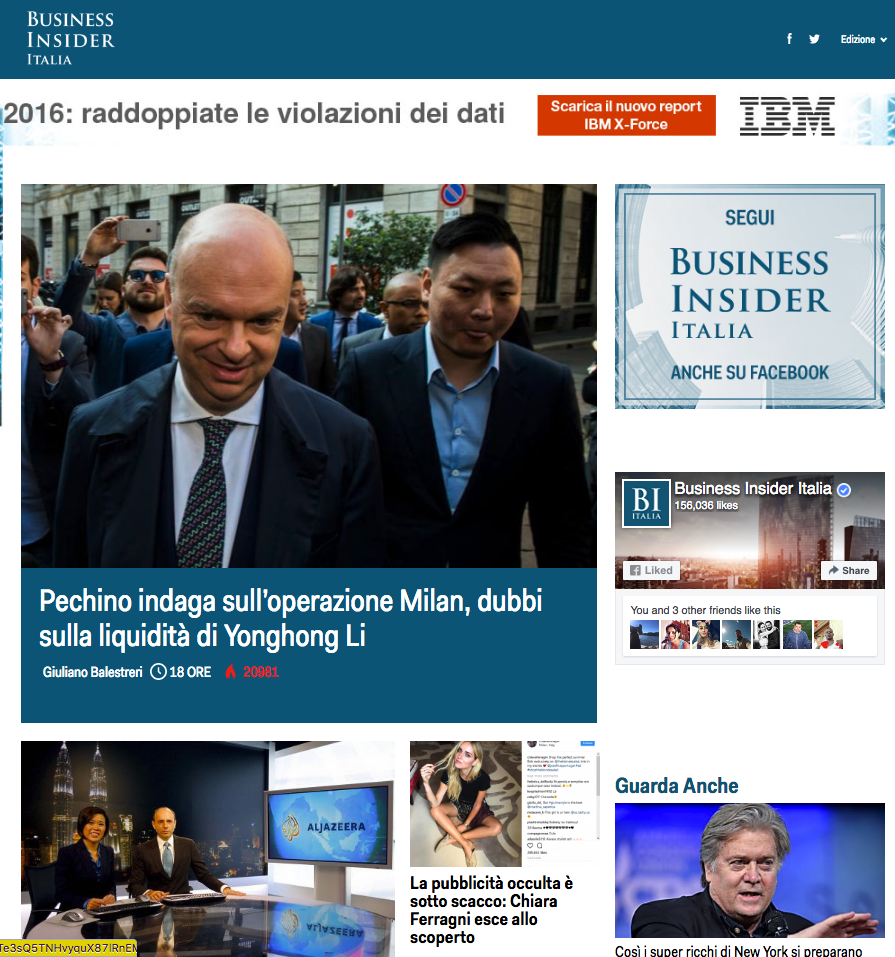 Business Insideren
Business Insider was founded in 2007. Nowadays 10 editions are on-line (US, UK, Germany, Australia, India, Indonesia, Malaysia, Singapore, Poland and Northern Countries) with more than 300 people as staff.
BI had chosen GEDI Group in Italy.
Business, technology, finance, geopolitics and culture, told in an original and independent way through the protagonists stories.
Direttore Giovanni Pons
https://it.businessinsider.com/

Digital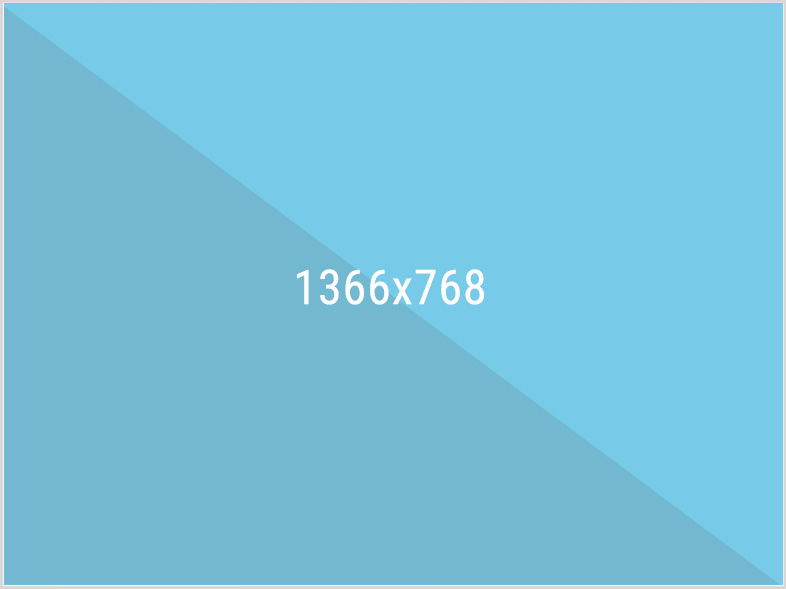 Intro full screen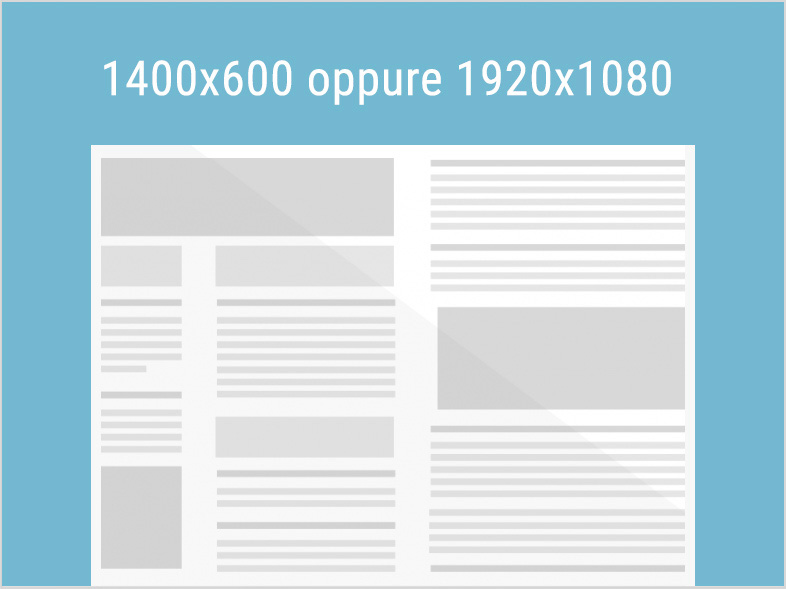 Skin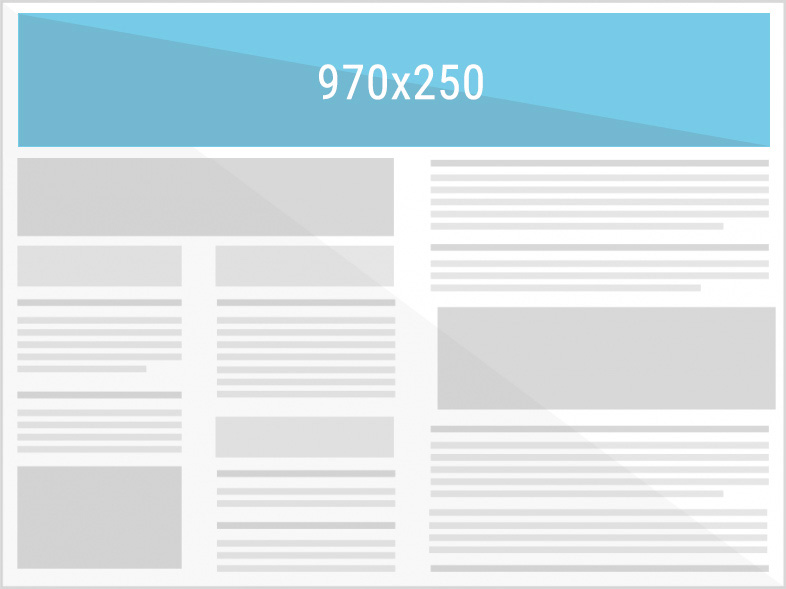 Masthead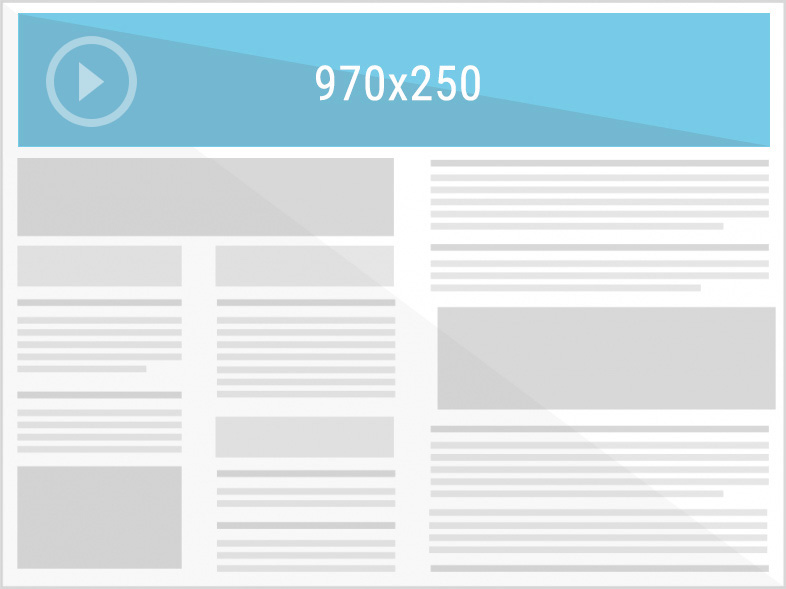 Masthead Video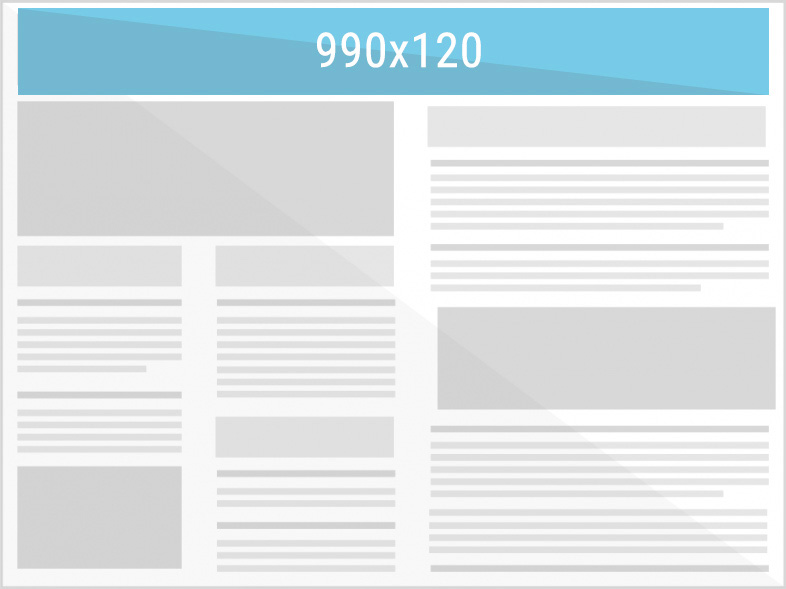 Superbanner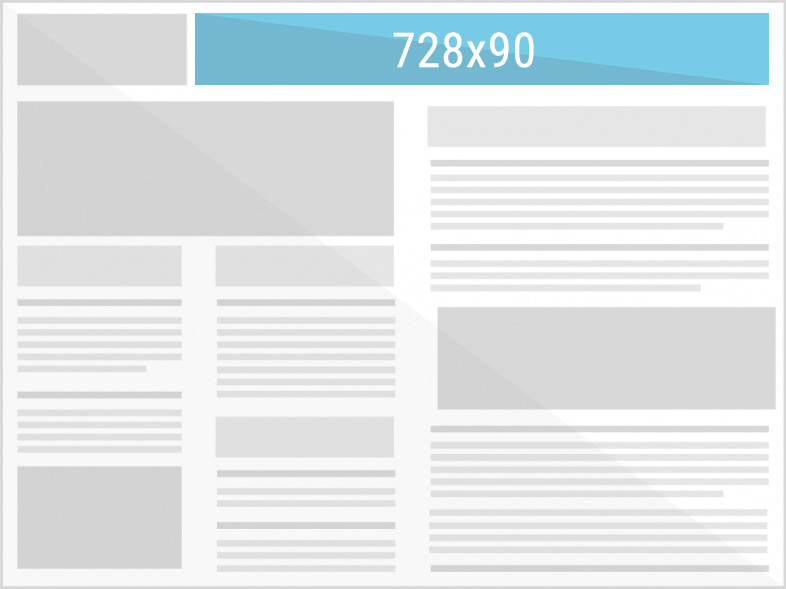 Leaderboard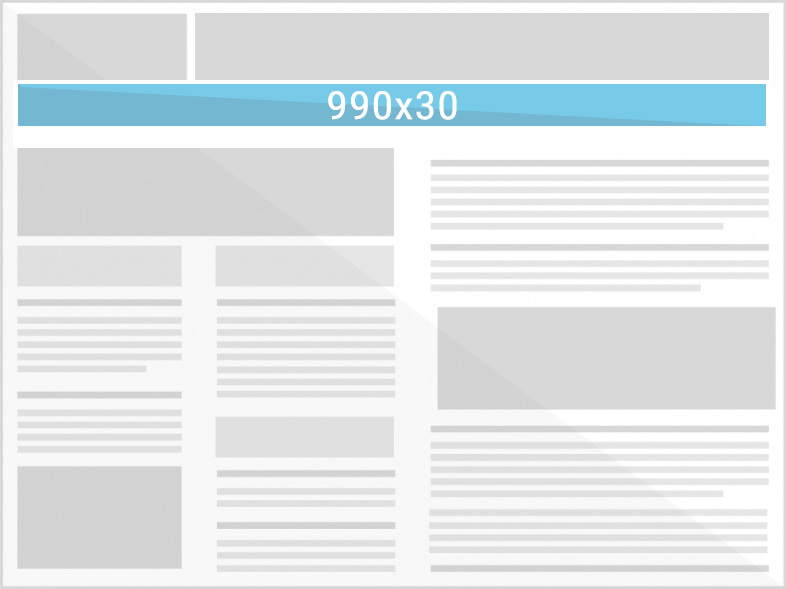 Strip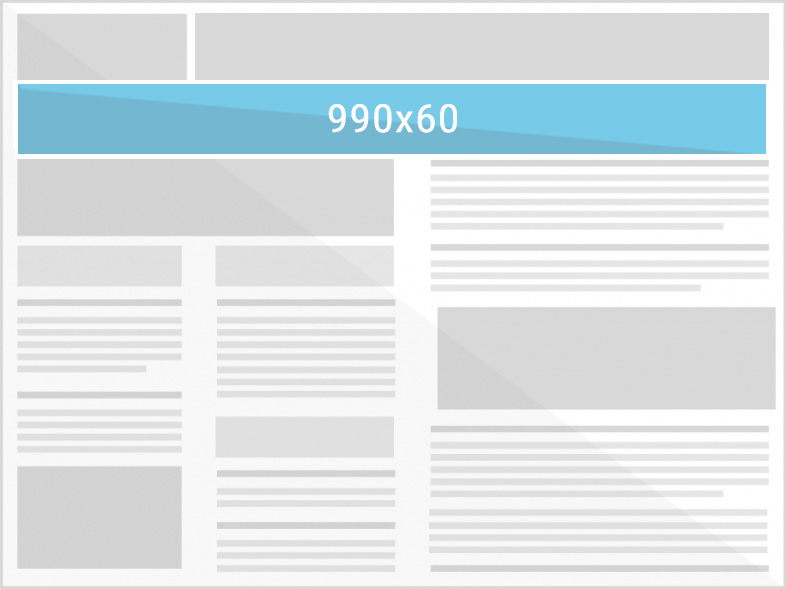 Superstrip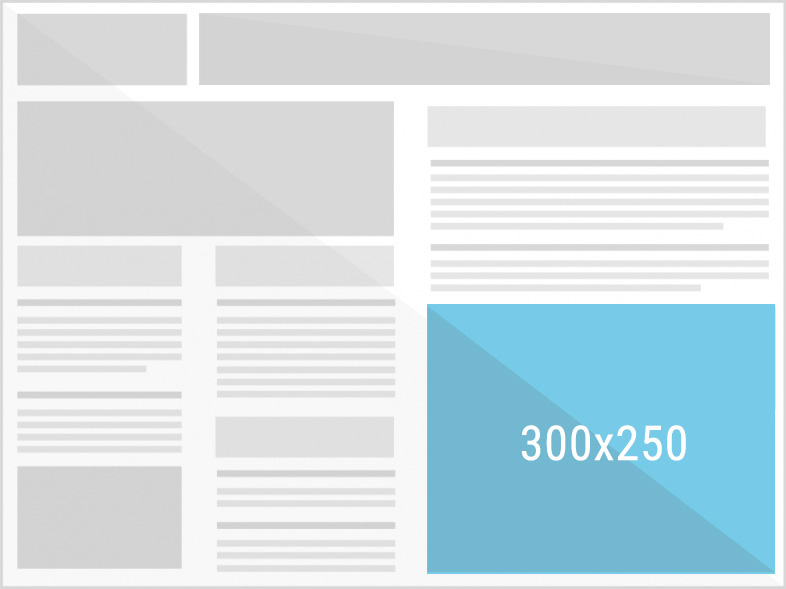 Big Rectangle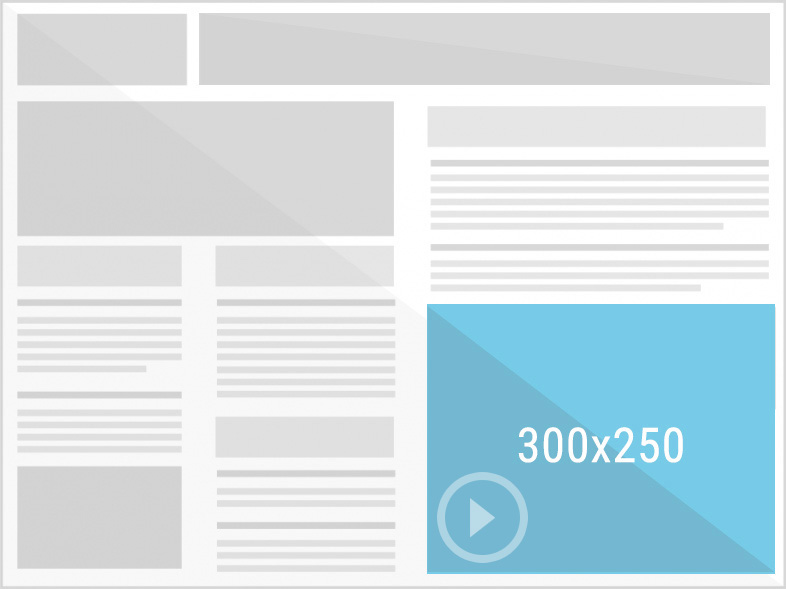 Video Spot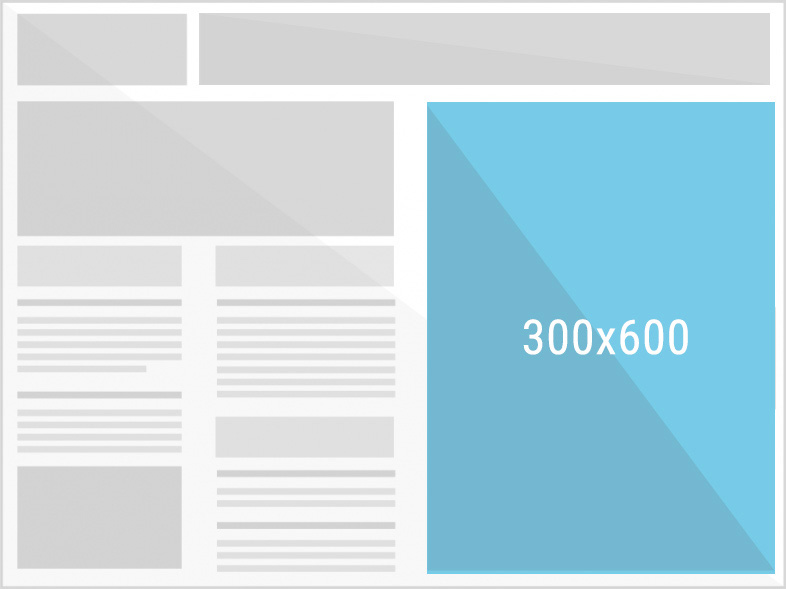 Half Page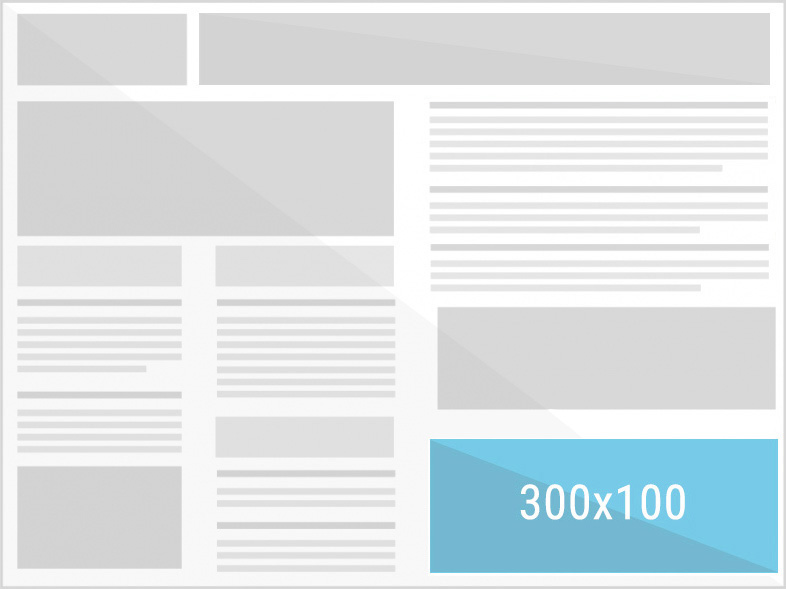 Medium Rectangle
Users
826.000
ADS 2017 (dati certificati anno)
Pages visited
1.614.000
ADS 2017 (dati certificati anno)