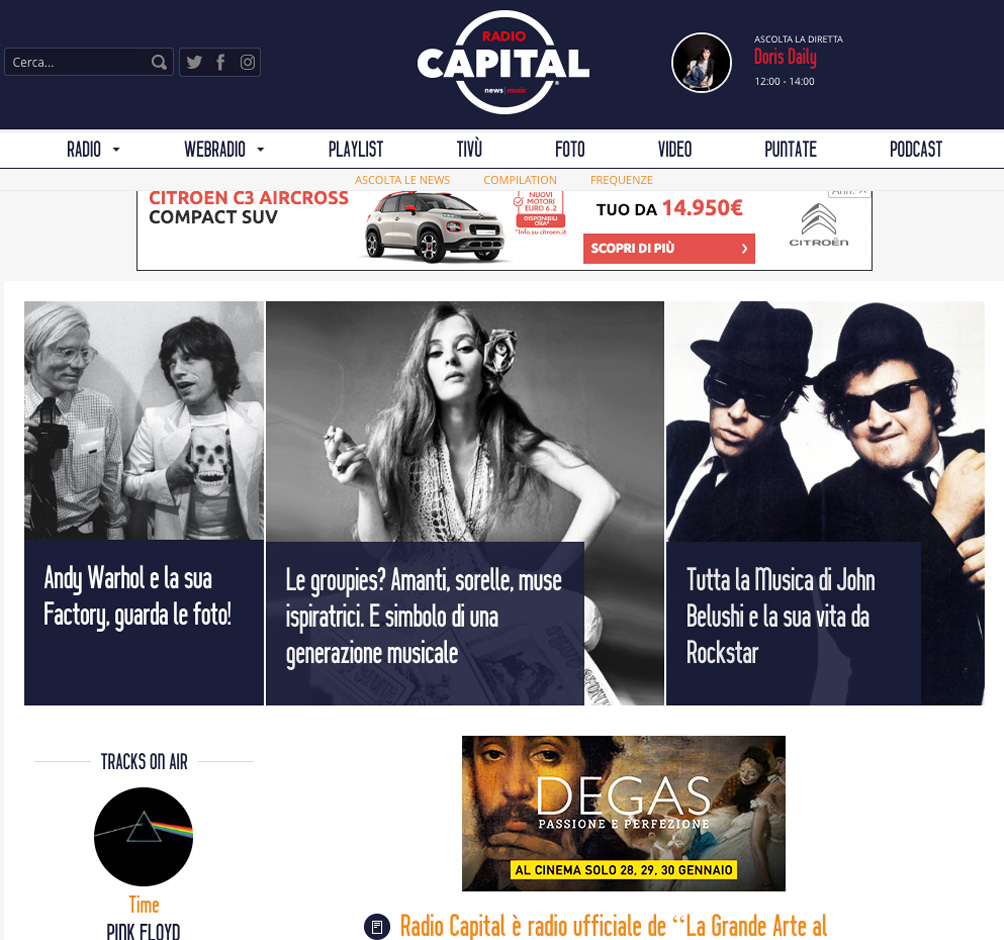 capital.it
The whole information and music of Radio Capita on line since 1998.
The world of Radio Capital in one click: celebrities, the show schedule, the finest editorial projects.
Furthermore: live listening to the radio, watching the deejays by webcam, listening to the playlists, voting! The LIVE and the ON DEMAND 24 hours a day!
Digital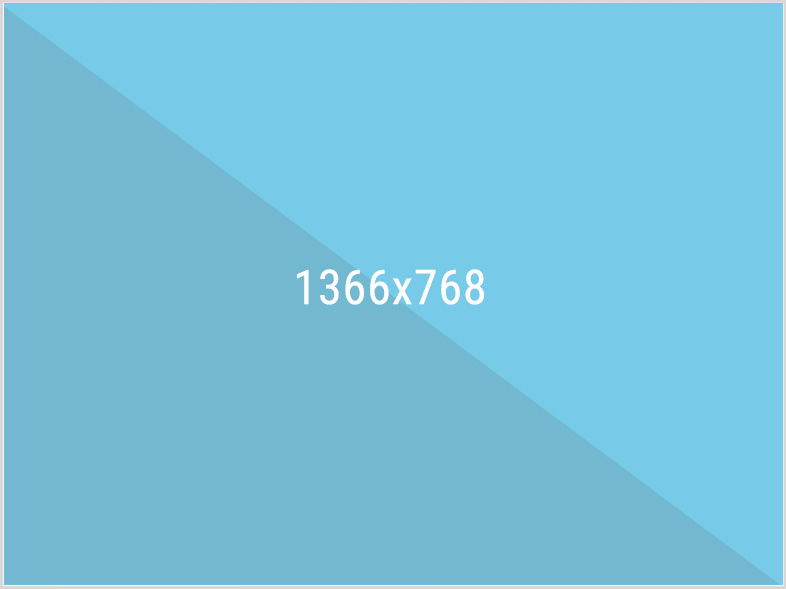 Intro full screen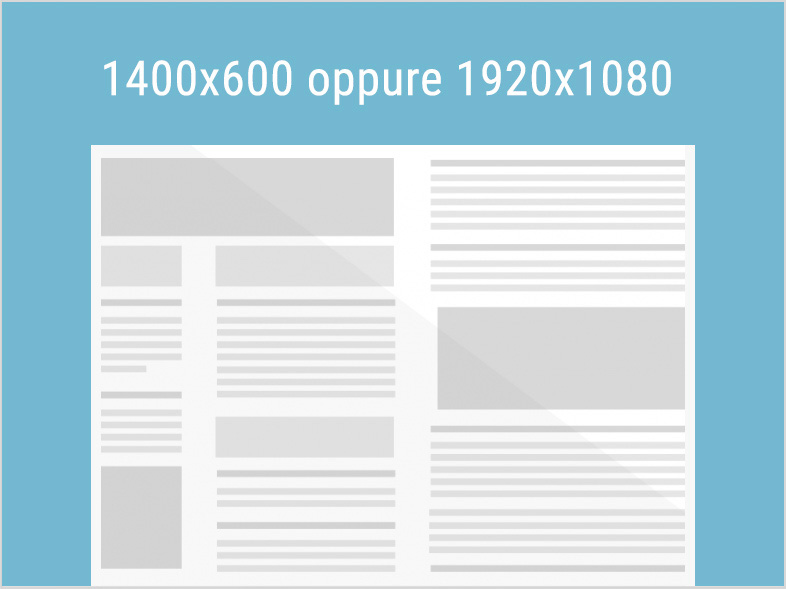 Skin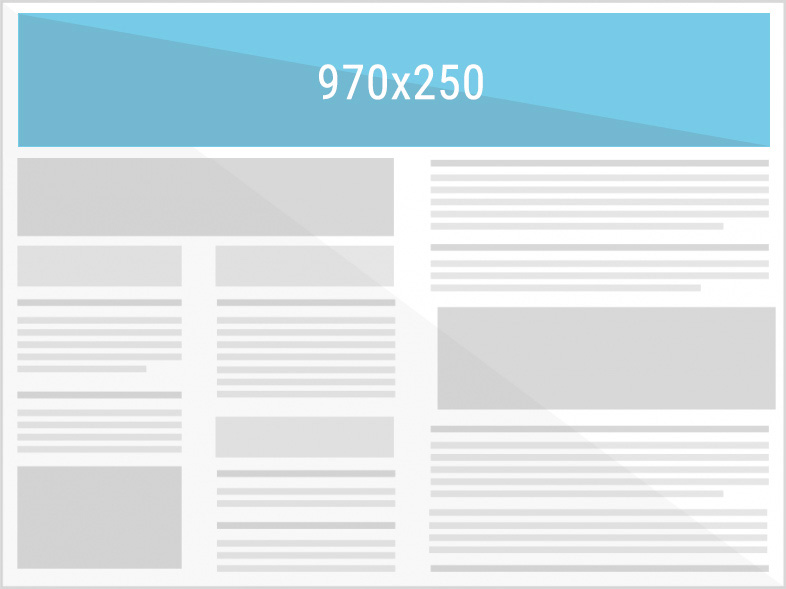 Masthead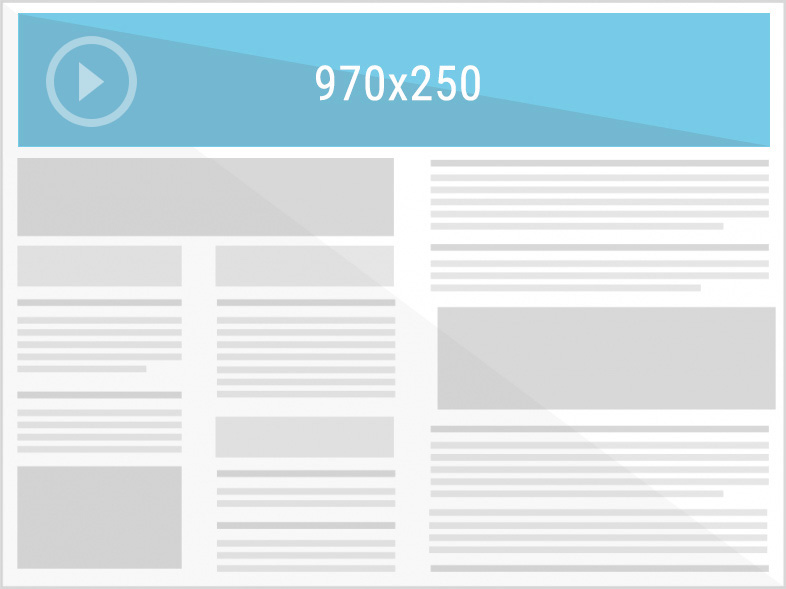 Masthead Video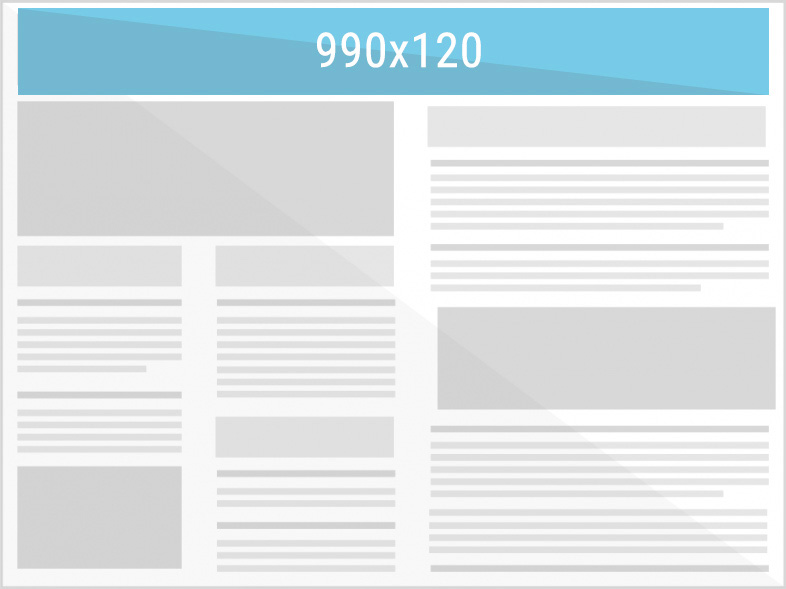 Superbanner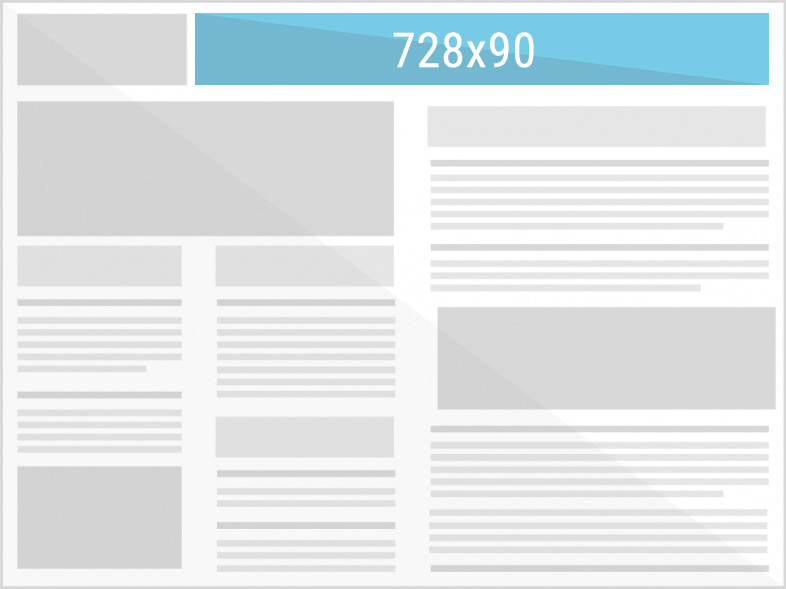 Leaderboard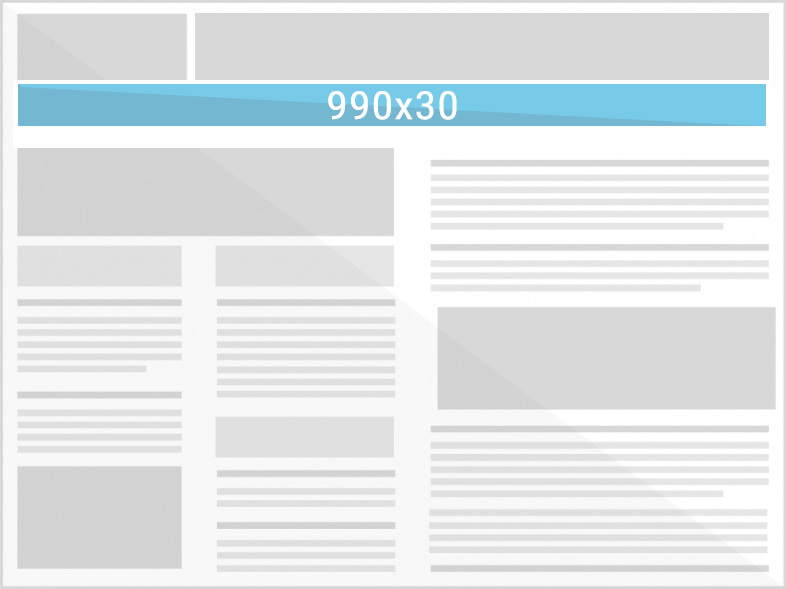 Strip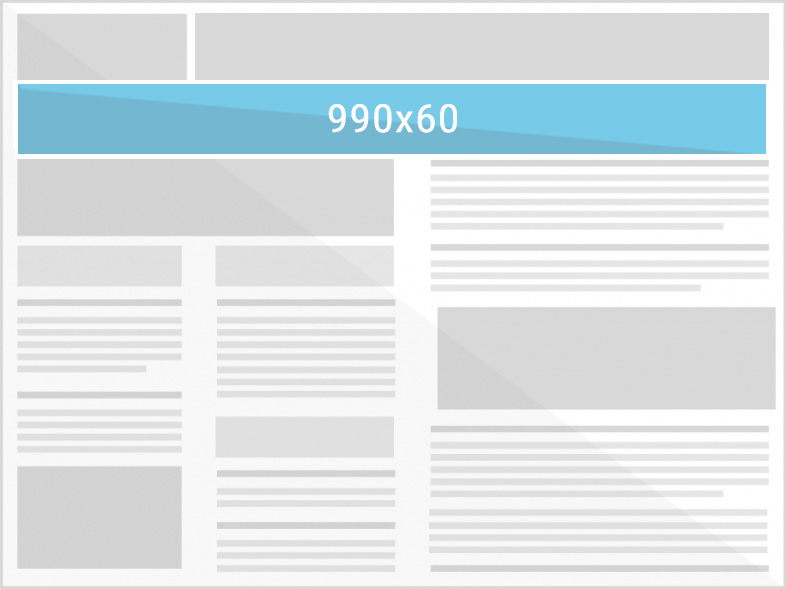 Superstrip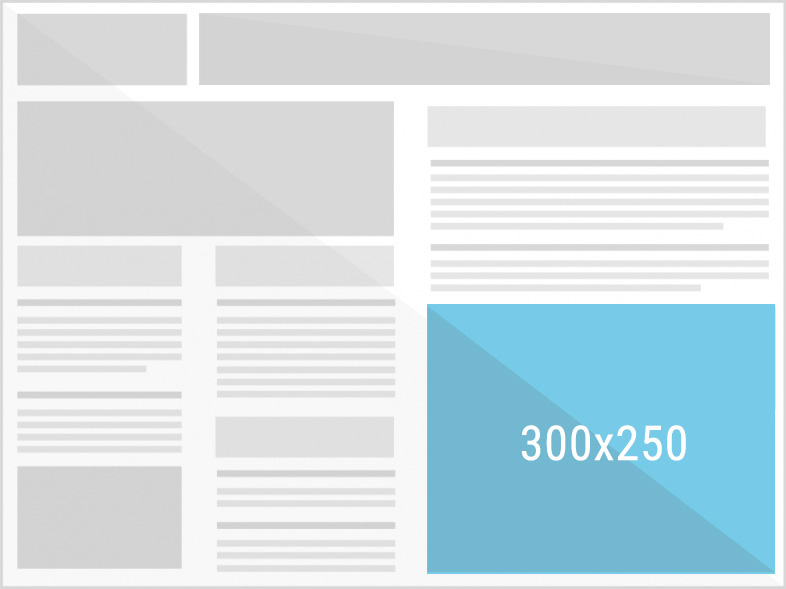 Big Rectangle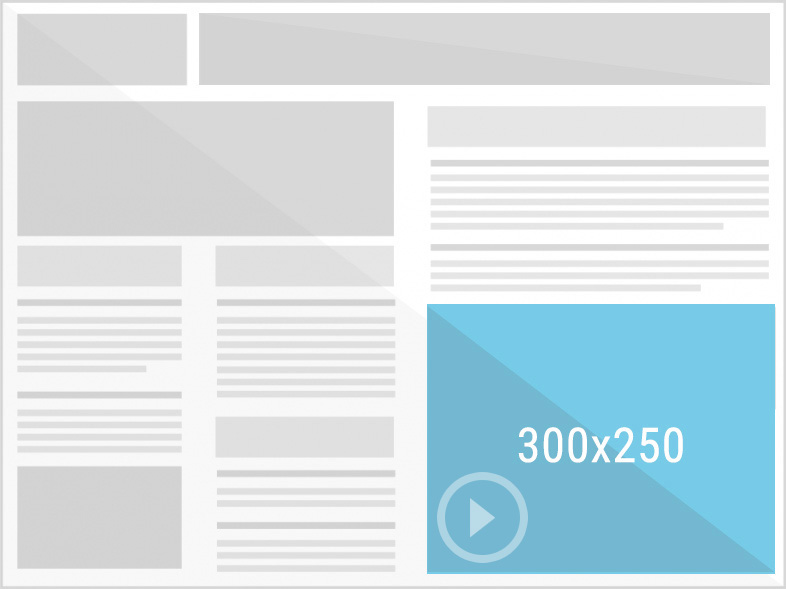 Video Spot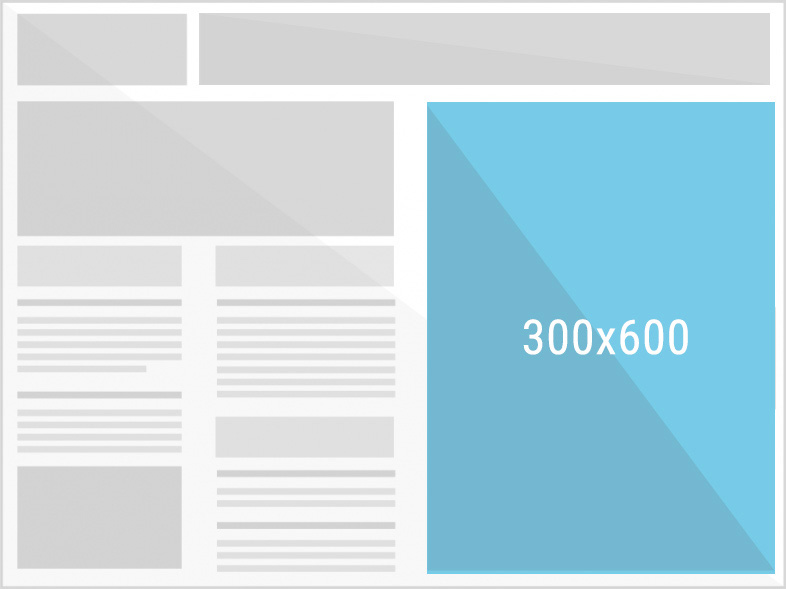 Half Page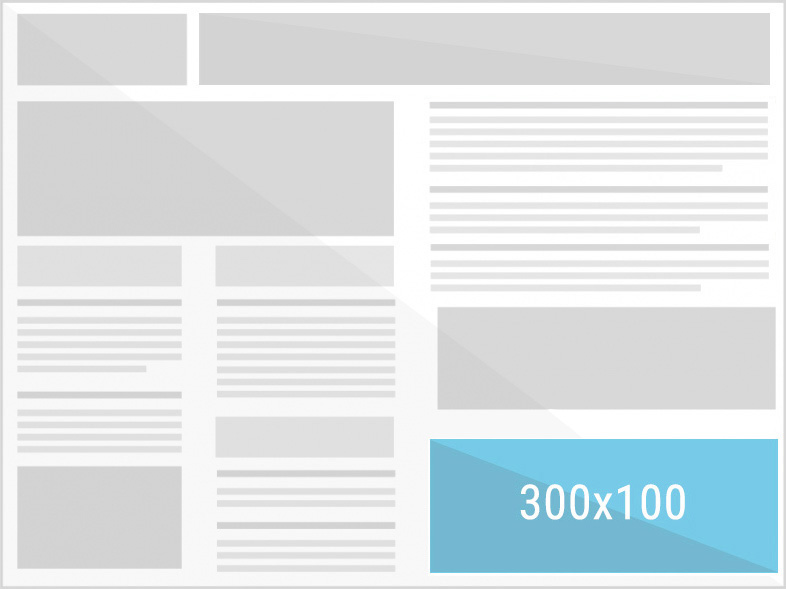 Medium Rectangle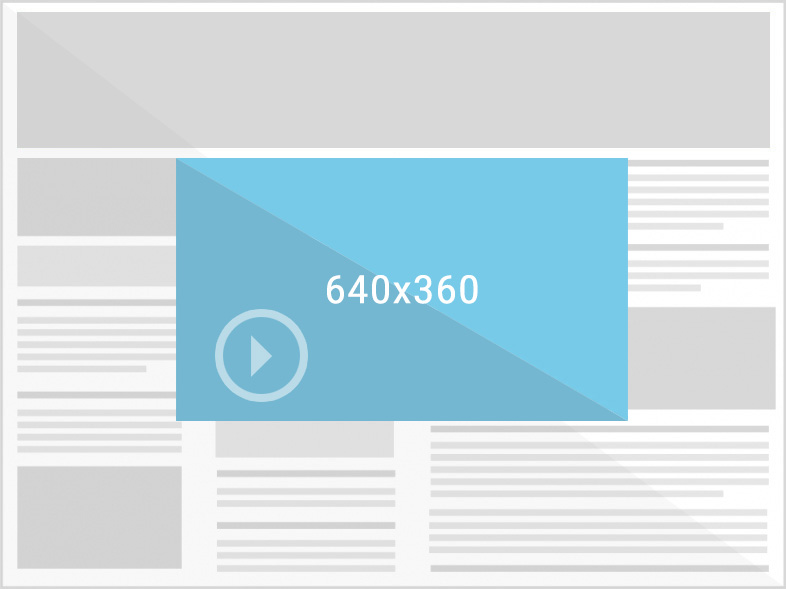 Preroll
Users
65.000
Audiweb med sett febbraio 2019
Pages visited
382.000
Audiweb med sett febbraio 2019