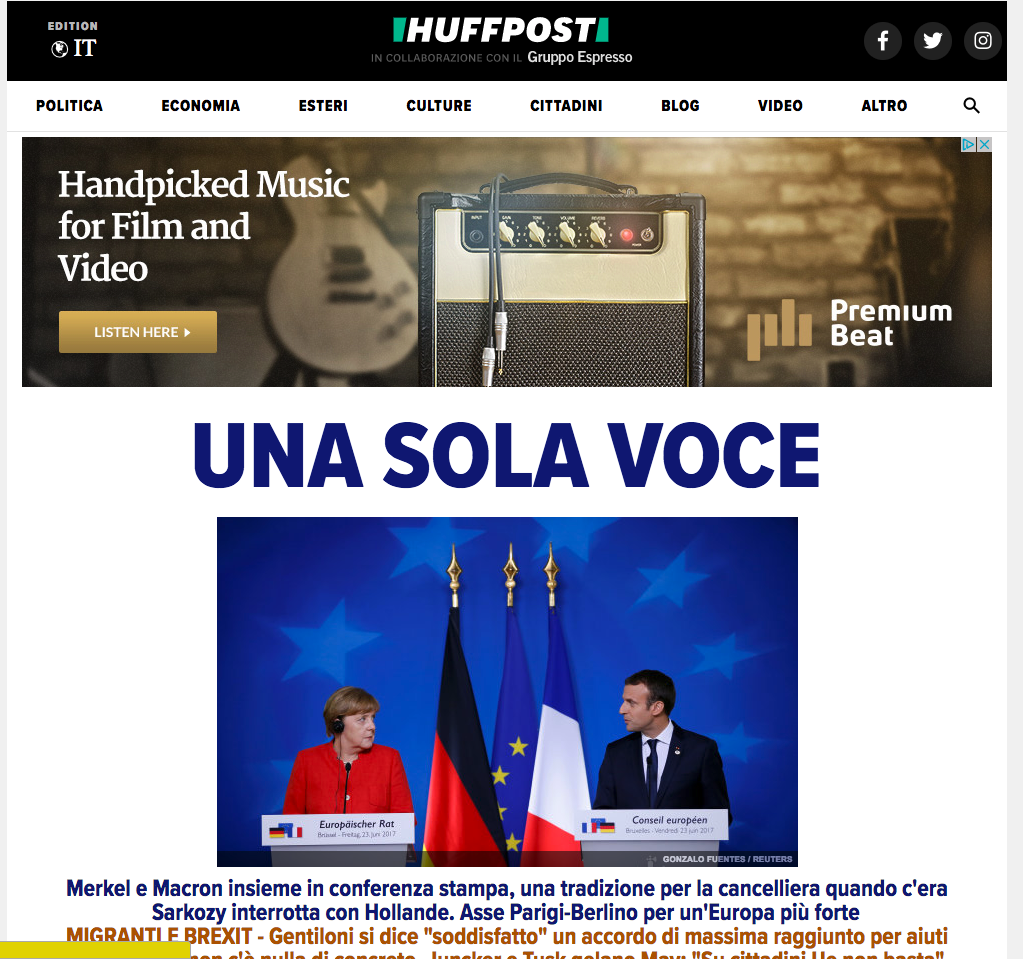 HuffPosten
HuffPost was first published in 2005 as a blog and news aggreagator, becoming the first news site in the USA.
The core of Huffington enterprise is the technological platform, which allows to aggregate content and audience, in order to let people share within a communiuty.
On September 2012 the platform of HuffPost joins the prestige of Gruppo L'Espresso, realizing a joint-venture for the entrance into Italy.
Voices and opinions beyond political ally and society
Social value of informatiuon as the editorial staff mission
Engagement: users participation and interaction arepart of the core of the editorial line
Editor in chief: Lucia Annunziata, eminent voice of traditional information
200 Bloggers: culture, class origin, role, different carrers. The new Italy and the establishment as two visions of Italy coexisting on Huffington.
The editorial staff: 12 young and dynamic journalists focused on the editorial line, with politics and economics content.
Digital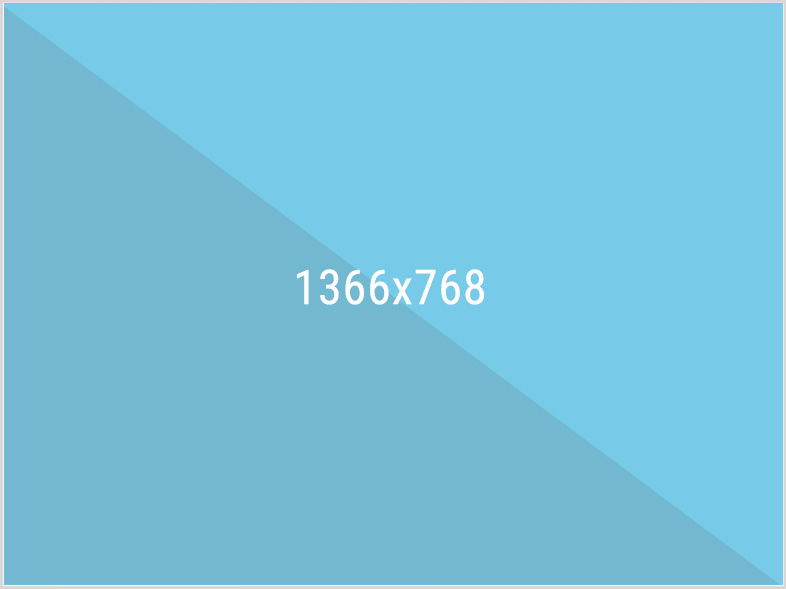 Intro full screen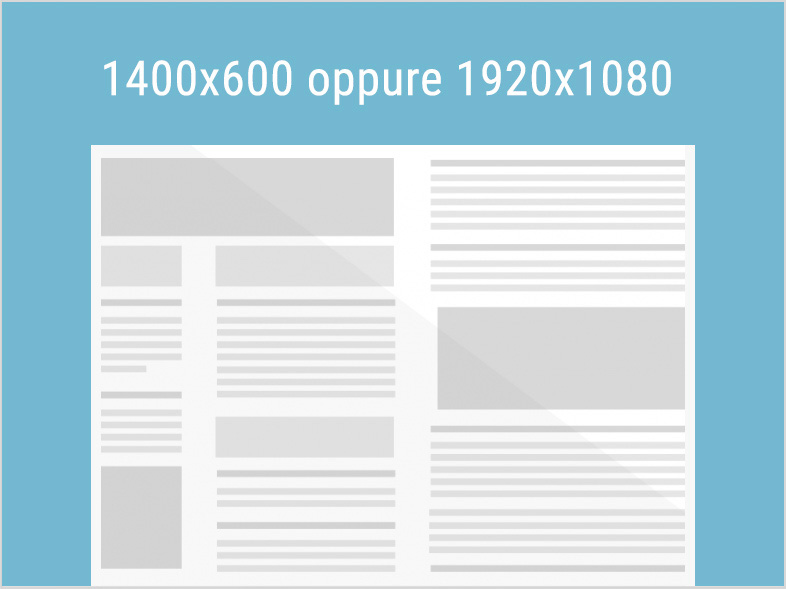 Skin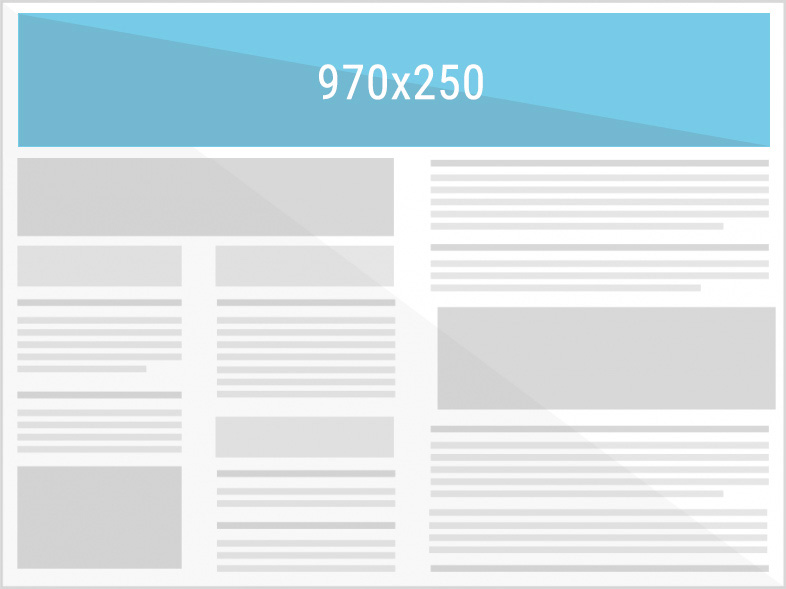 Masthead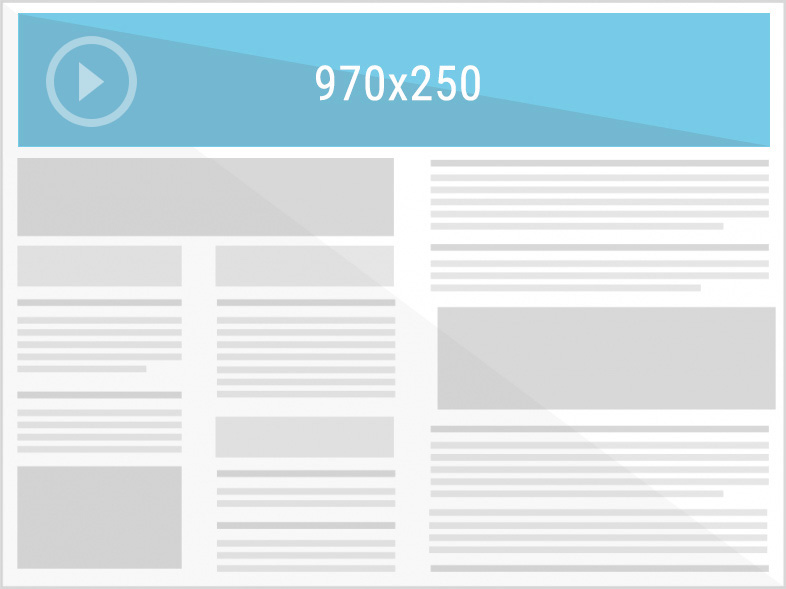 Masthead Video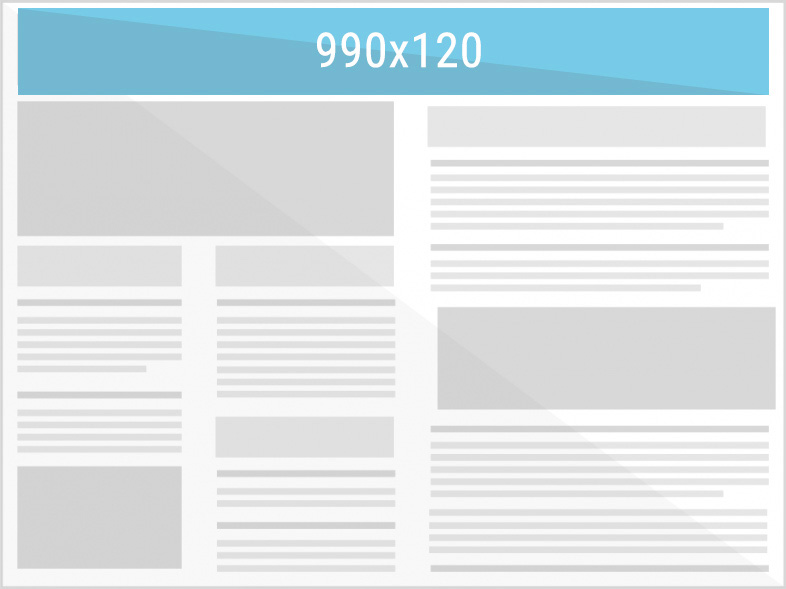 Superbanner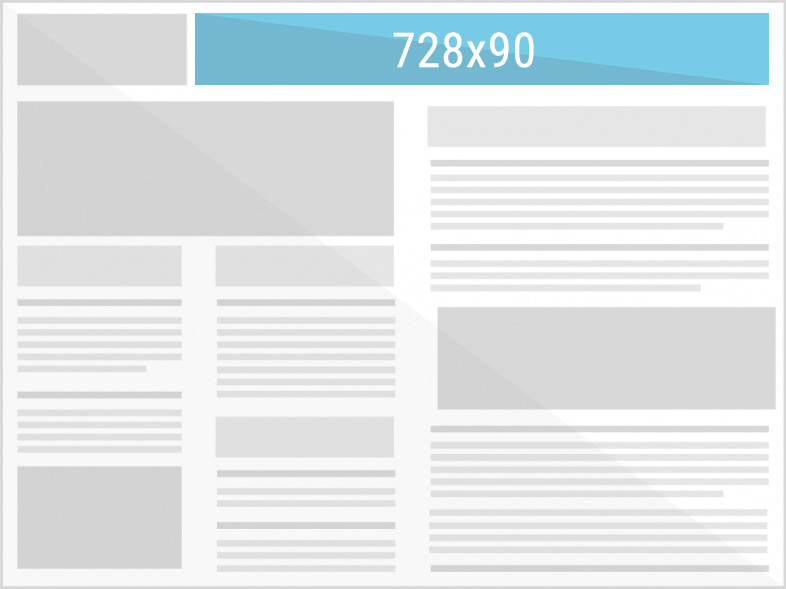 Leaderboard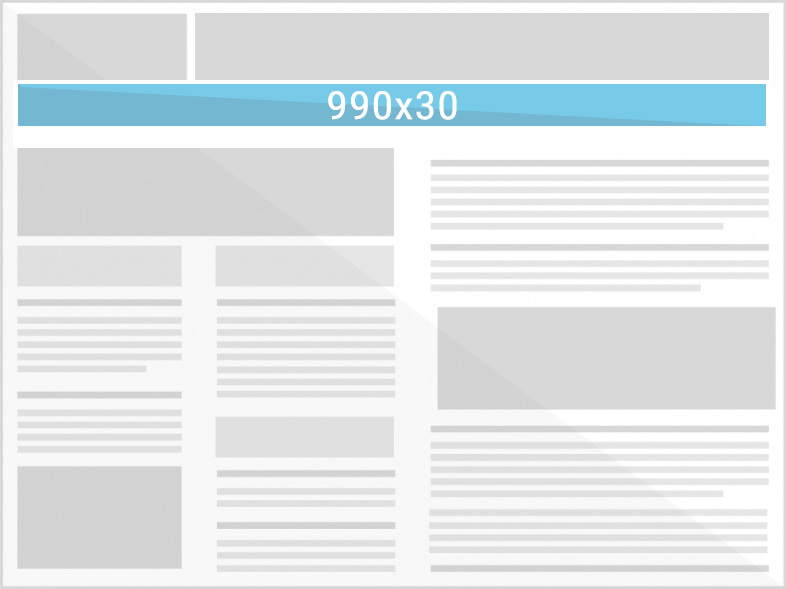 Strip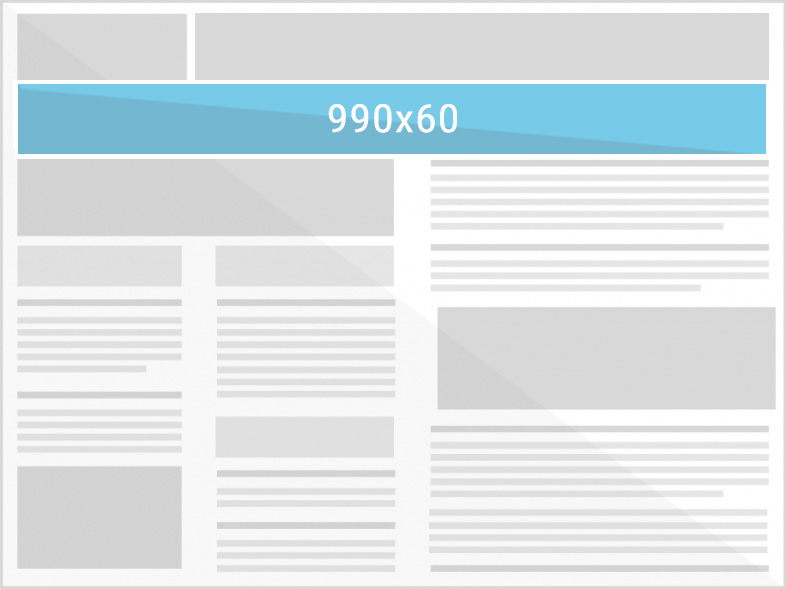 Superstrip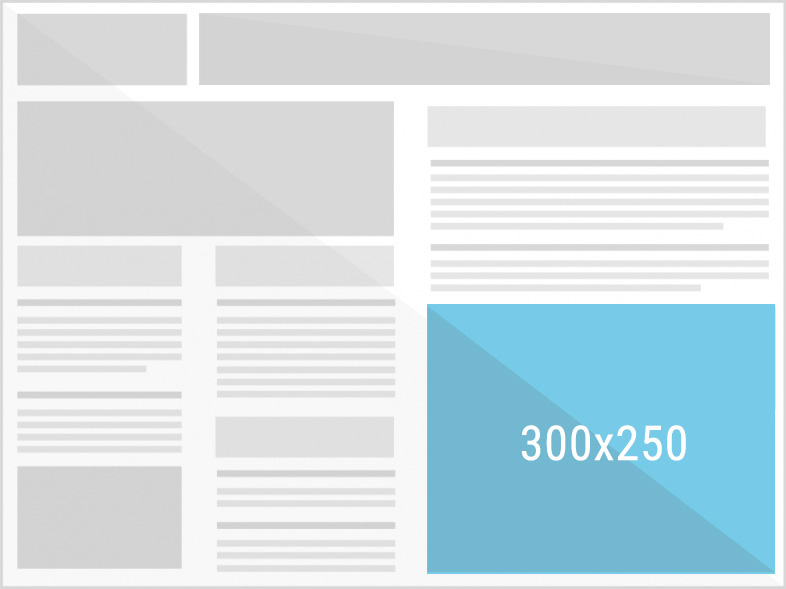 Big Rectangle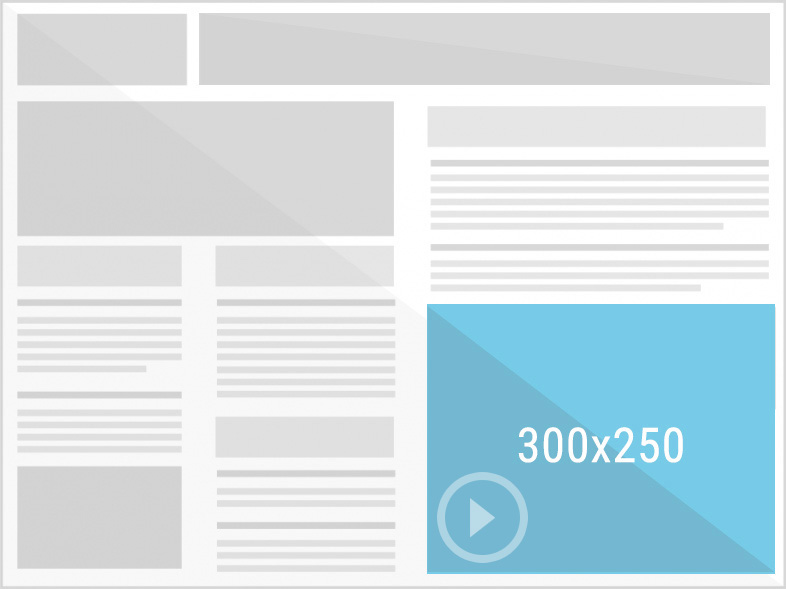 Video Spot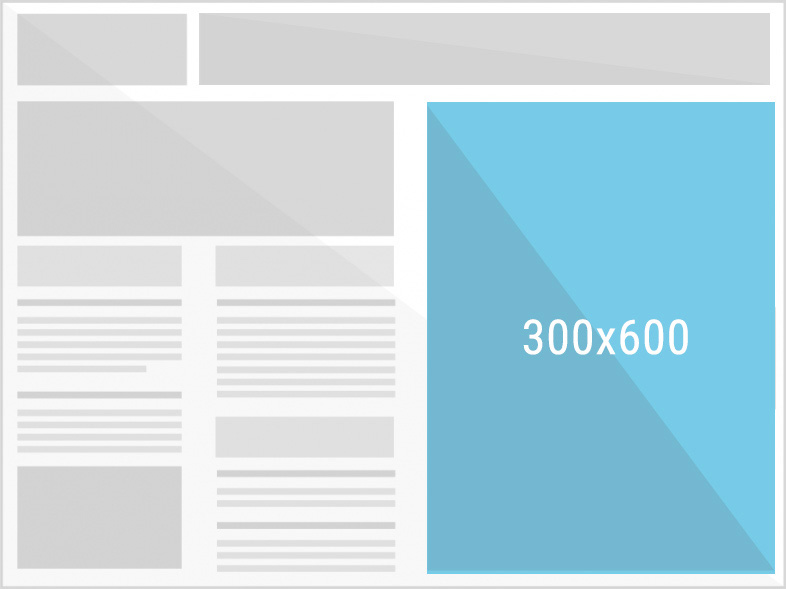 Half Page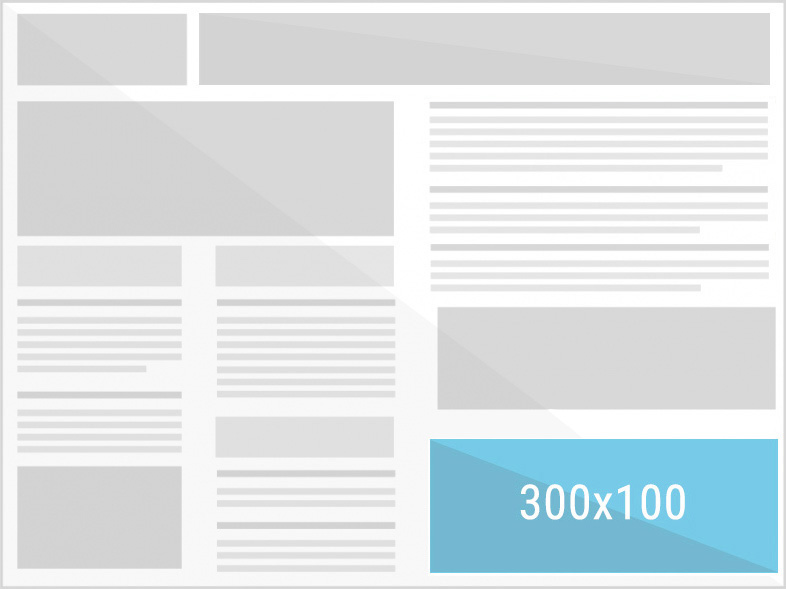 Medium Rectangle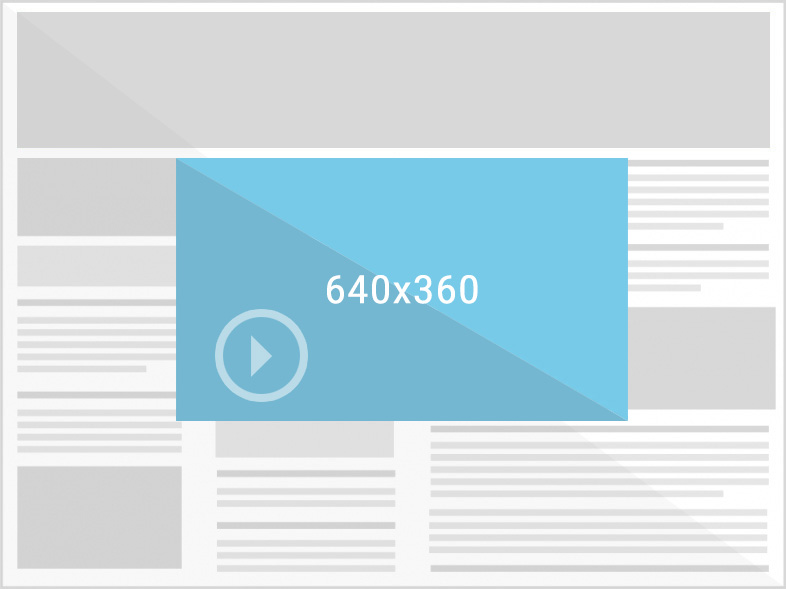 Preroll
Users
3.214.000
Audiweb med sett febbraio 2019
Pages visited
9.442.000
Audiweb med sett febbraio 2019