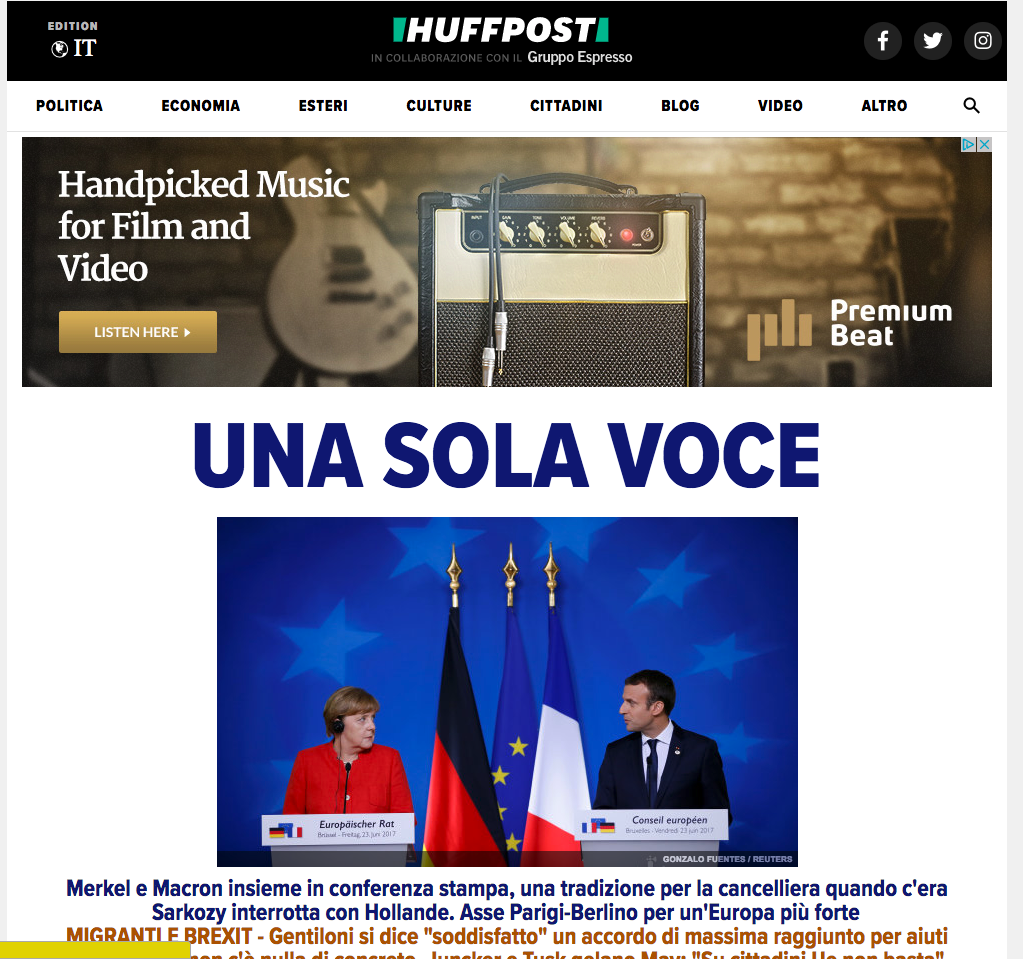 HuffPost
HuffPost was born in 2005 as a blog and news aggregator, and becomes the 1st US news site.
The heart of the Huffington enterprise lies in the technological platform that allows to aggregate content and audience and to generate exchange and sharing within a community.
In September 2012, the HuffPost platform joined the authority of the GEDI Group by creating a joint venture for entry into Italy.
Beyond political alignments: voices and opinions transversal to society and politics
Social value of information as editorial mission
Engagement: user participation and interaction are a fundamental part of the editorial line.
200 Bloggers: culture, social background, role, heterogeneous profession. New Italy and the establishment, two visions of Italy that coexist on Huffington.
The editorial staff: 12 young and dynamic journalists to oversee the editorial line and focused on politics and economics.
Direttore Mattia Feltri
http://www.huffingtonpost.it/

Digital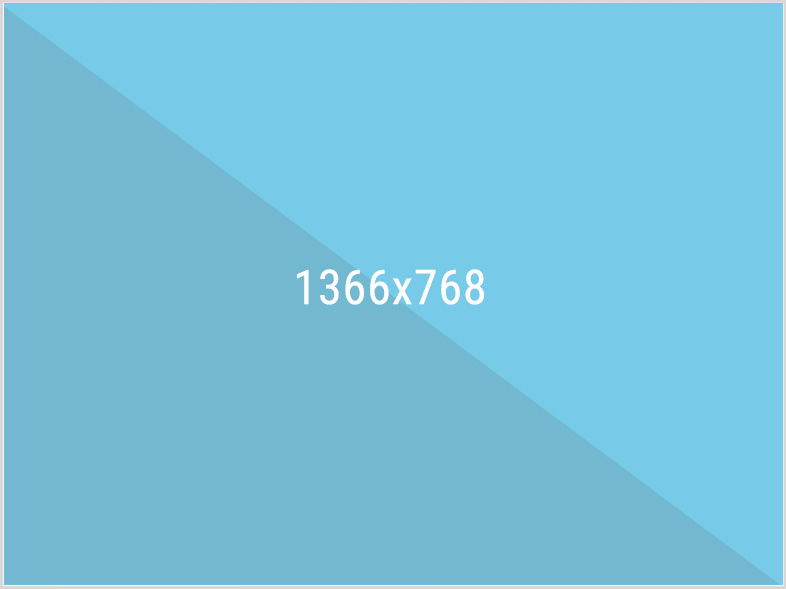 Intro full screen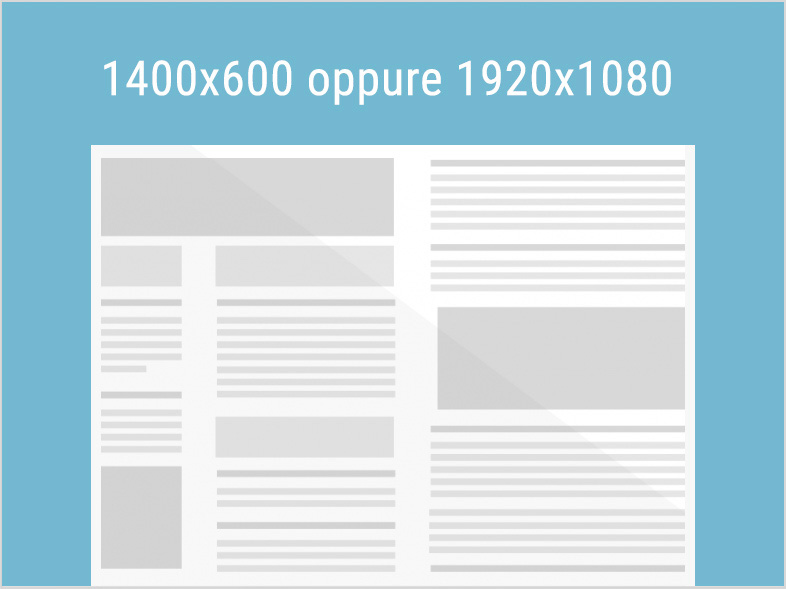 Skin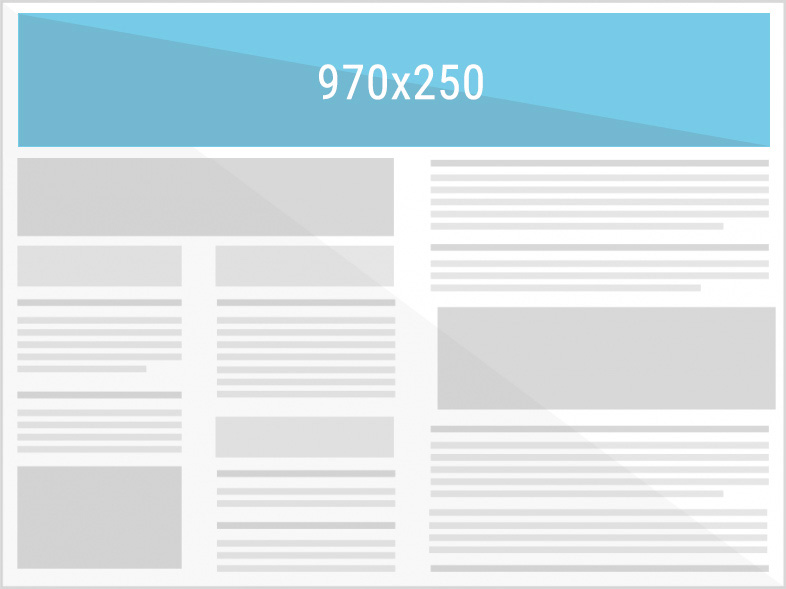 Masthead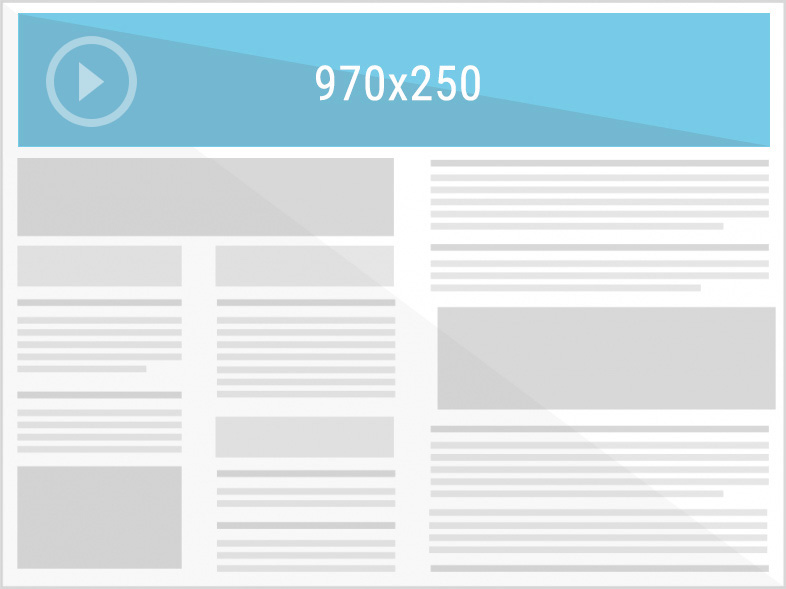 Masthead Video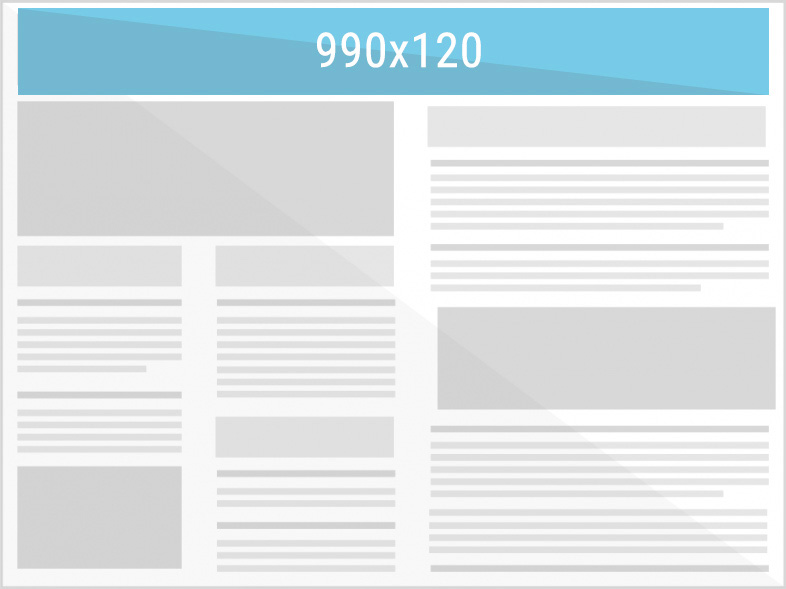 Superbanner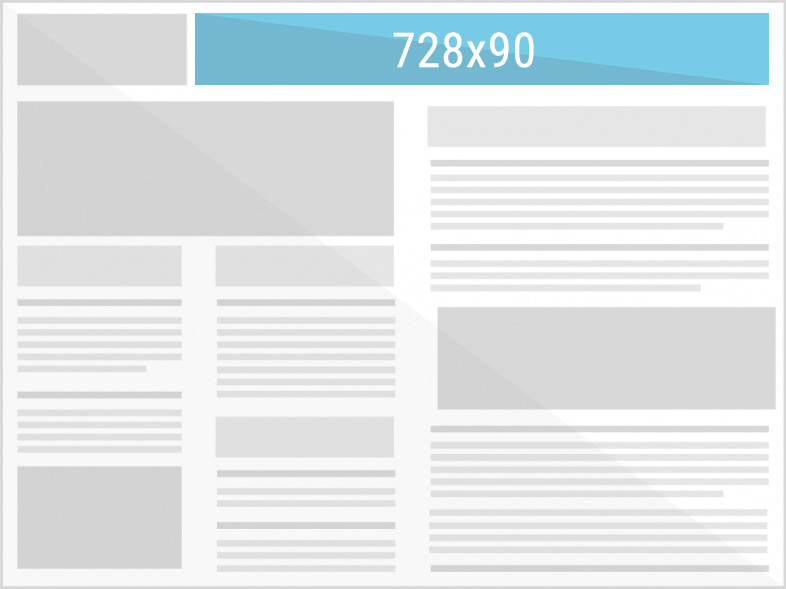 Leaderboard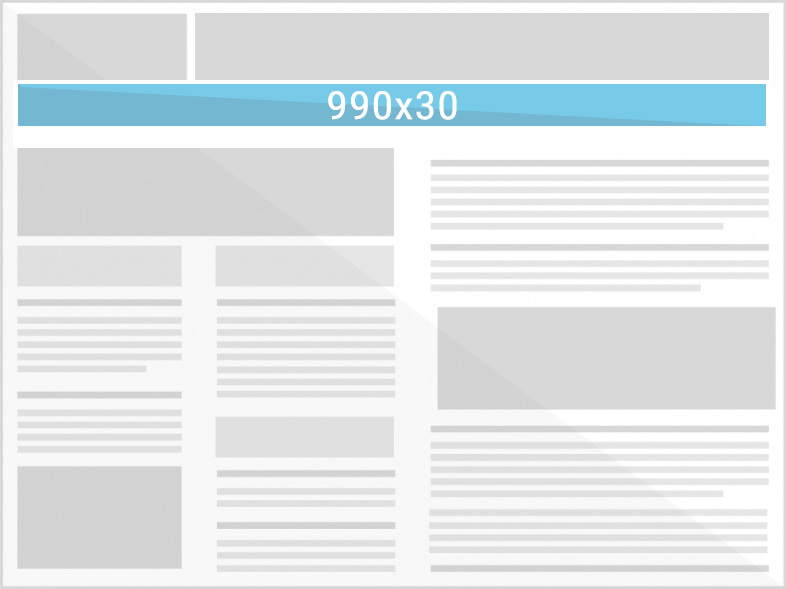 Strip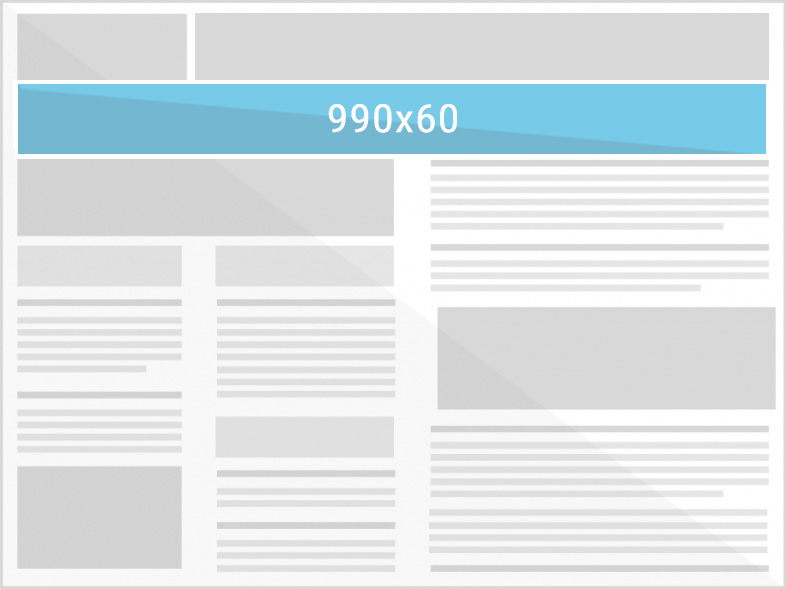 Superstrip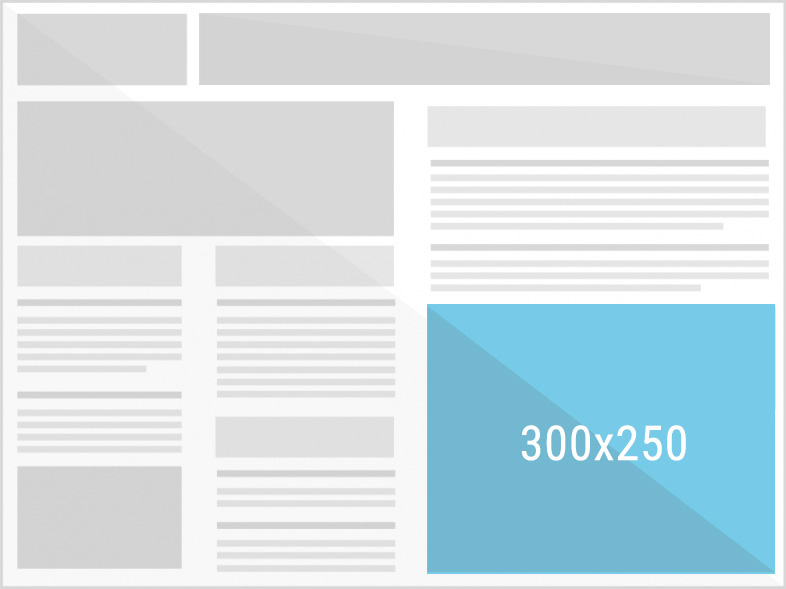 Big Rectangle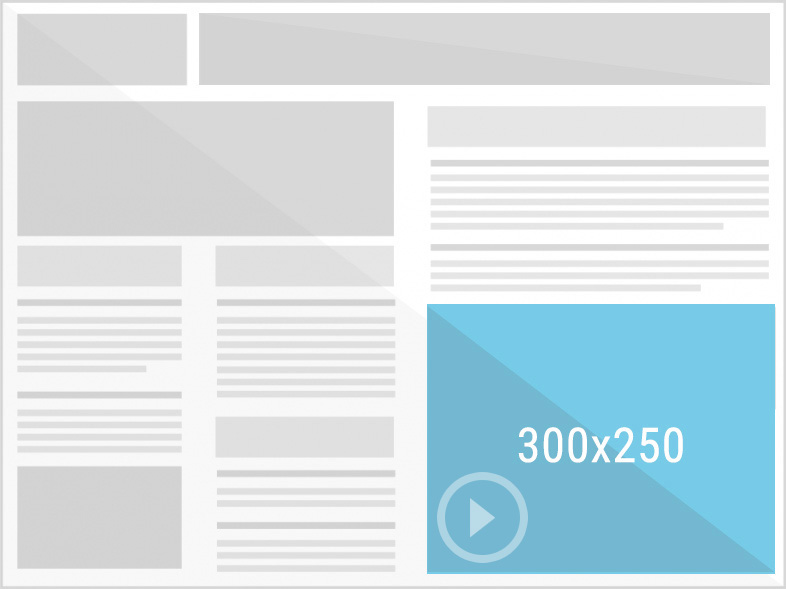 Video Spot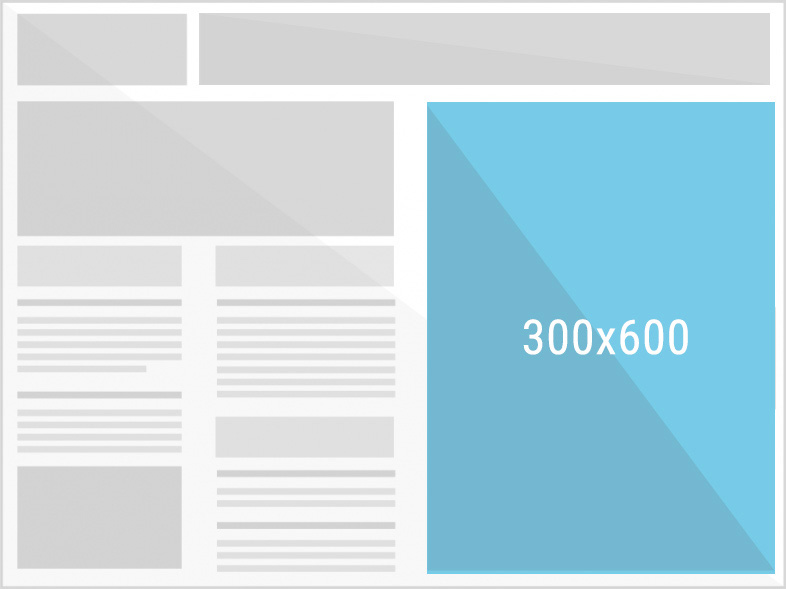 Half Page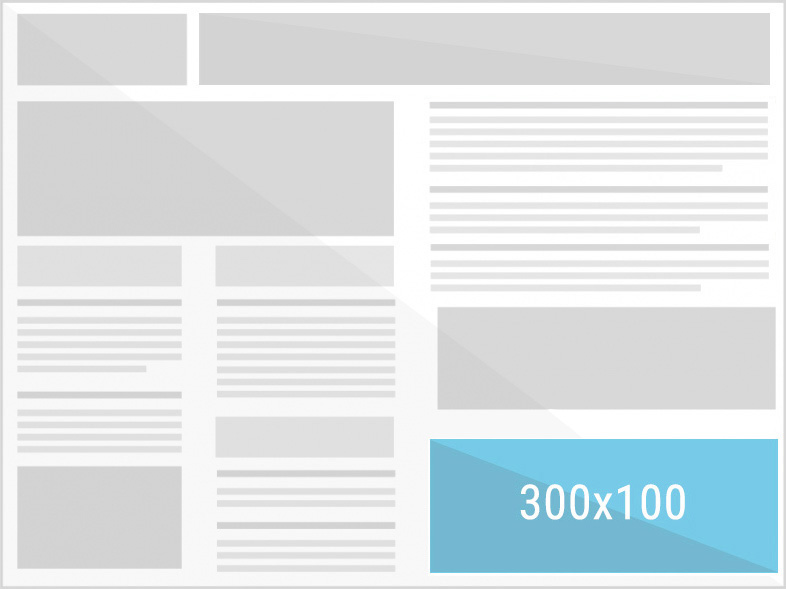 Medium Rectangle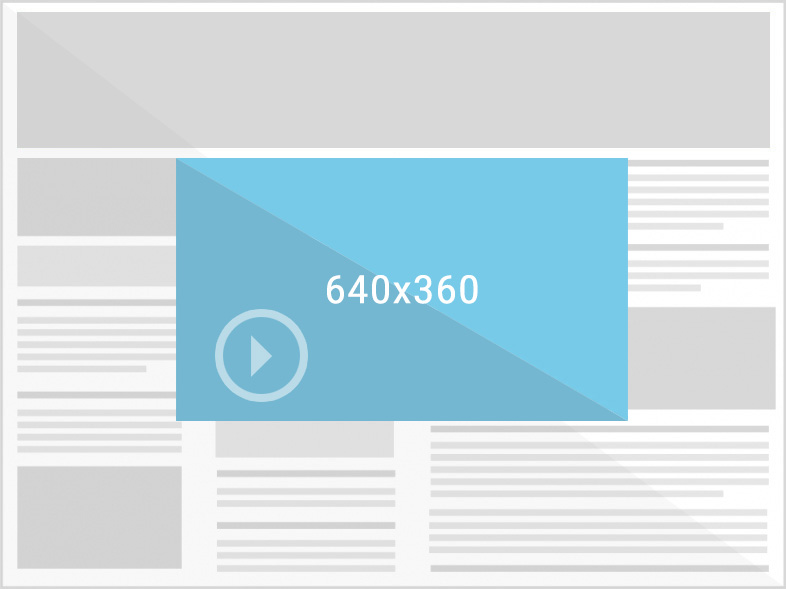 Preroll
Users
4.100.000
Media Settimana Set-Dic 2020 AUDIWEB
Pages visited
10.000.000
Media Settimana Set-Dic 2020 AUDIWEB