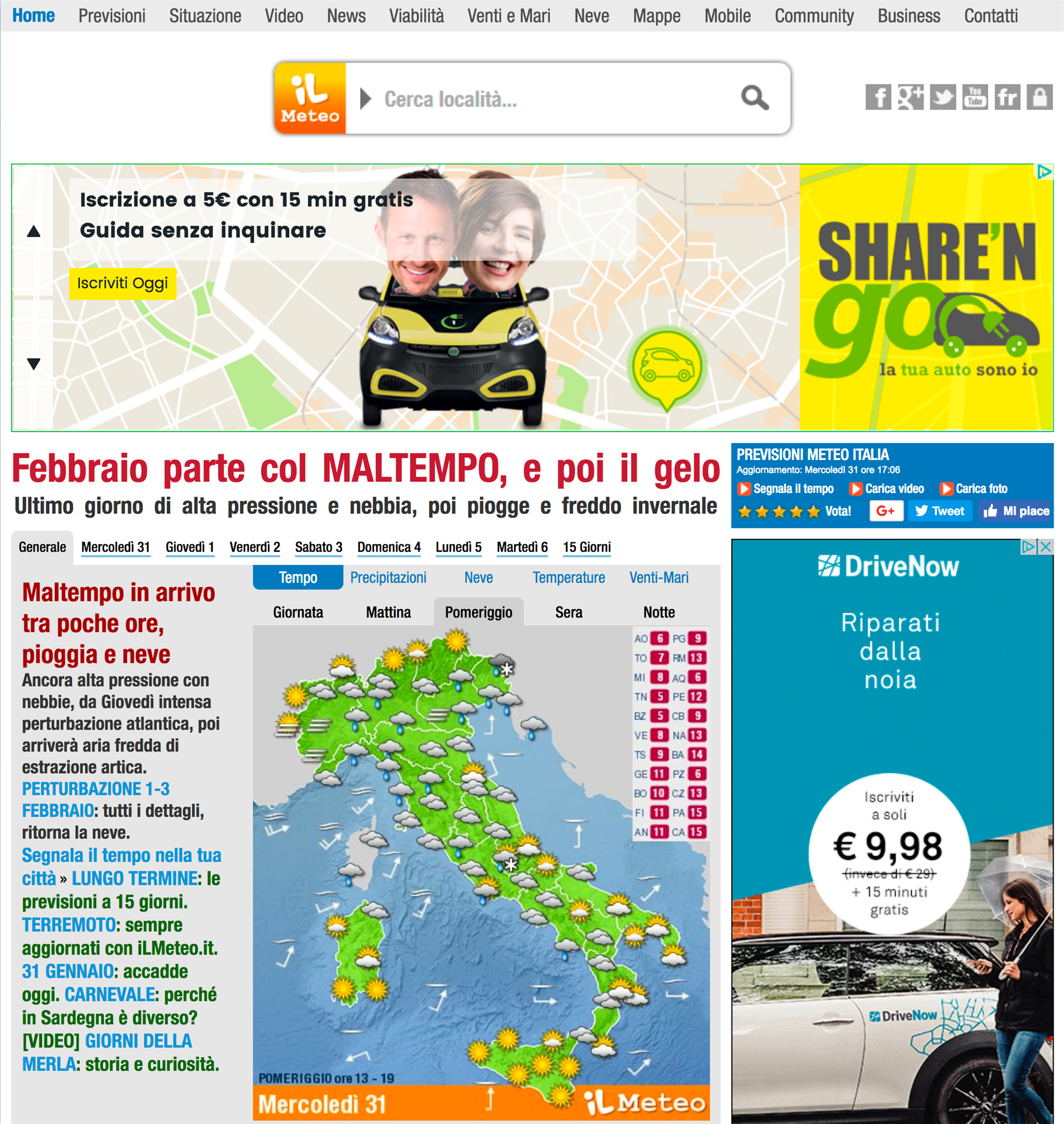 iLMeteo
iLMeteo.it is the first Italian company in the field of weather forecasting.
It is the most visited meteorological information site in Italy with a 24/7 operational team made up of 10 meteorologists, physicists, engineers and communication experts in a continuous technical and scientific comparison.
The FORECASTING forecasting system has a hyperlocal resolution at 3km. (VS 12 km standard) and the NOWCASTING post-forecasting system (24H real time forecast correction), patented by iLMeteo.it, is the only one in Europe able to report unexpected rain in an average time of 3 minutes .
It is a meteorological dissemination tool and a powerful communication platform for companies because it reaches 10 million users per week through a website and apps optimized according to the devices from which they are used.
The Facebook fan base is 3.9 million users, the only weather in Europe with these values.
Digital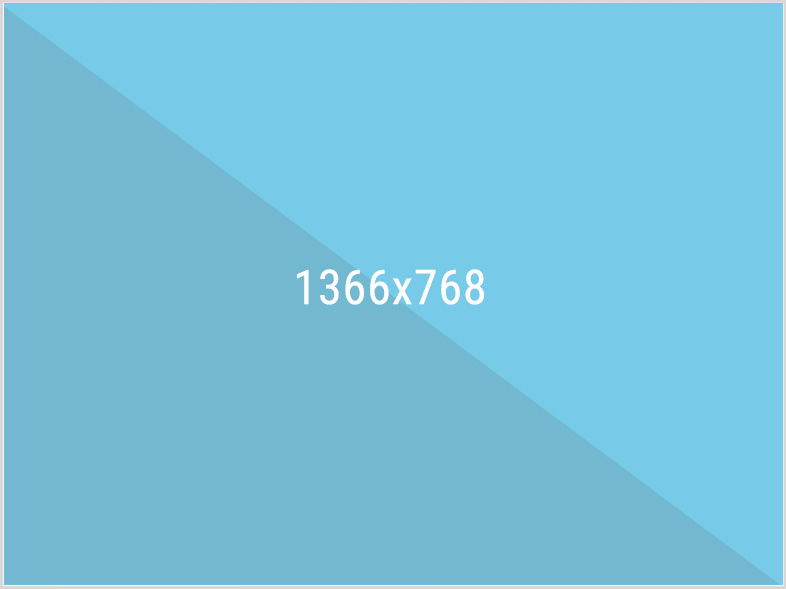 Intro full screen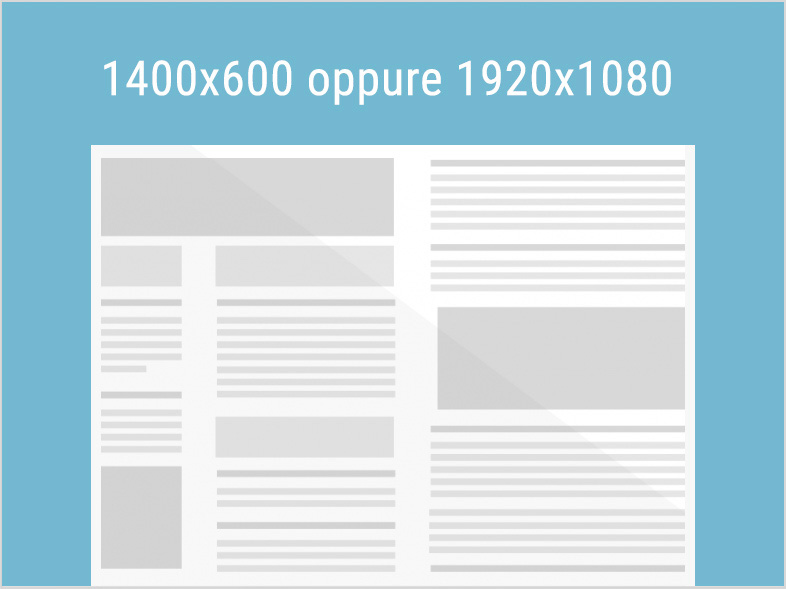 Skin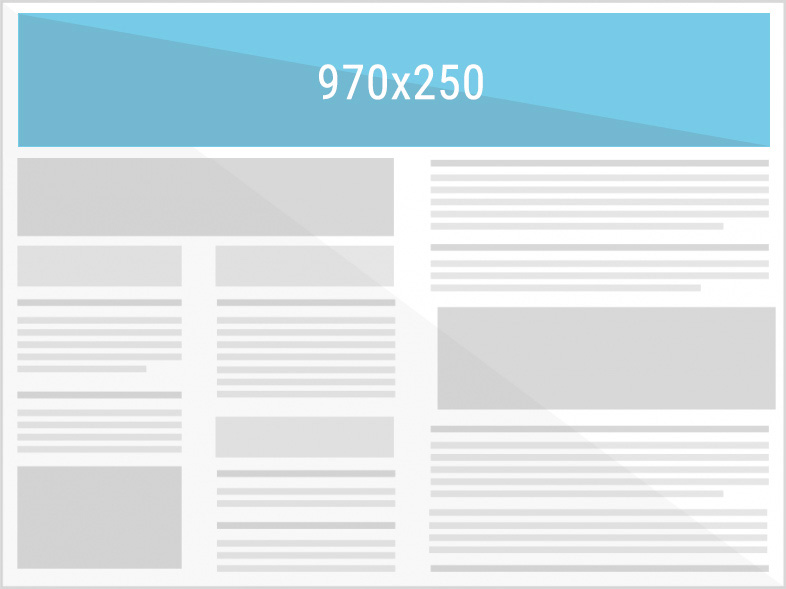 Masthead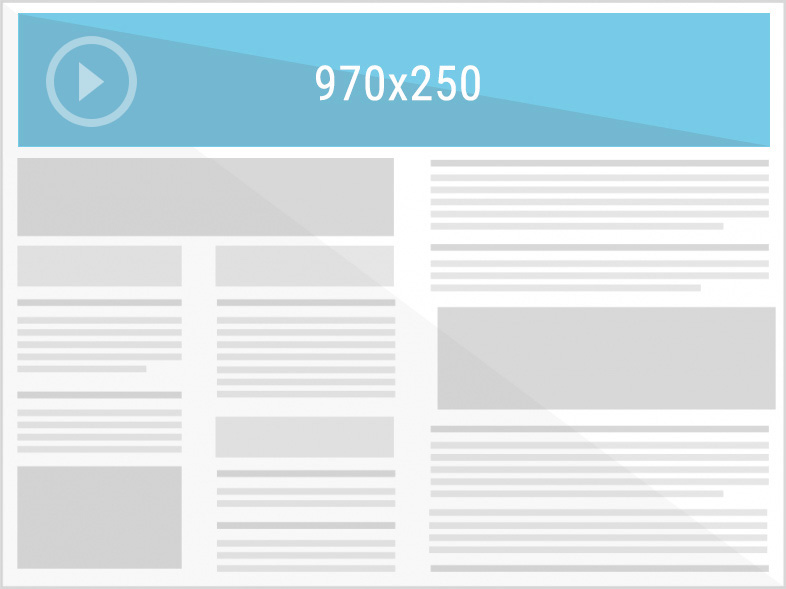 Masthead Video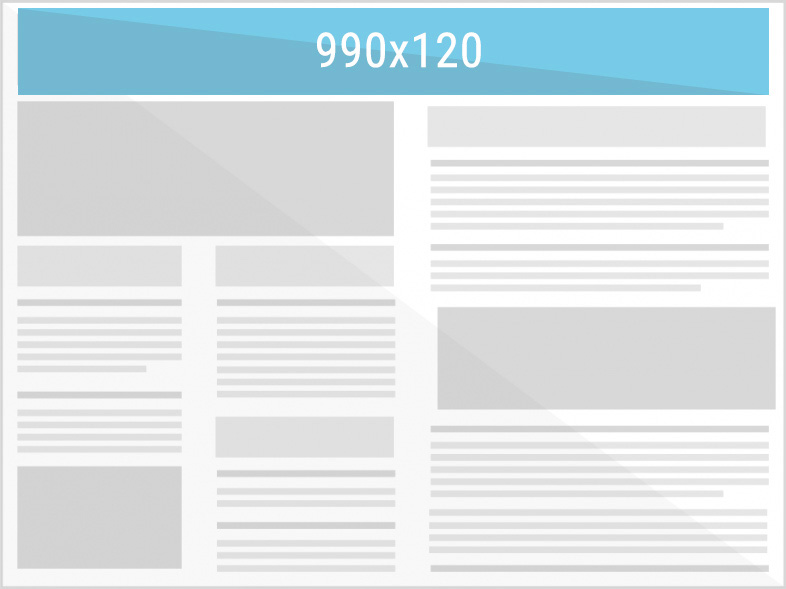 Superbanner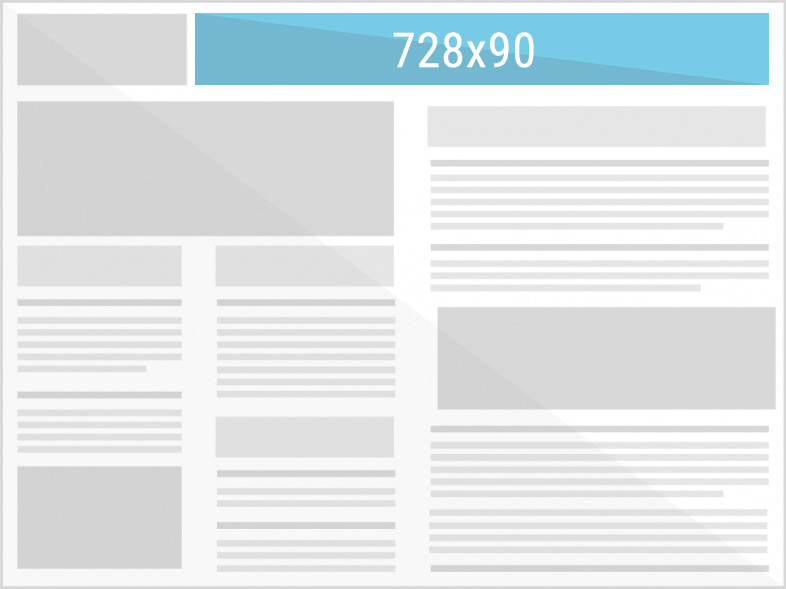 Leaderboard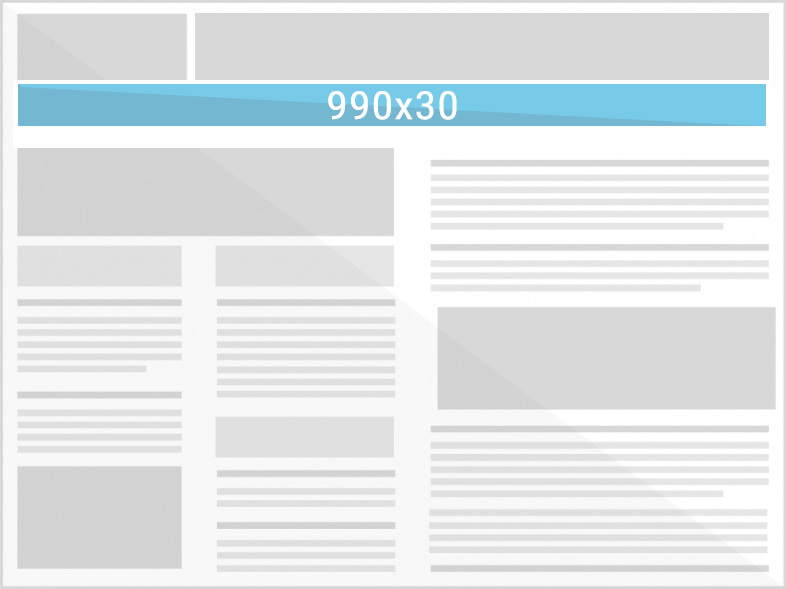 Strip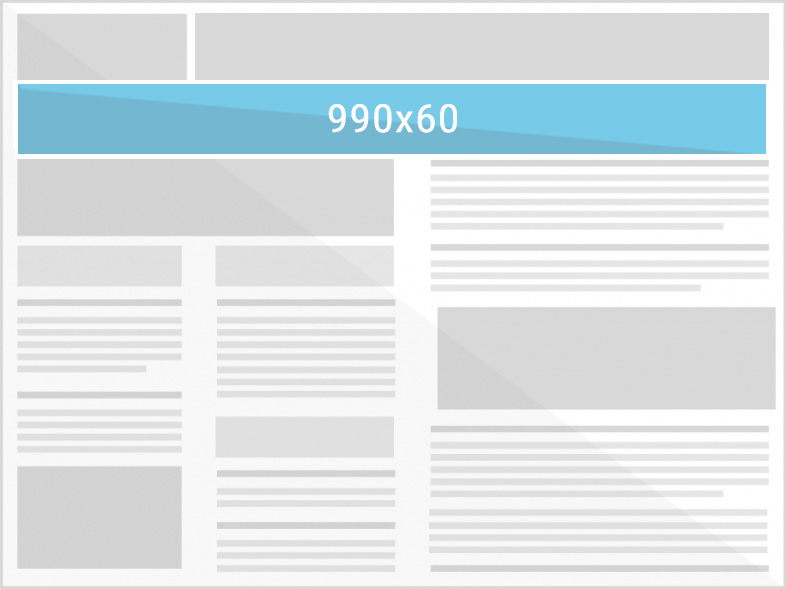 Superstrip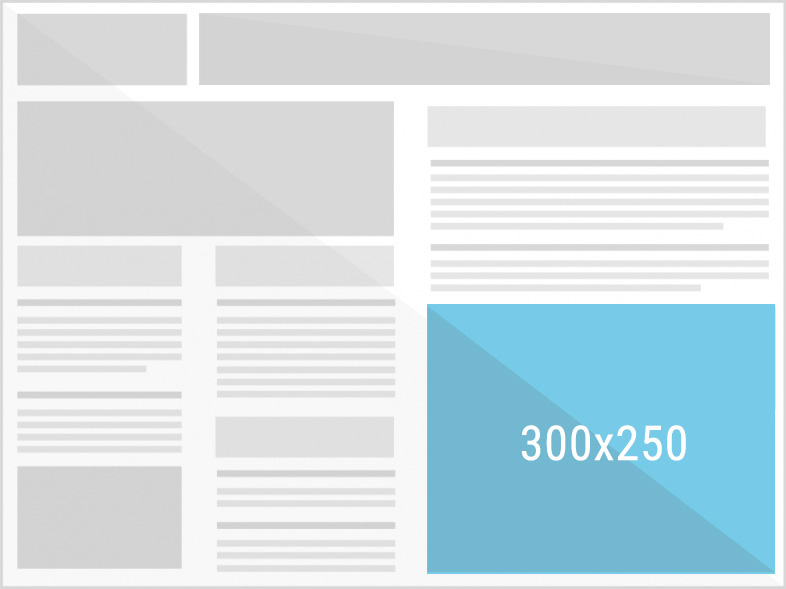 Big Rectangle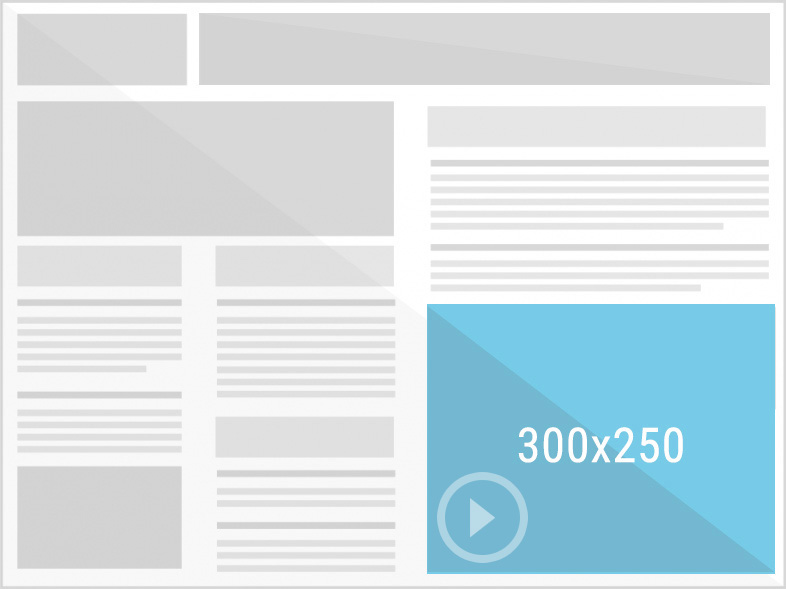 Video Spot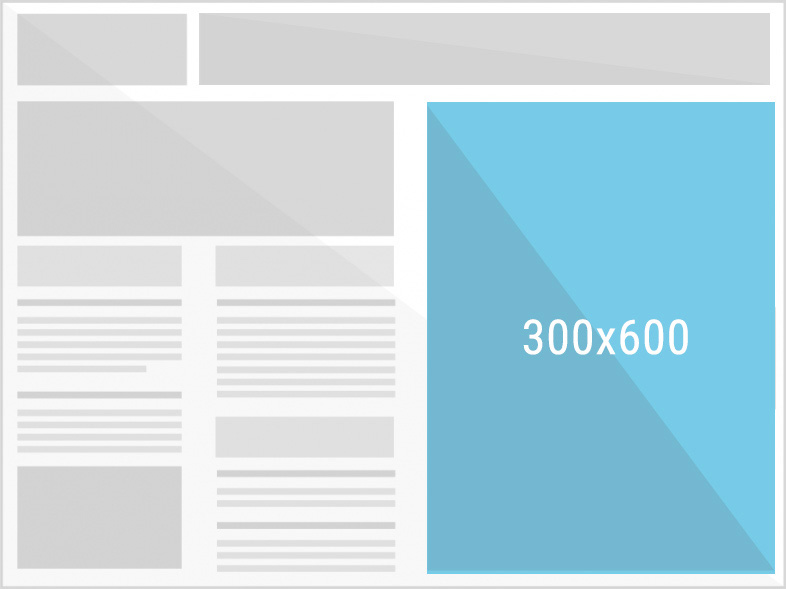 Half Page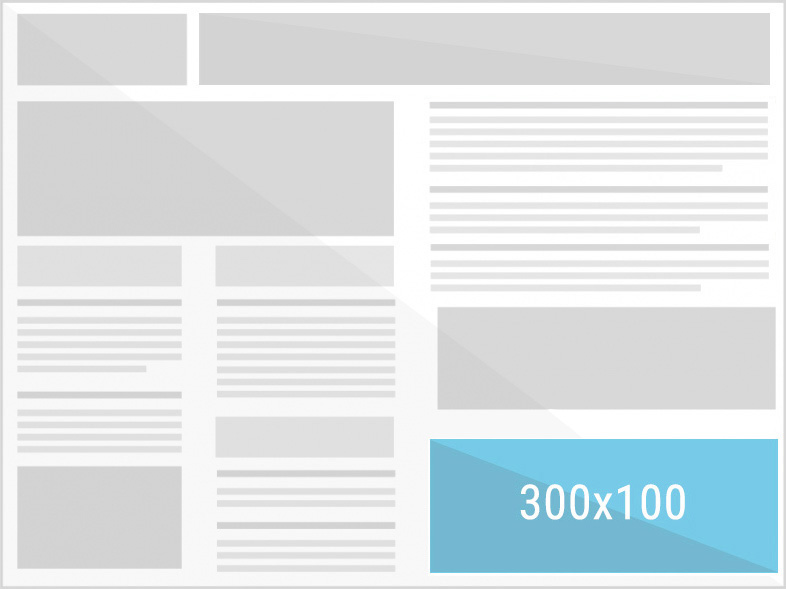 Medium Rectangle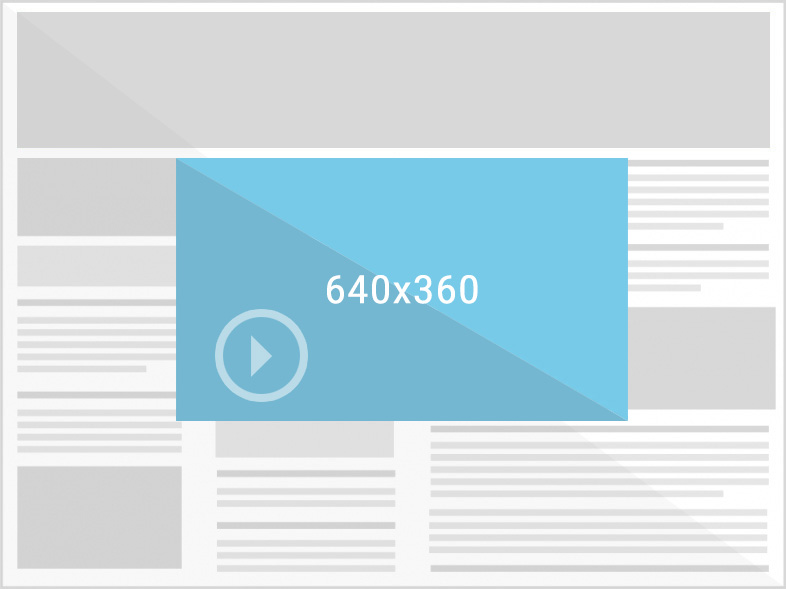 Preroll
Users
11.000.000
Media Settimana Set-Dic 2020 AUDIWEB
Pages visited
80.000.000
Media Settimana Set-Dic 2020 AUDIWEB