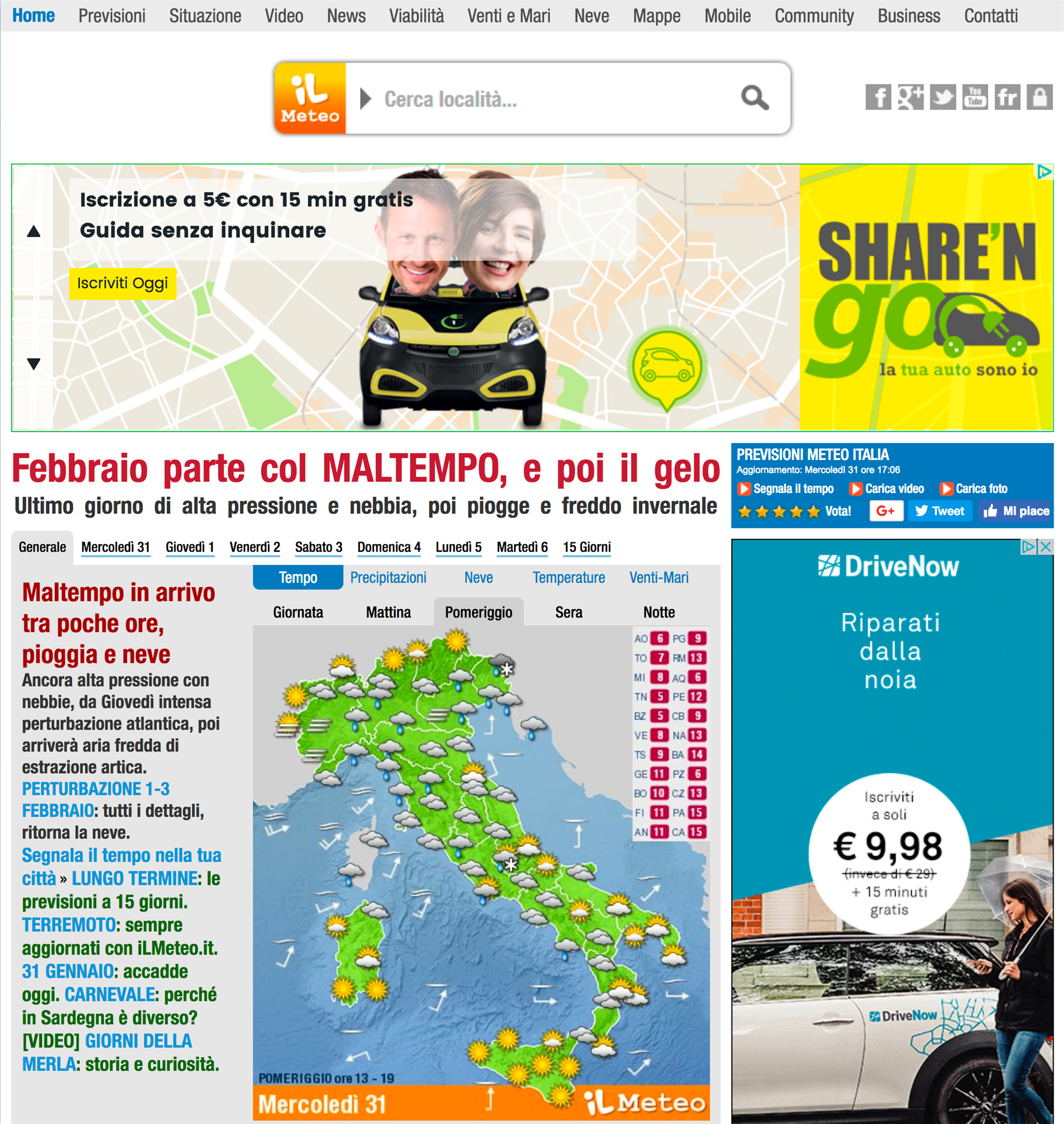 iLMeteoen
iLMeteo.it is the first italian weather forecast site.
It provides the 80% of weather forecast information in Italy, also to companies such as Autostrade per l'Italia, Repubblica, Trenitalia, RAIUNO-Linea Verde, Enel Spa.
It has 2,5 milion likers on Facebook, the only one forecast in Europe with these numbers.
The FORECASTING has a hyper-local resolution untill 3 km (VS 12 km standard). The NOWCASTING system (forecasting correction in real time, 24h), patented by iLMeteo.it, is the only one in Europe able to inform about a non-expected rain within 3 minutes on average.
Digital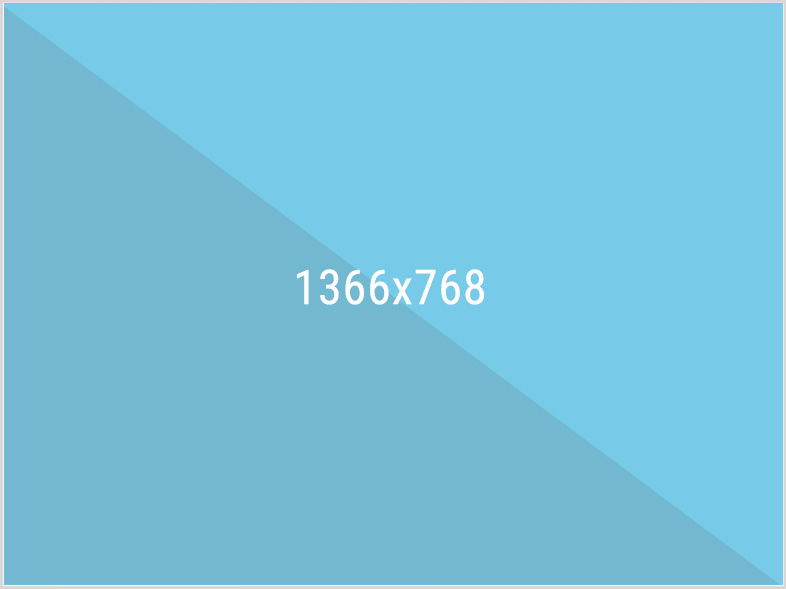 Intro full screen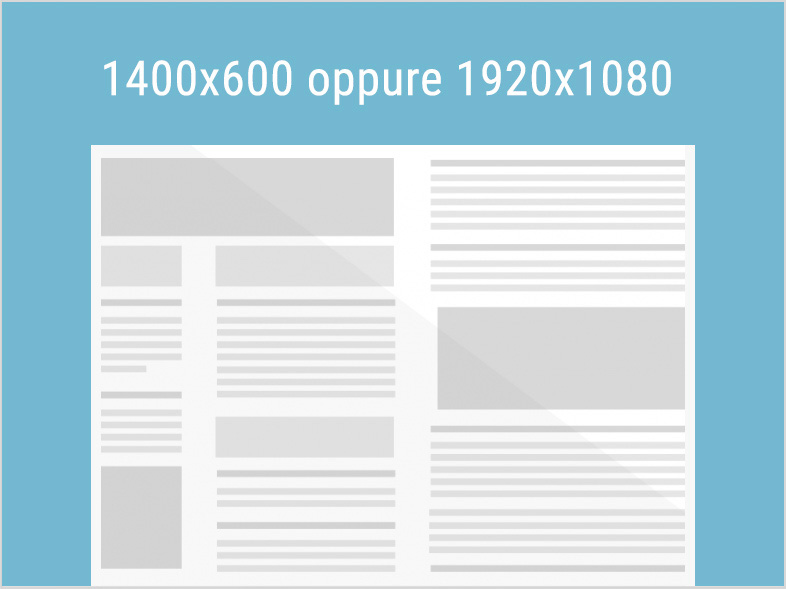 Skin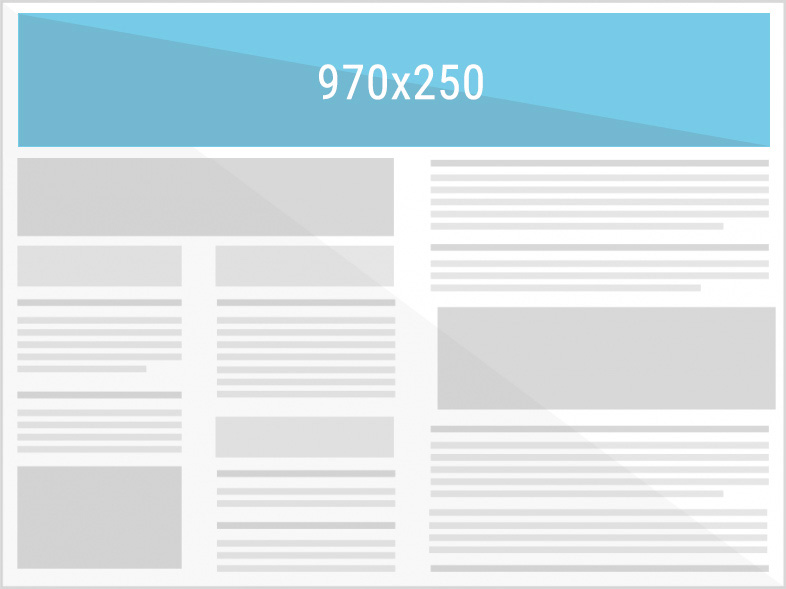 Masthead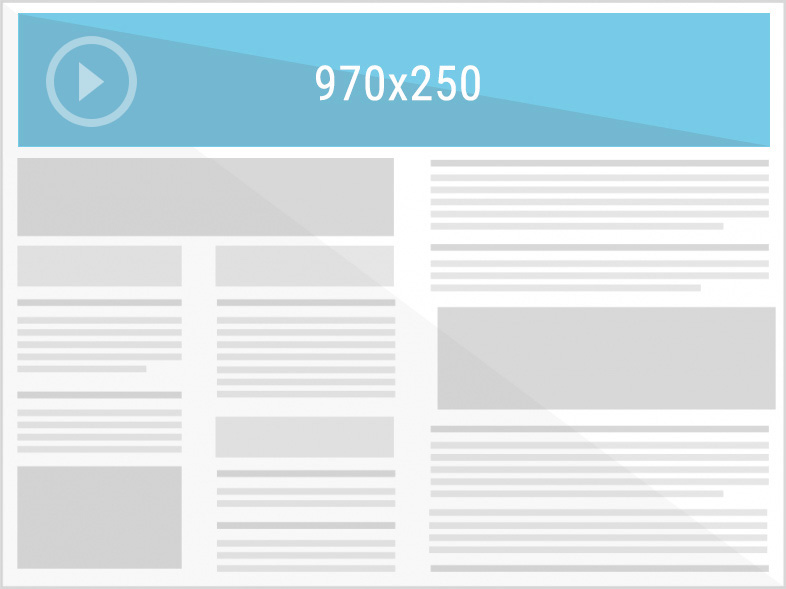 Masthead Video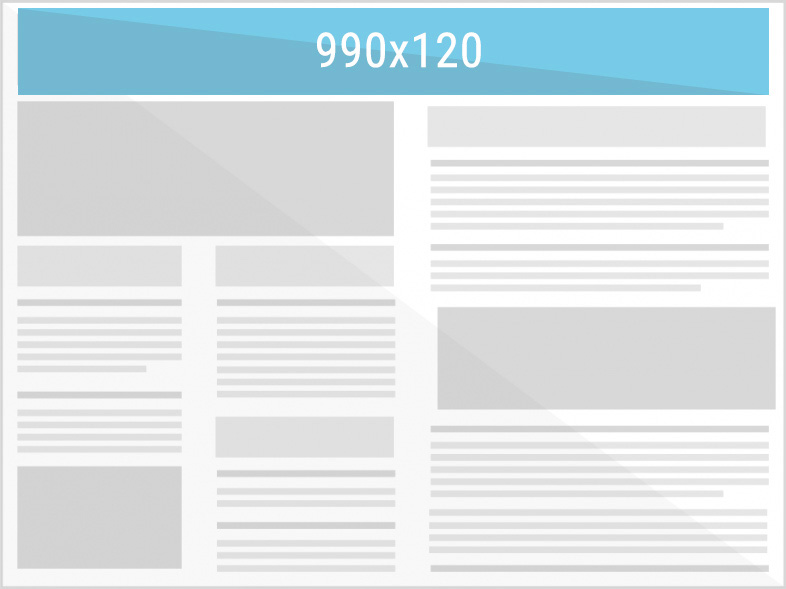 Superbanner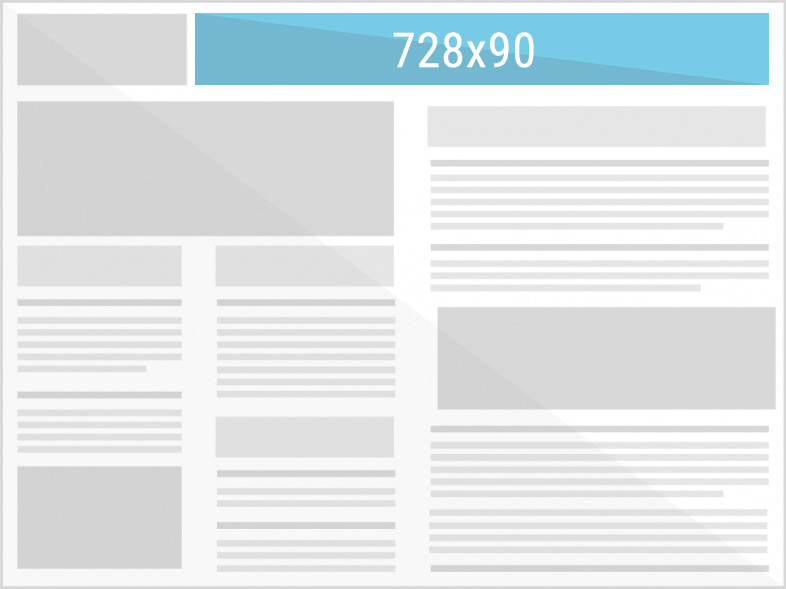 Leaderboard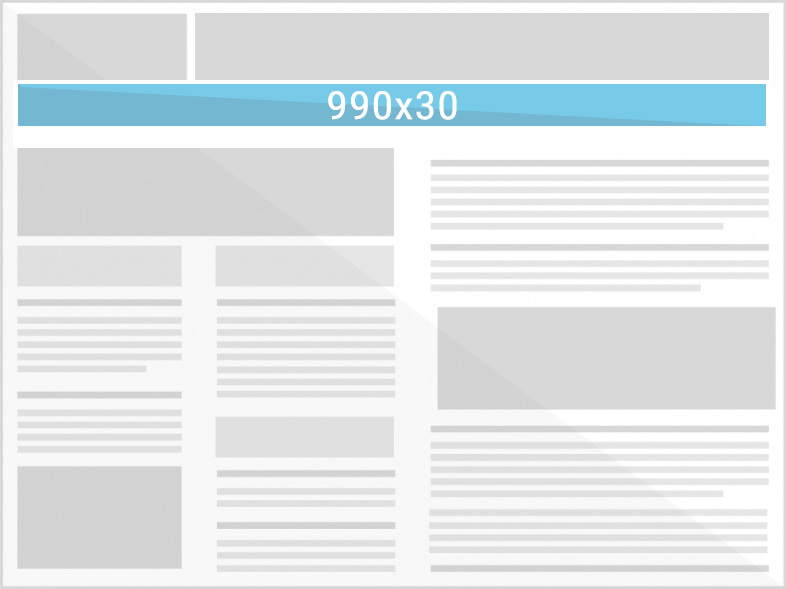 Strip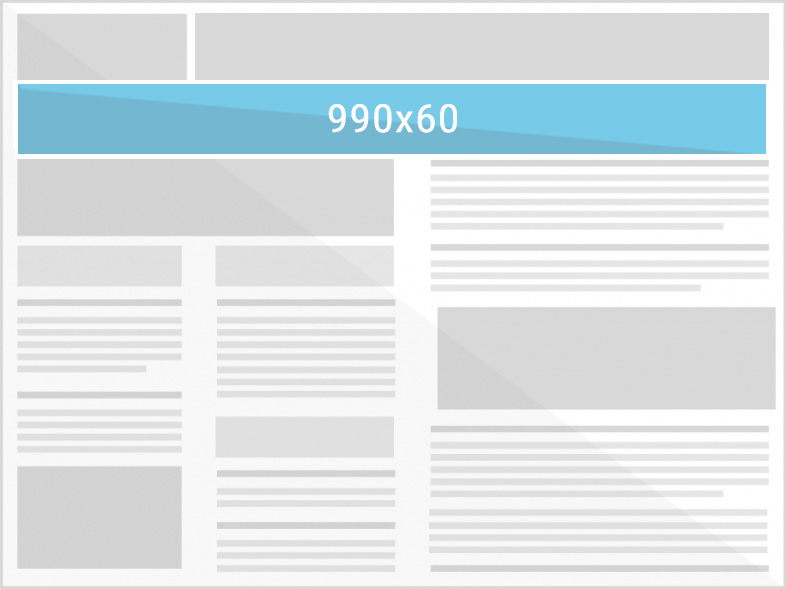 Superstrip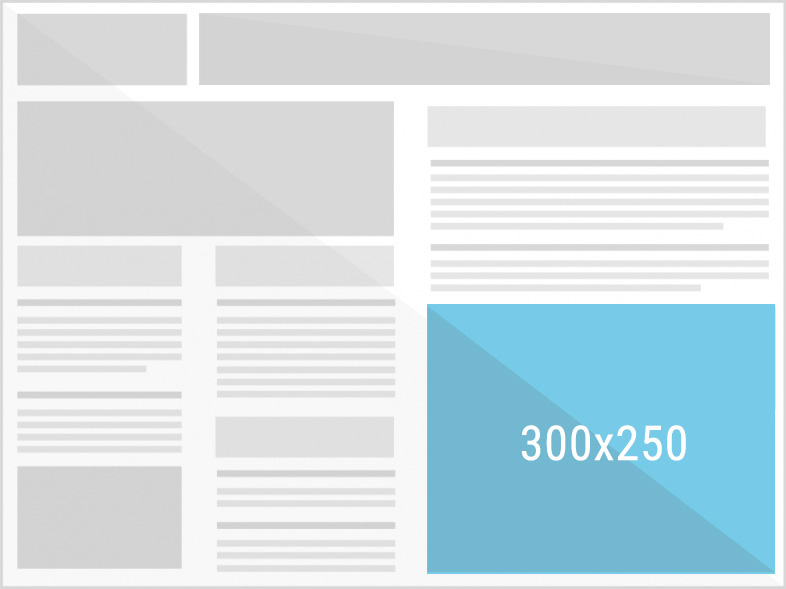 Big Rectangle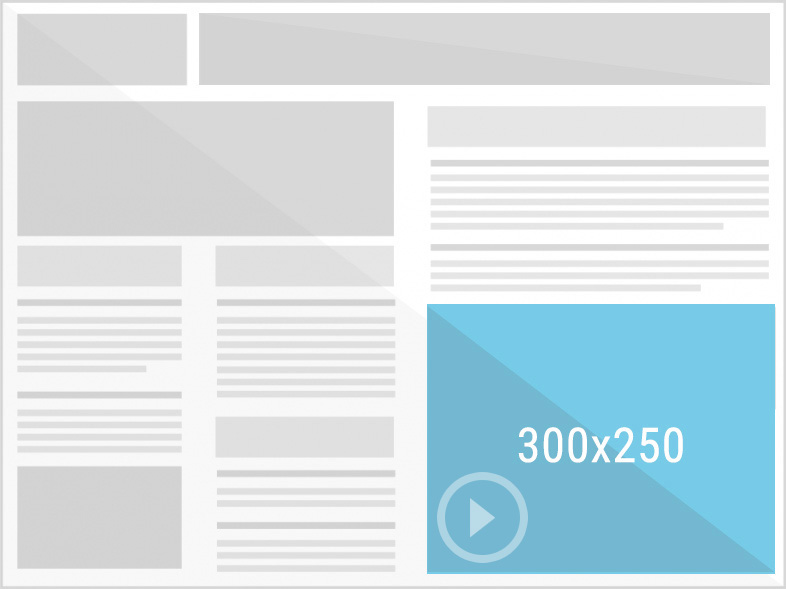 Video Spot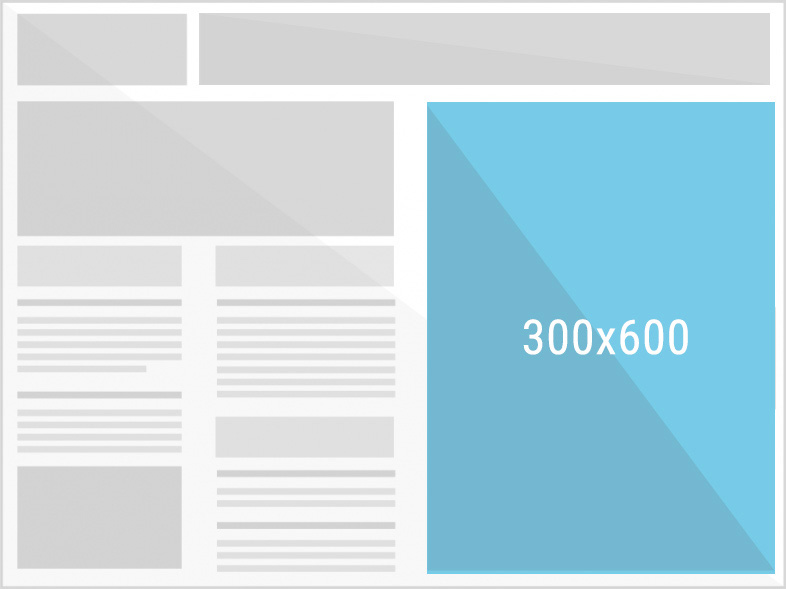 Half Page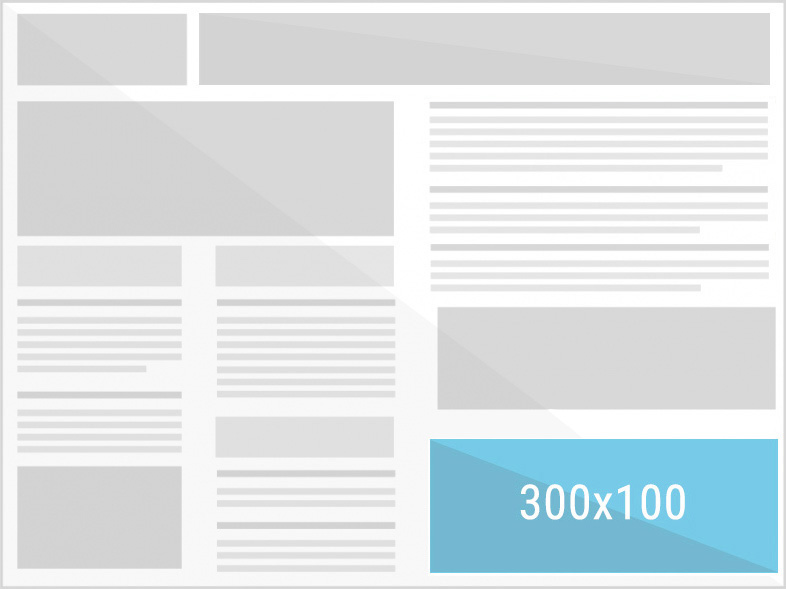 Medium Rectangle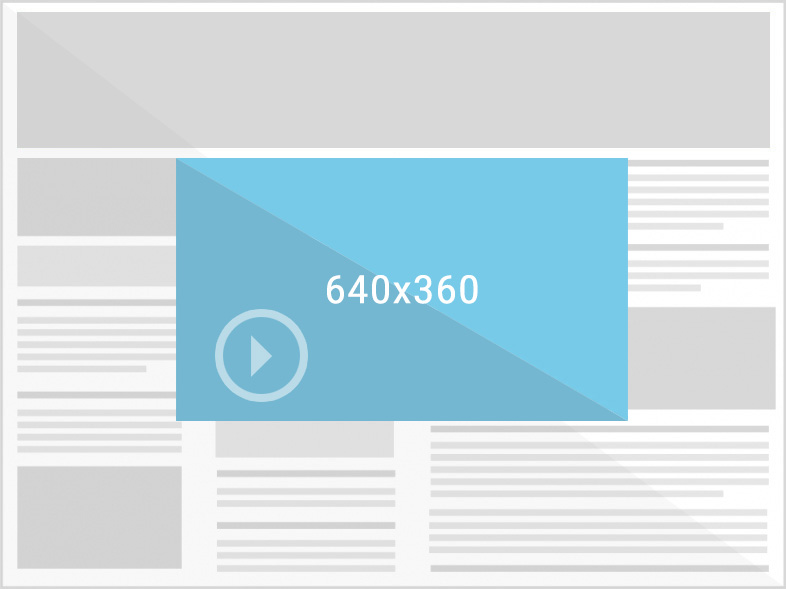 Preroll
Users
3.733.000
Audiweb med sett febbraio 2019
Pages visited
17.842.000
Audiweb med sett febbraio 2019