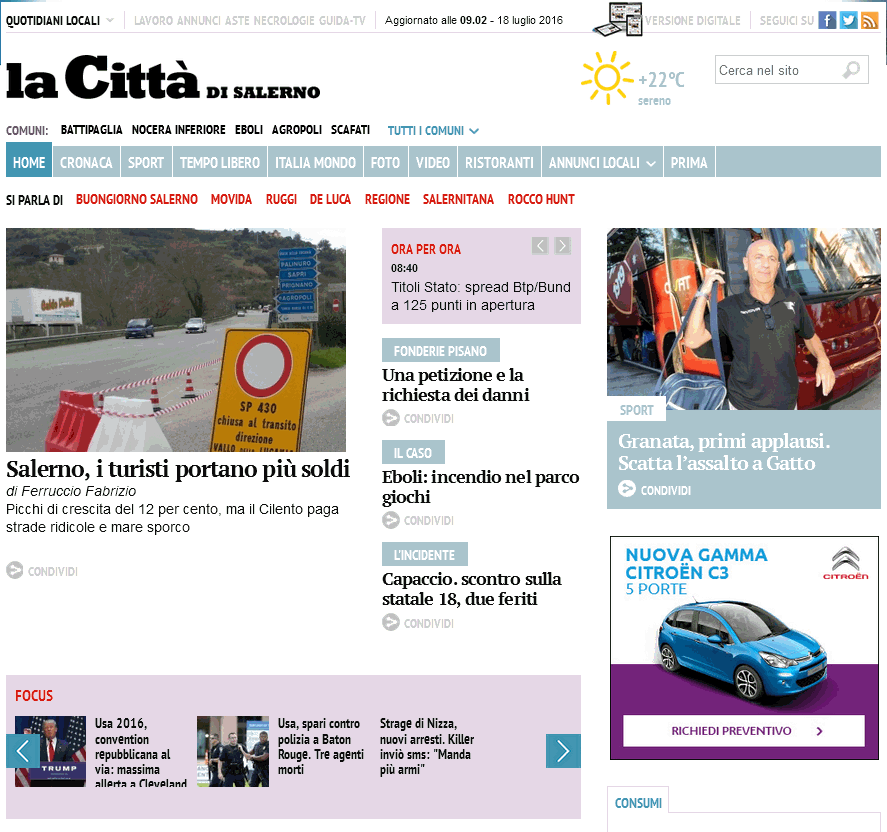 la Città di Salerno.it
La Città di Salerno.it offers local and national news and reports to its users. The site is organized in sections easy to read. It reports news in an engaging and dynamic way, becoming a benchmark for citizens also because of its service communication about the territory, the local and regional events, small notices, work and local weather forecast.
The 32 local information sites of Gruppo Espresso, allow to plan the advertising campaign in a flexible and focused way, selecting the areas to reach where your message is mostly interesting.
http://www.lacittadisalerno.it/

Digital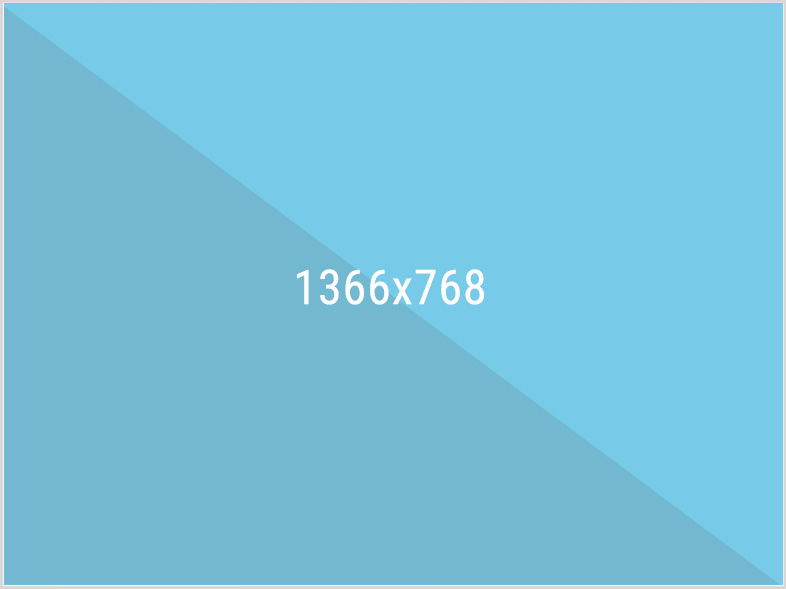 Intro full screen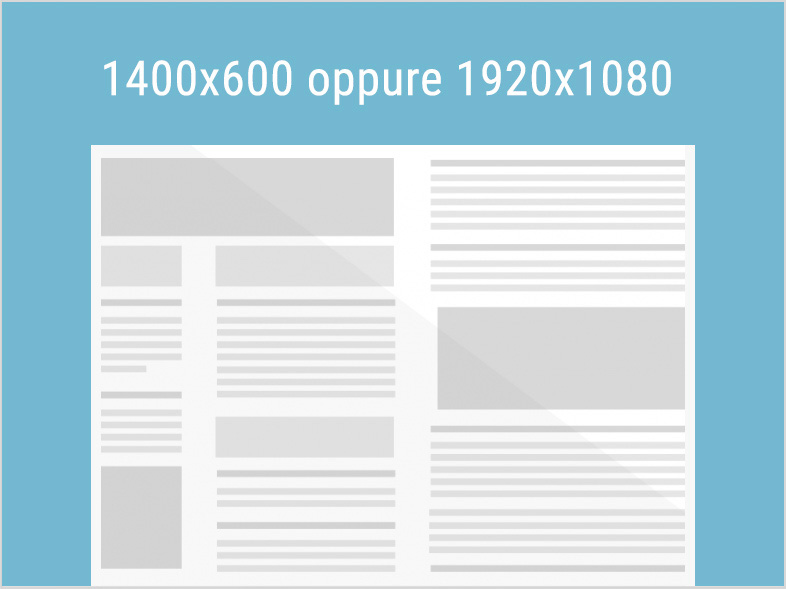 Skin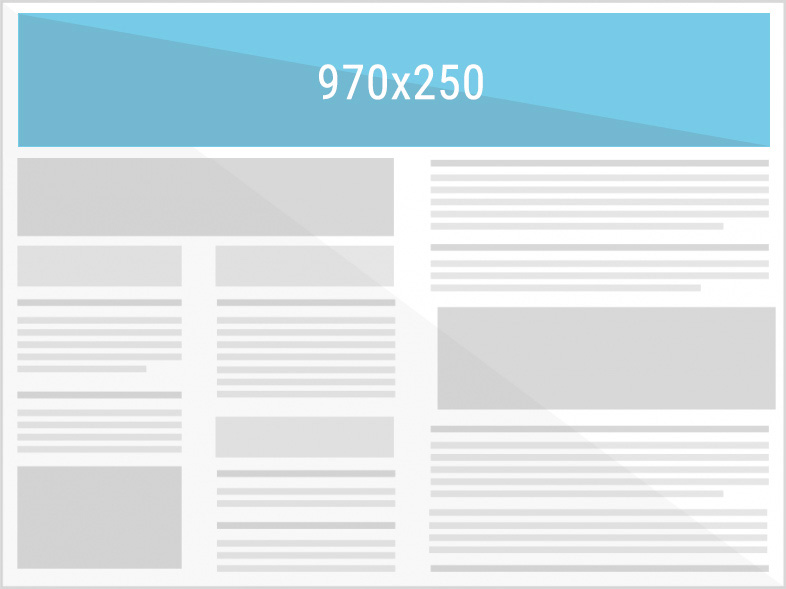 Masthead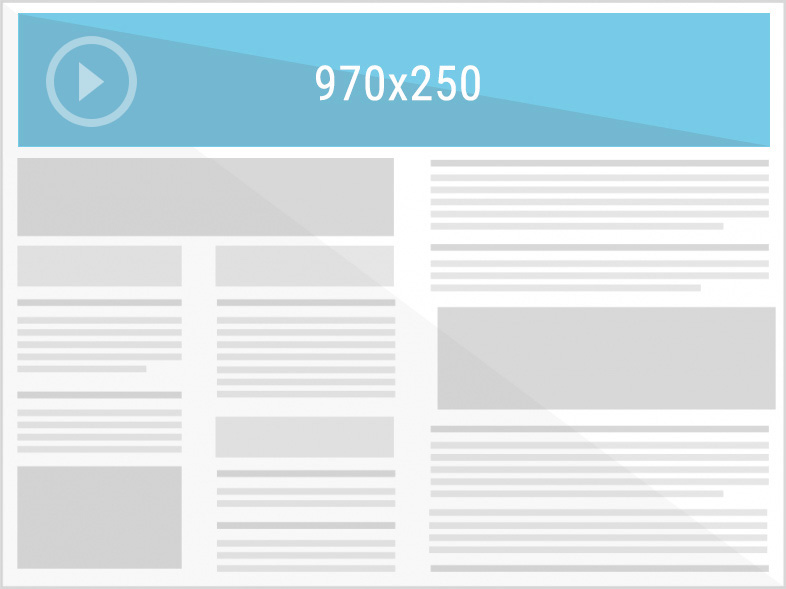 Masthead Video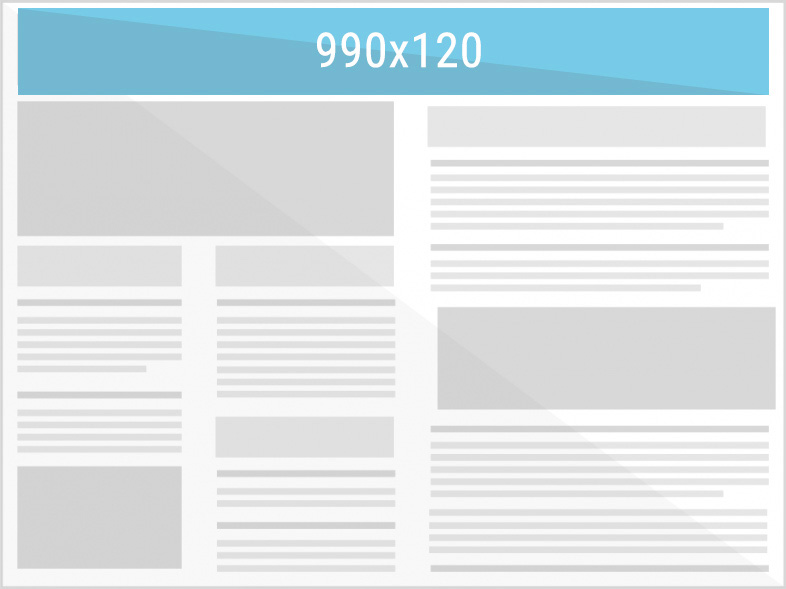 Superbanner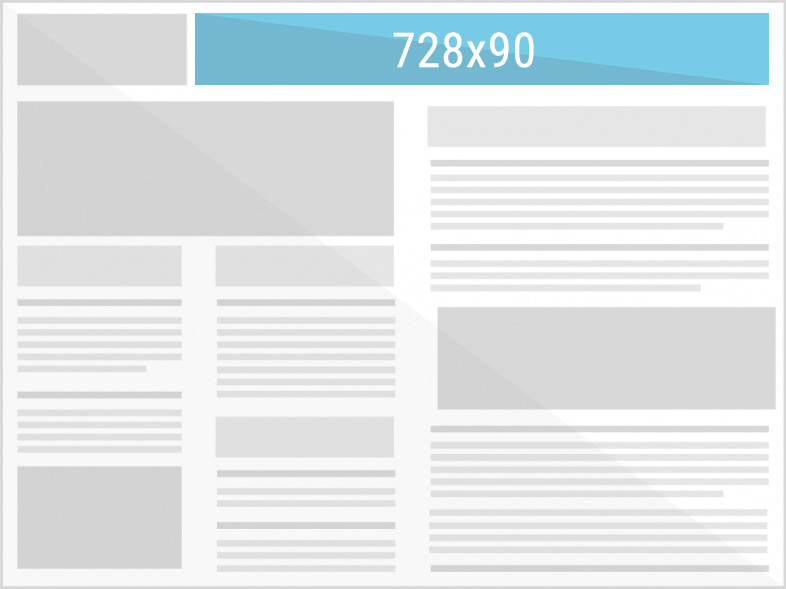 Leaderboard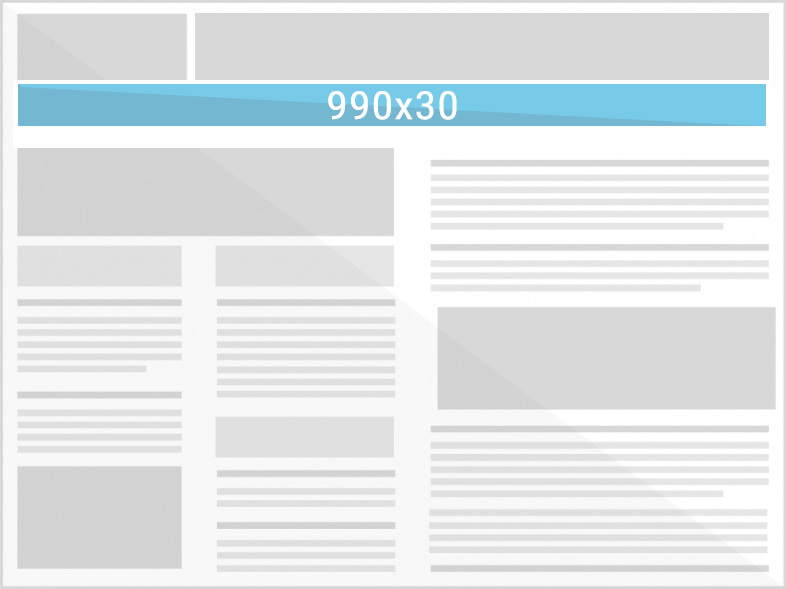 Strip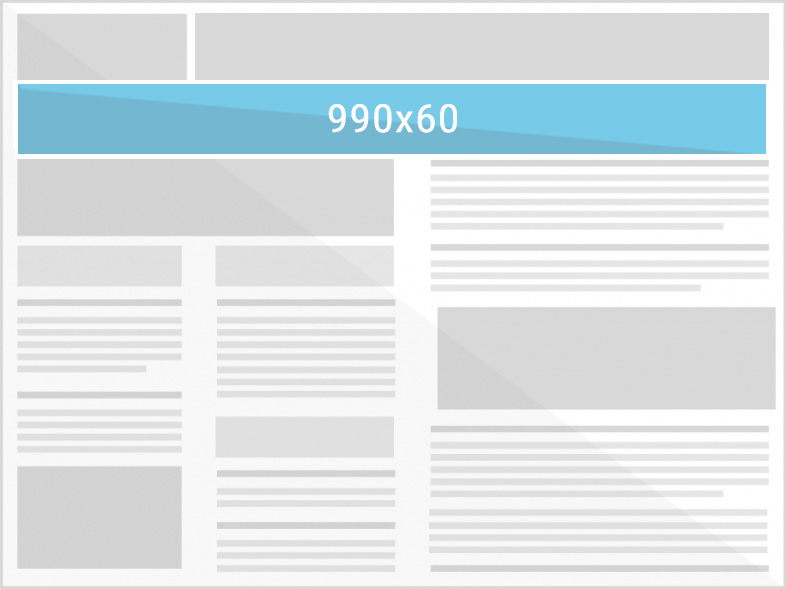 Superstrip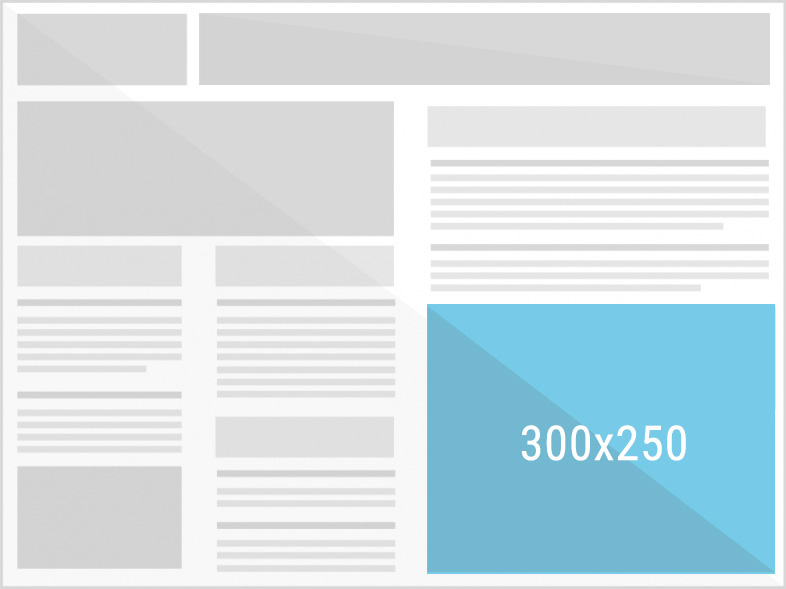 Big Rectangle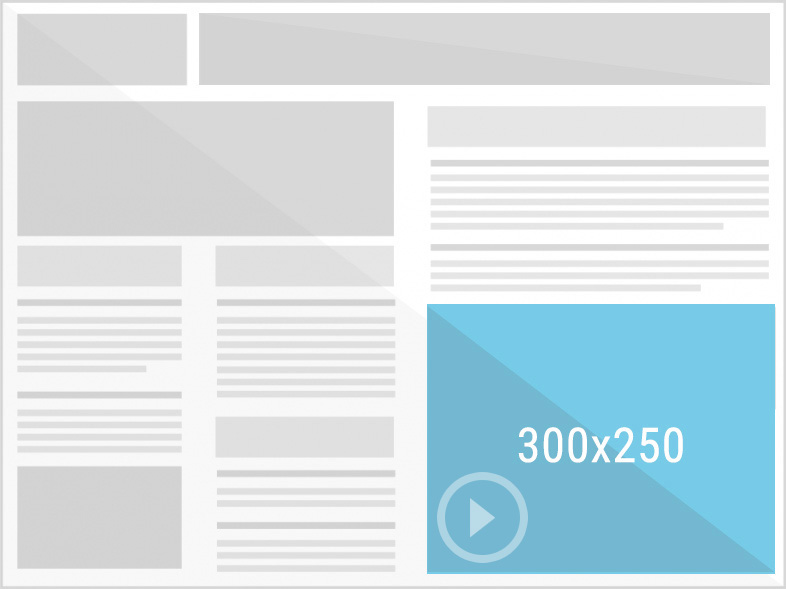 Video Spot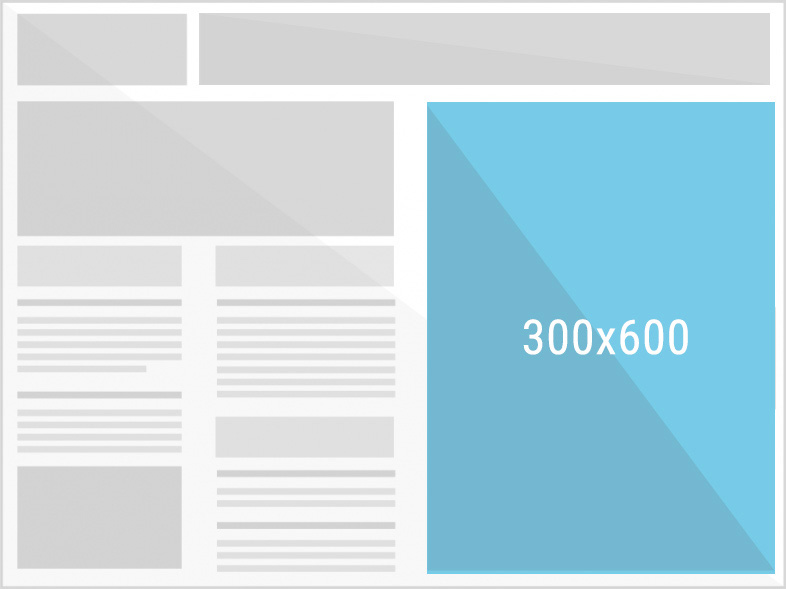 Half Page
Users
94.250
Media mese Sett-Dic 2020 AUDIWEB
Pages visited
381.000
Media mese Sett-Dic 2020 AUDIWEB