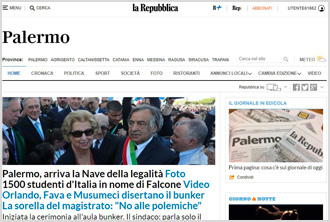 La Repubblica Palermo Weben
The on line edition of Repubblica Palermo offers to its users news, reports, local and national services.
The home page of Repubblica. it can link to each local edition website, whose staff produce 24-hour local news.
Content is organized by different sections easy to read, enhanced with exclusive multimedia material about facts. The staff gives the chance to users to comment news and express their own ideas, in a 2.0 perspective.
The website is a benchmark for citizens, not only about information, but also for service communication about territory: local and regional events, small notices, work, local weather forecast.
The 32 local information sites of Gruppo Espresso, allow to plan the advertising campaign in a flexible and focused way, selecting the areas to reach where your message is mostly interesting.
Digital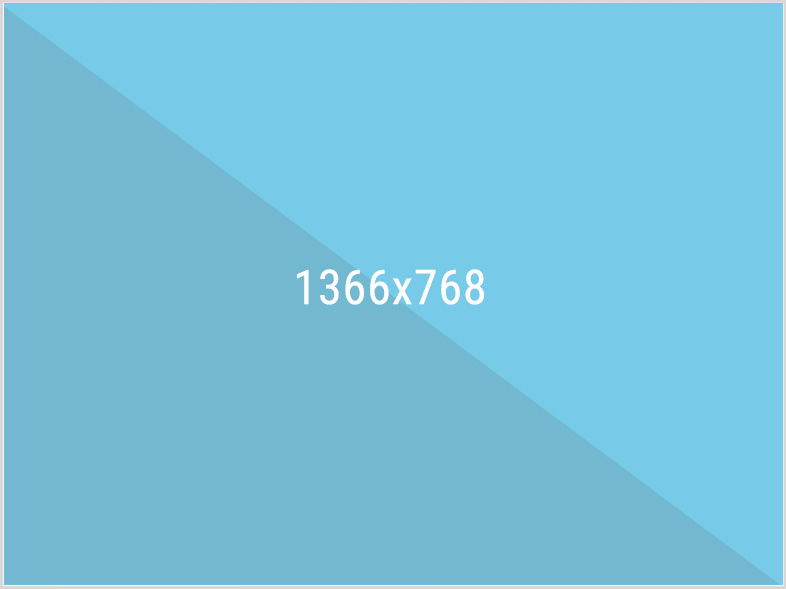 Intro full screen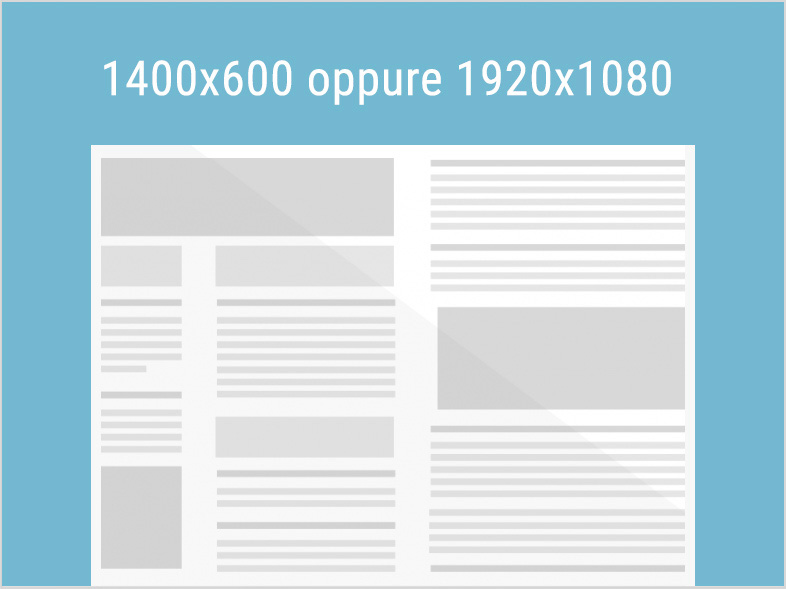 Skin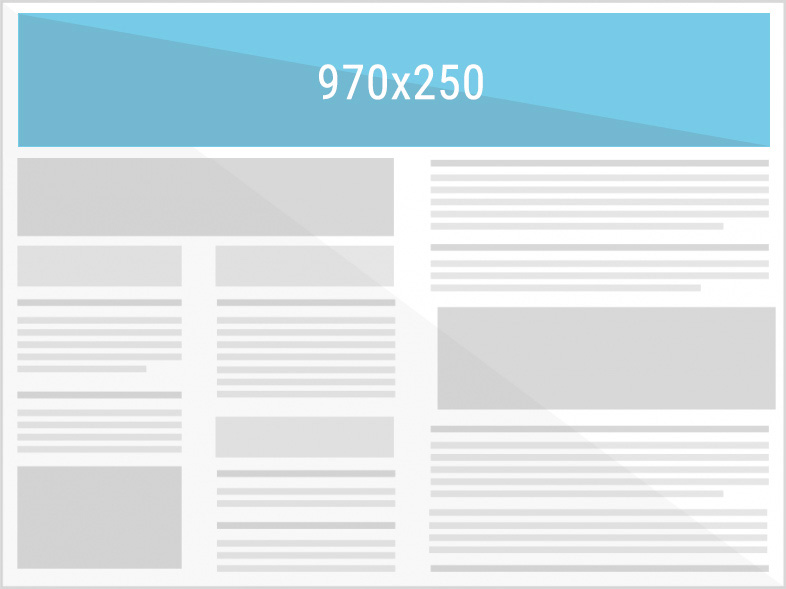 Masthead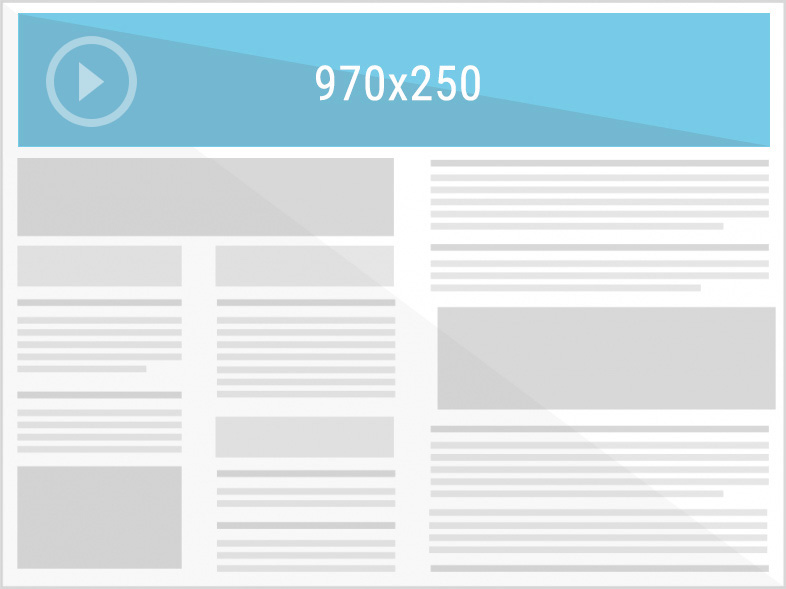 Masthead Video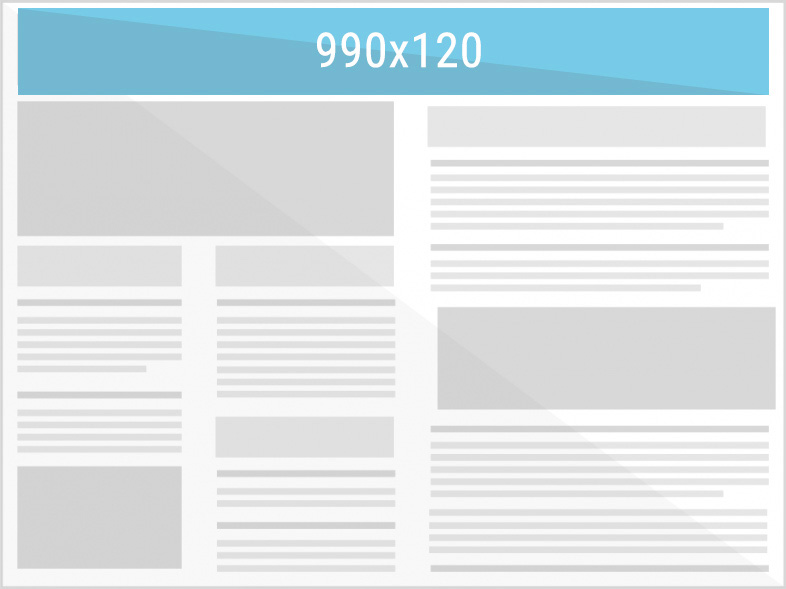 Superbanner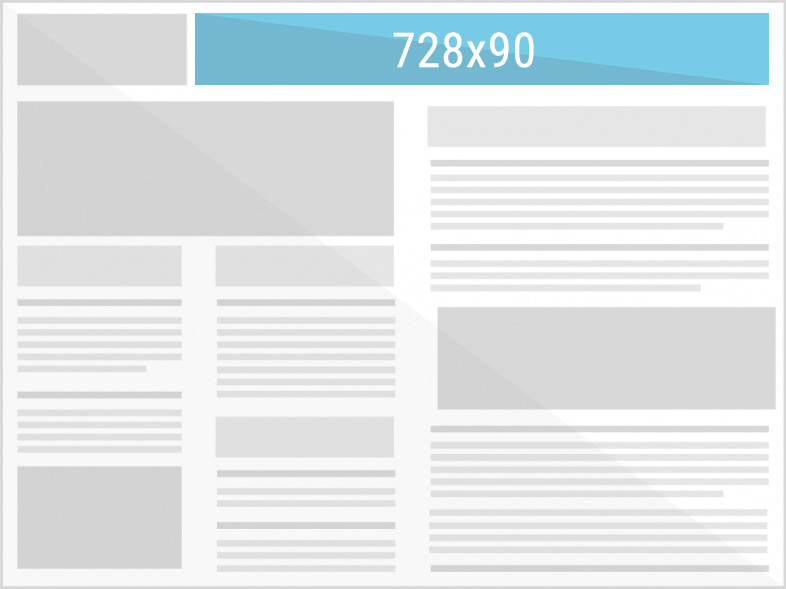 Leaderboard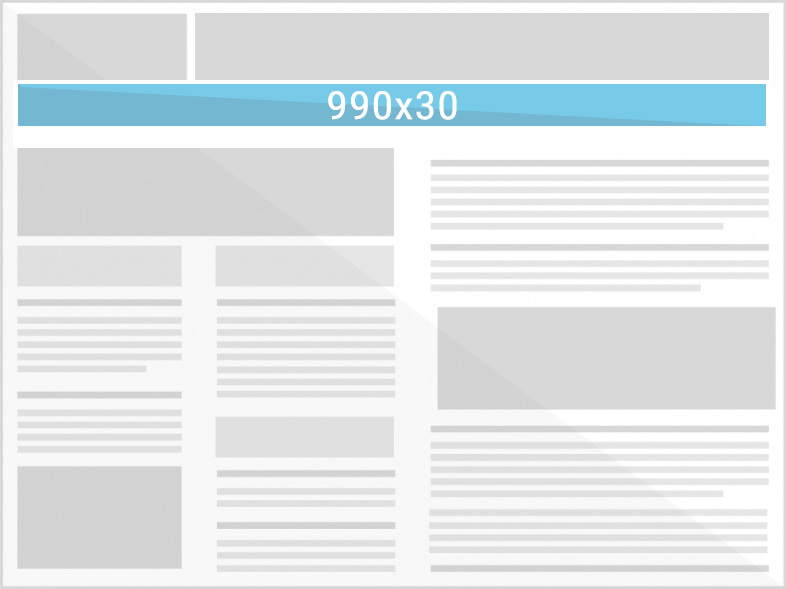 Strip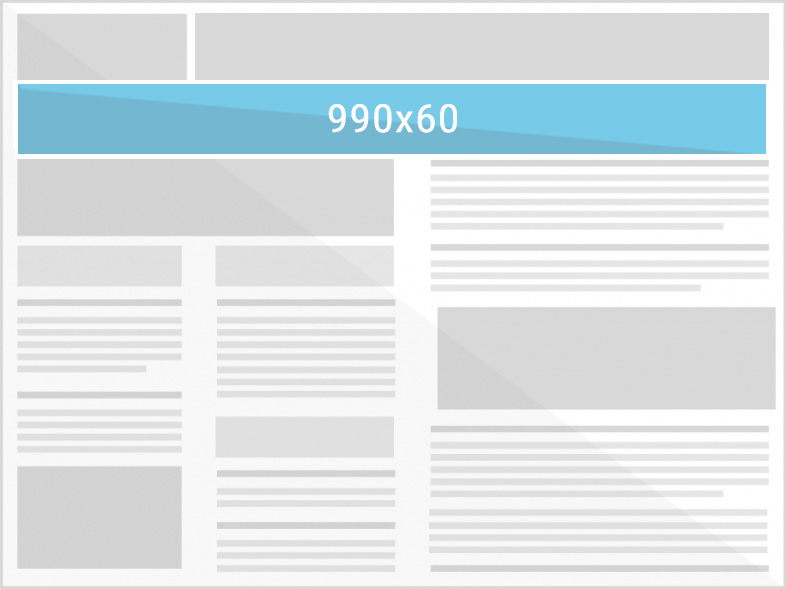 Superstrip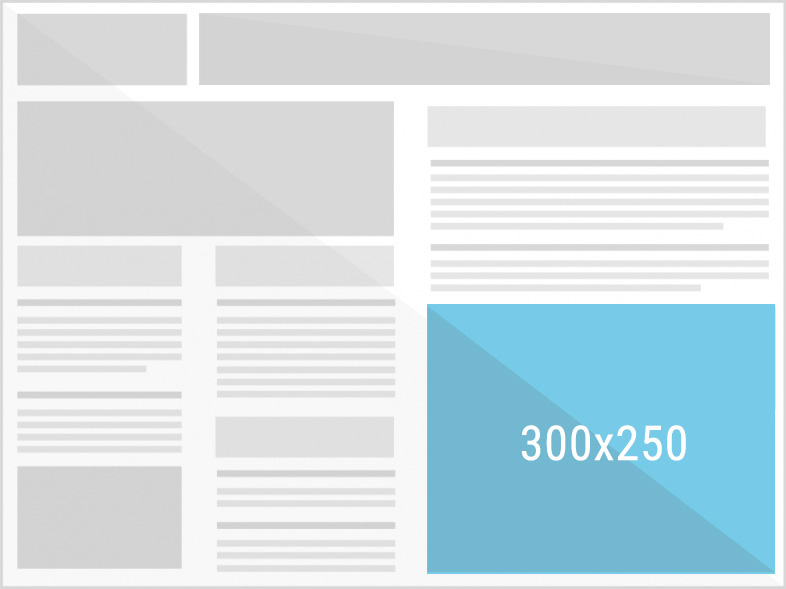 Big Rectangle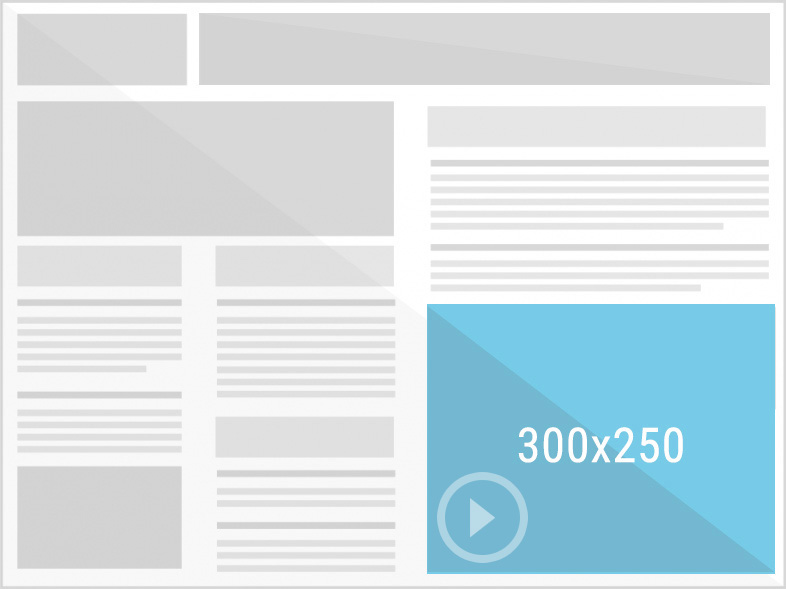 Video Spot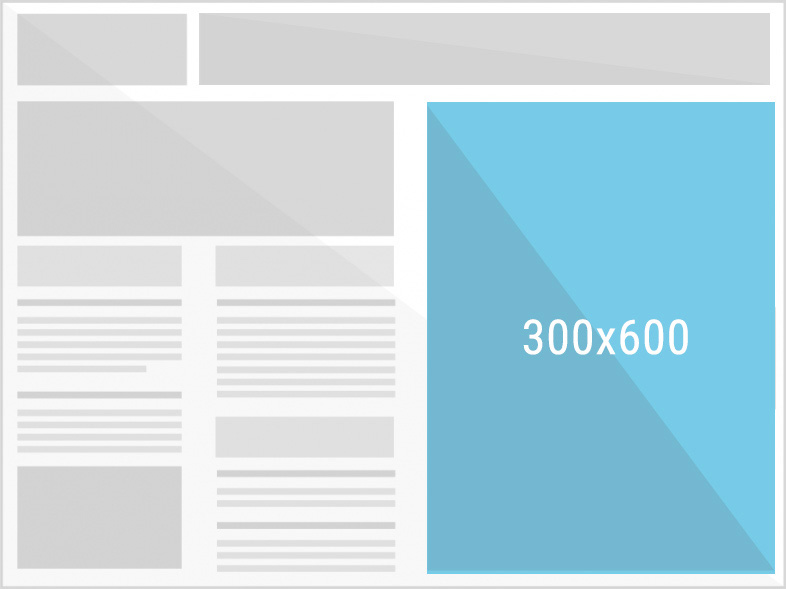 Half Page
Users
271.000
Audiweb med sett febbraio 2019
Pages visited
657.000
Audiweb med sett febbraio 2019