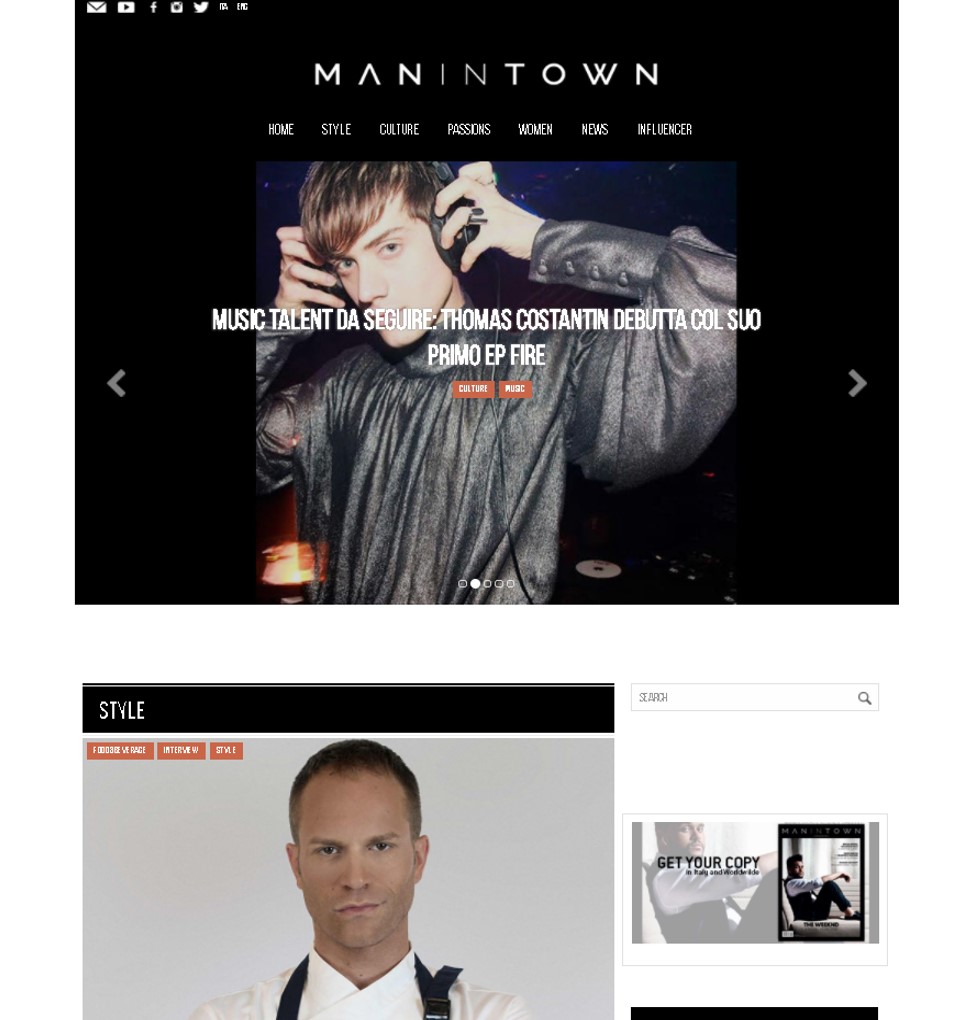 MANINTOWN.COMen
An innovative digital platform exploring the male universe from different points of view: fashion, beauty, technology, culture, lifestyle and shopping.
Because every man is a world citizen and every city can be an interesting benchmark for style, culture and habits.
MAINTOWN.COM makes connections among special projects, digital and paper content, and events in Italy and worldwide.
Direttore Federico Poletti
http://www.manintown.com/

Digital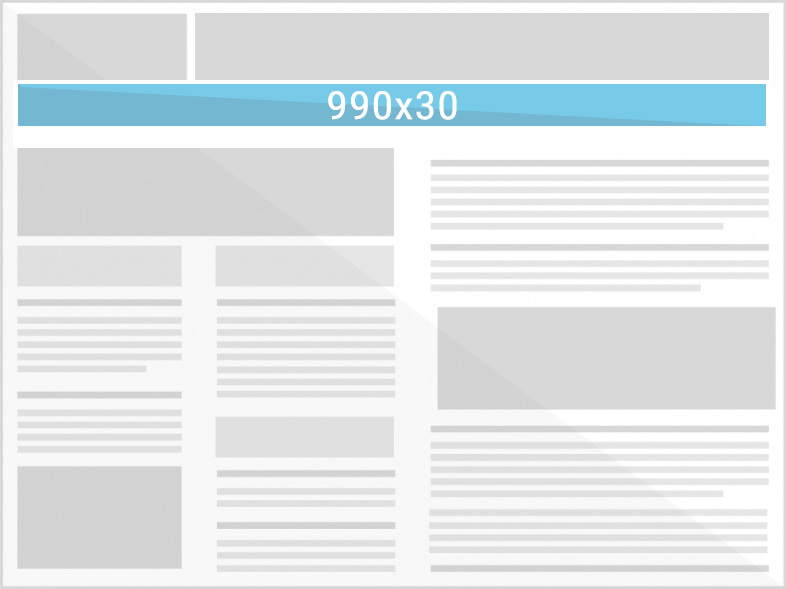 Strip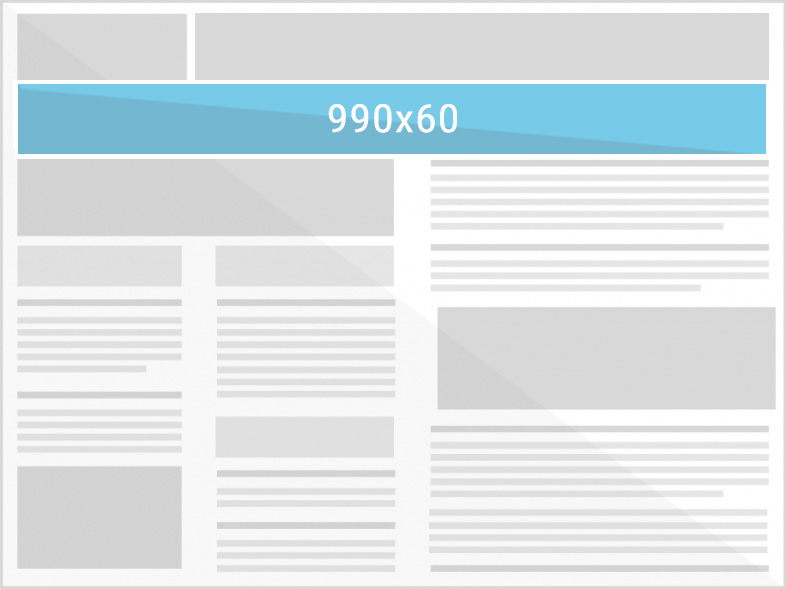 Superstrip