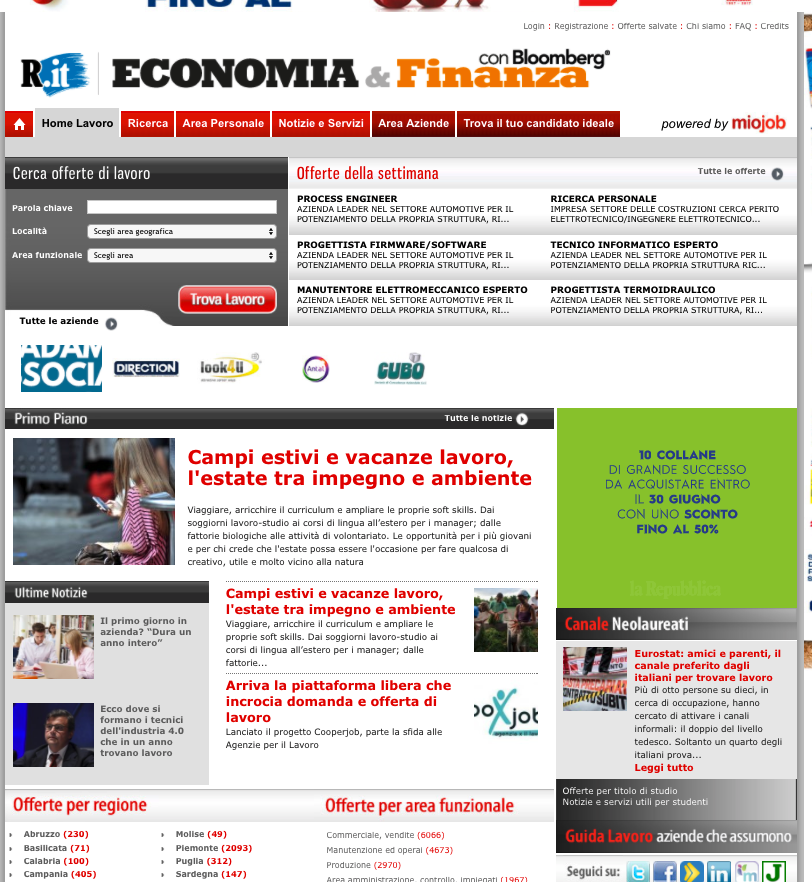 Miojob
Miojob is the website of Gedi Gruppo Editoriale S.P.A. dedicated to job and professions.
Since over a decade it is the benchmark for those looking on line for a job. Thousands work advertisements from all over the national territory: corporations, small companies, employment offices and temp agencies.
With a support staff, Miojob is also quality information: the most urgent and interesting topics about work, discussed by experts.
Since 2016 the website is fully integrated into the section Economics of Repubblica.it, by a direct access from the section homepage
https://www.repubblica.it/economia/miojob/

Digital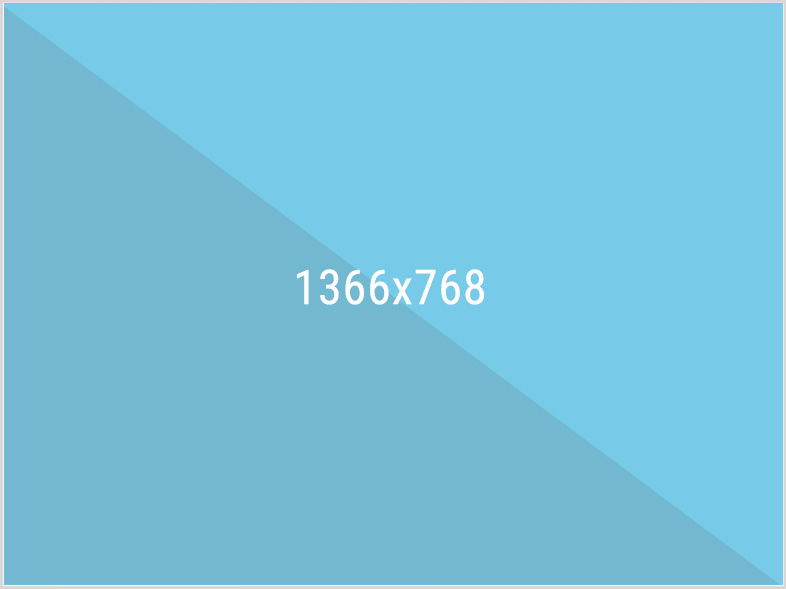 Intro full screen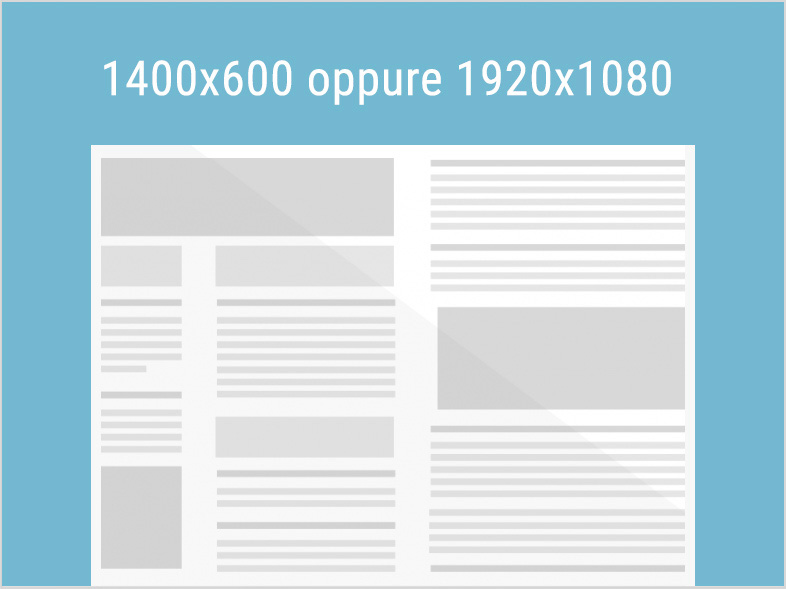 Skin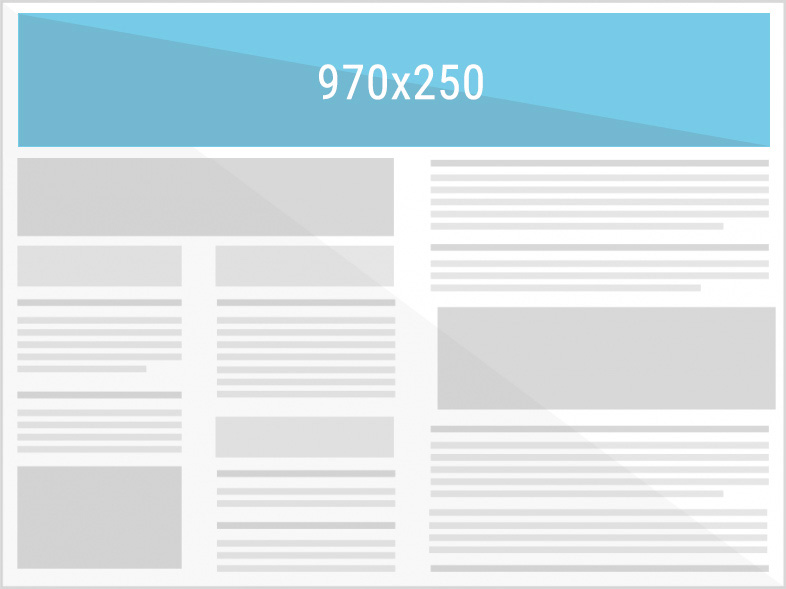 Masthead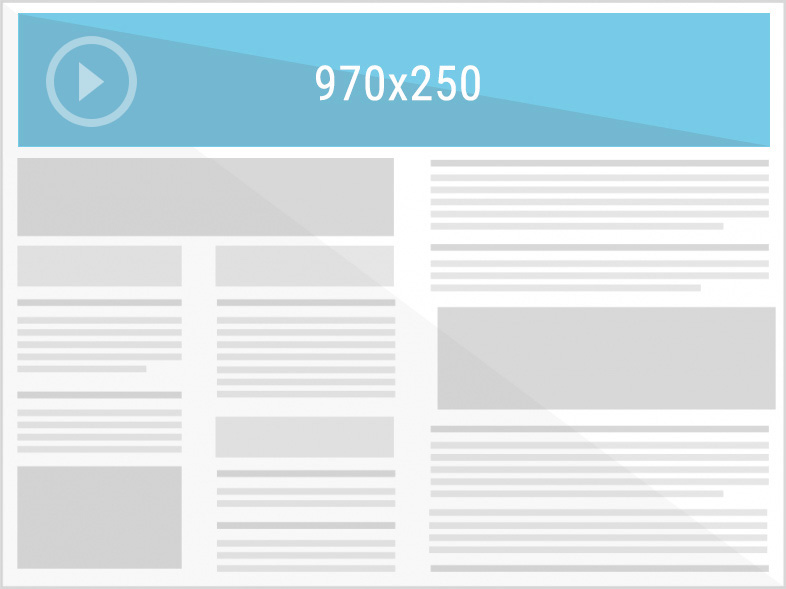 Masthead Video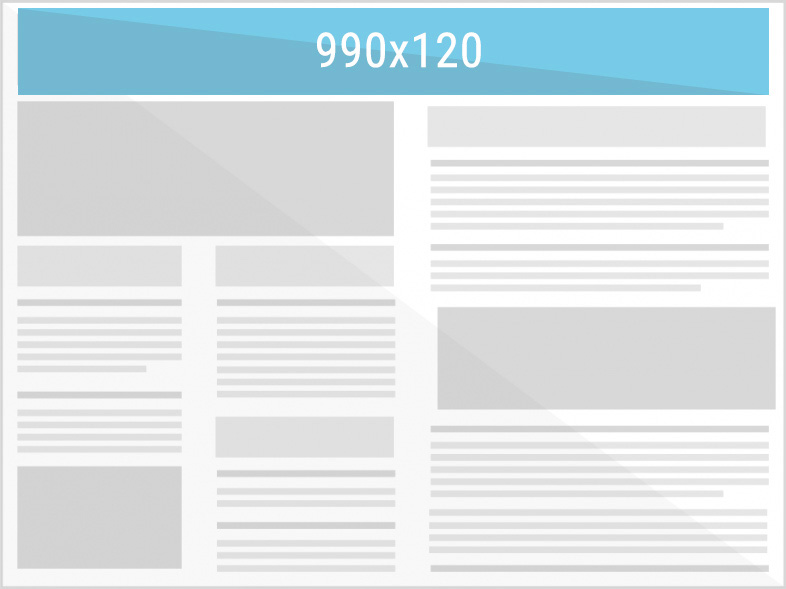 Superbanner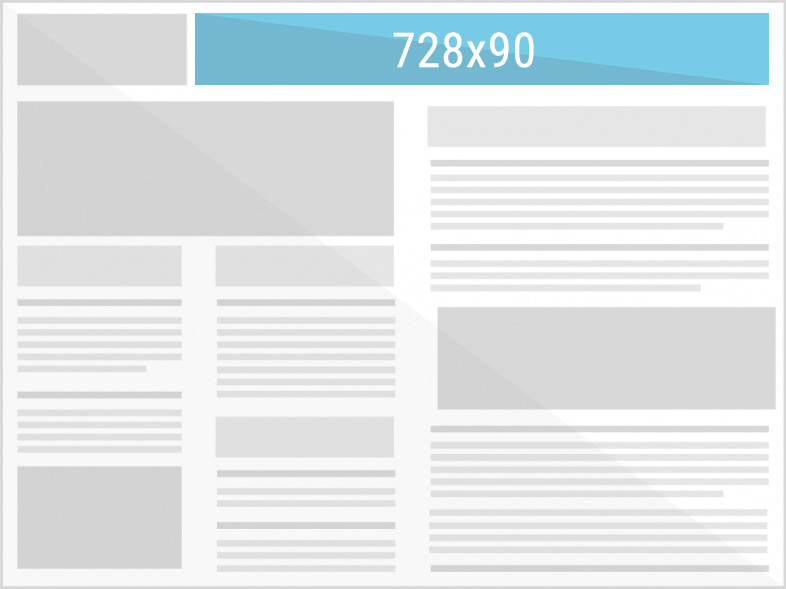 Leaderboard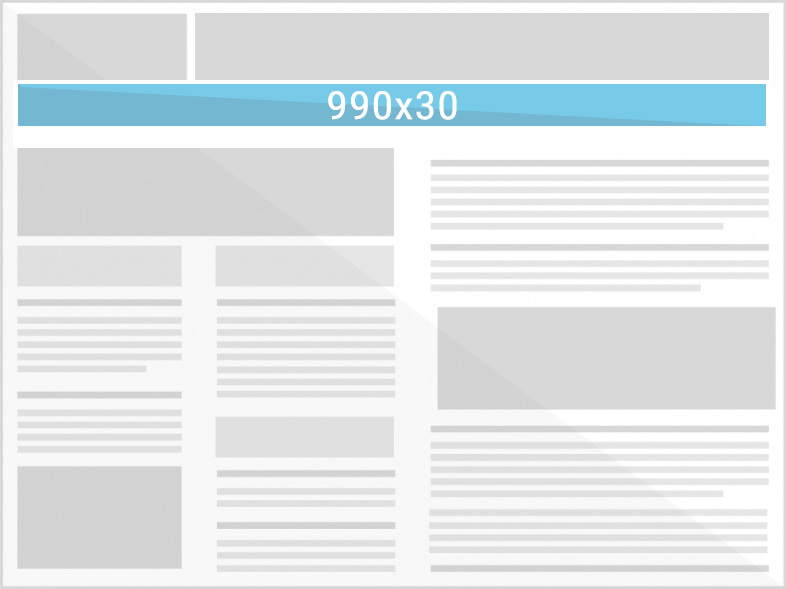 Strip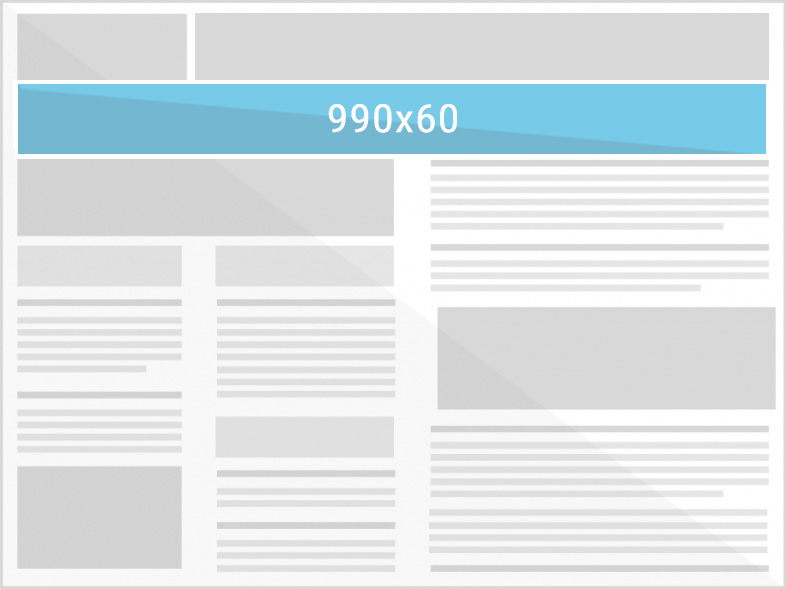 Superstrip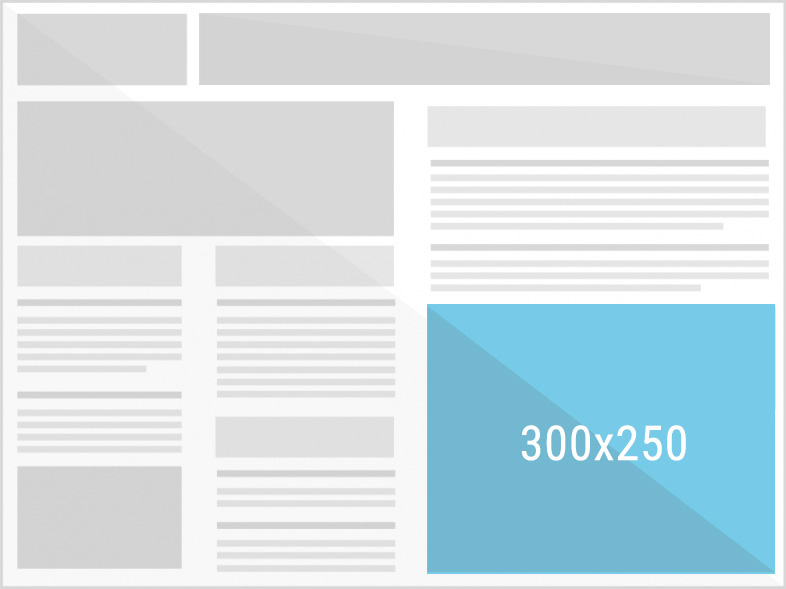 Big Rectangle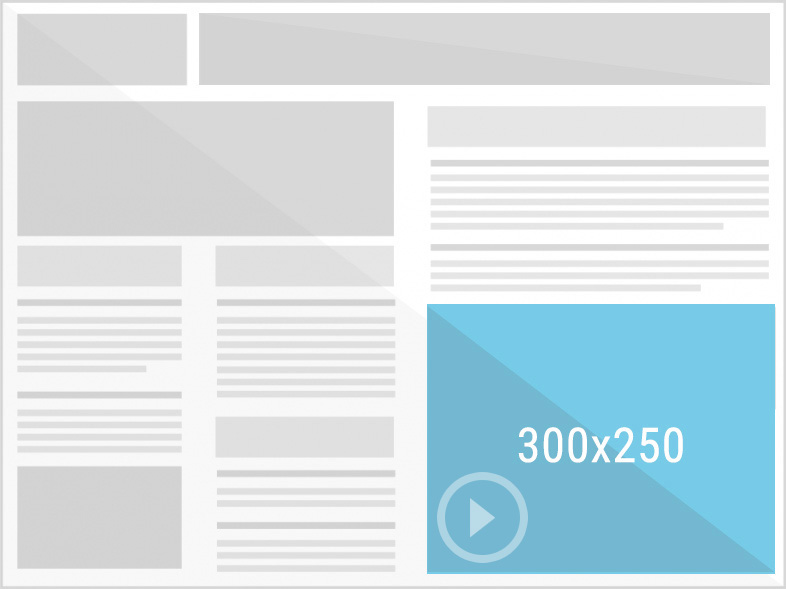 Video Spot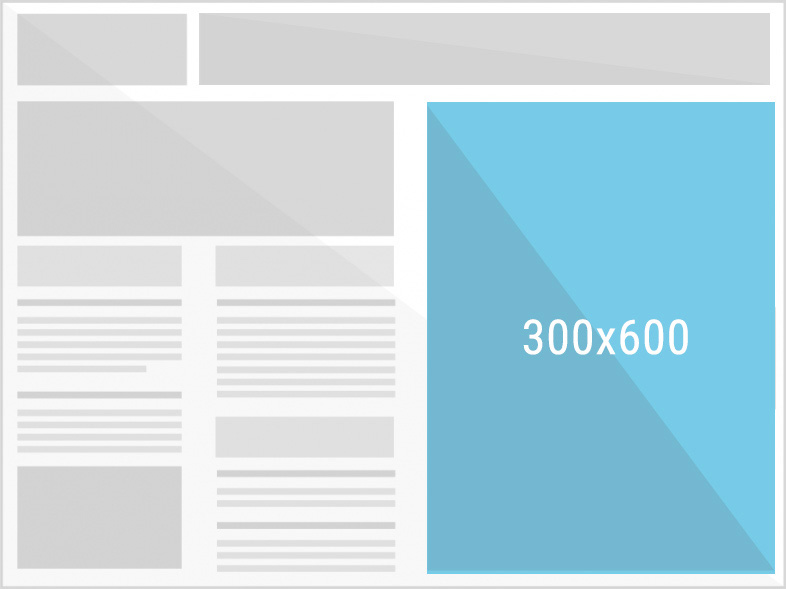 Half Page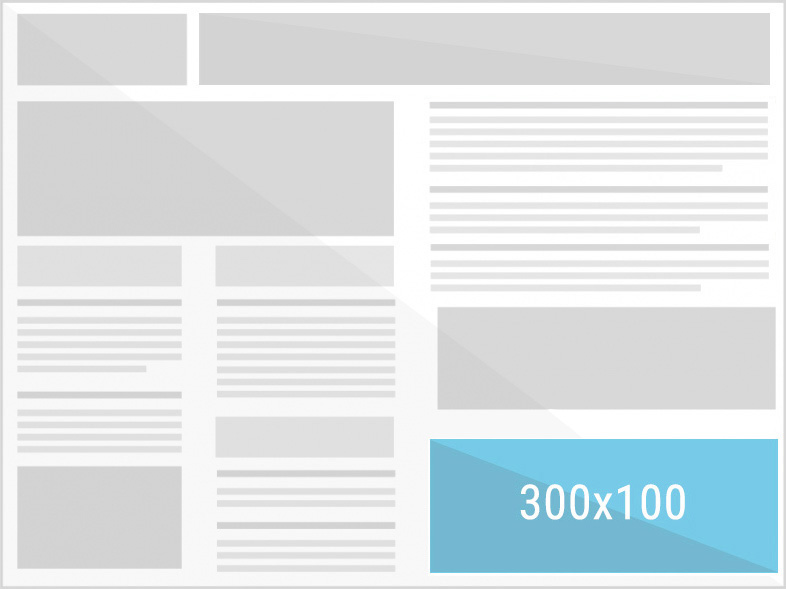 Medium Rectangle
Users
10.630
Audiweb gen 2023
Pages visited
15.010
Audiweb gen 2023