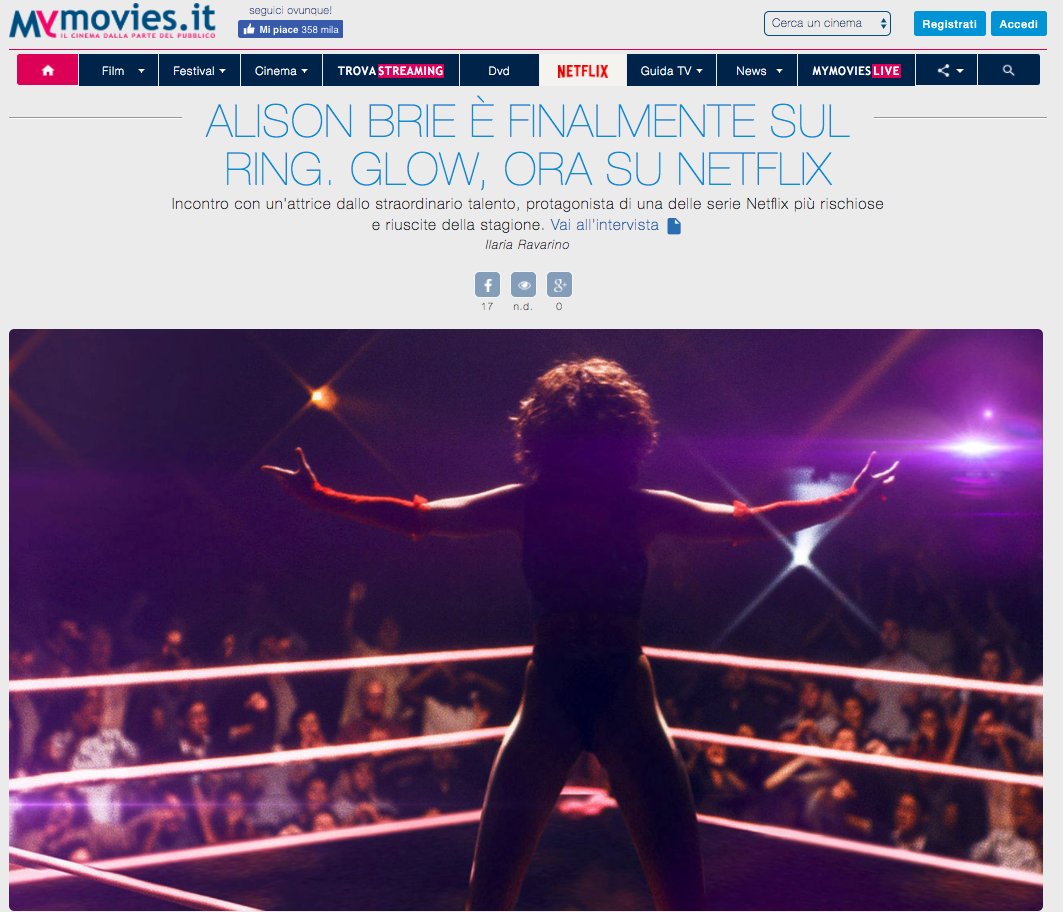 MYmovies.it
Founded in 2000, Mymovies is the first italian Cinema website and the main benchmark in the web cinematographic scenario. Born in order to create the biggest on line cinema library , you can consult files and reviews of any movie since 1895.
For each film MYMOnetRO gives an approval index on average of public, reviews and dictionaries.
The website is also about the daily update list of screening in more than 3.500 movie theaters in Italy, in addition to update weekly charts of box office in Italy and USA.
The section Live plays films that would have not be played in mainstream places, so they are realesed on the Internet earlier than in Cinemas.
Digital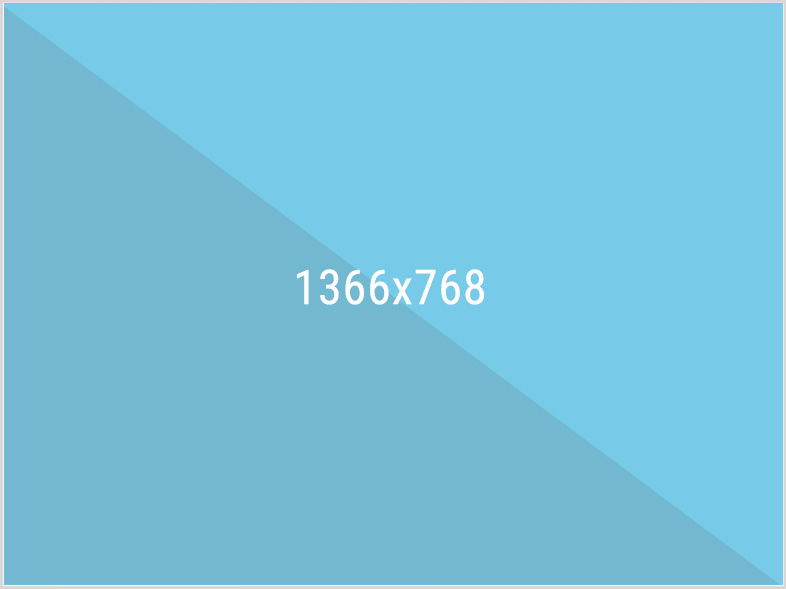 Intro full screen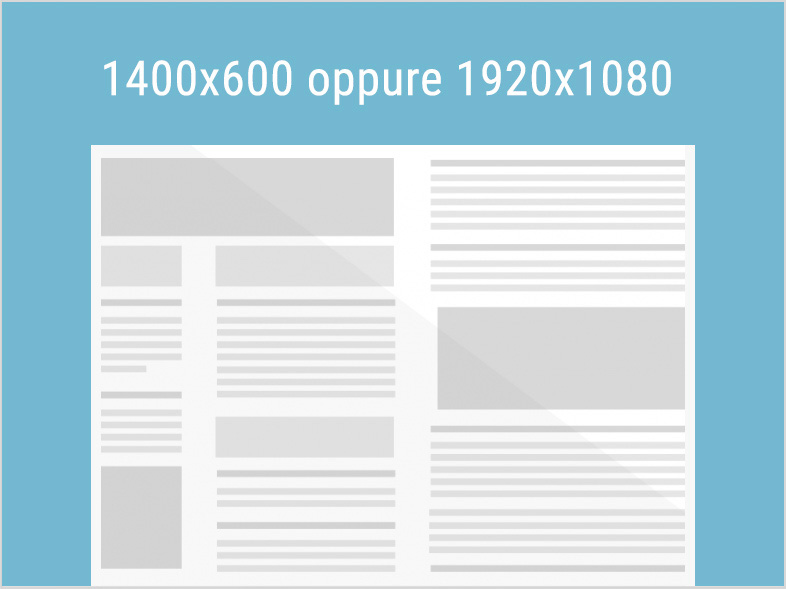 Skin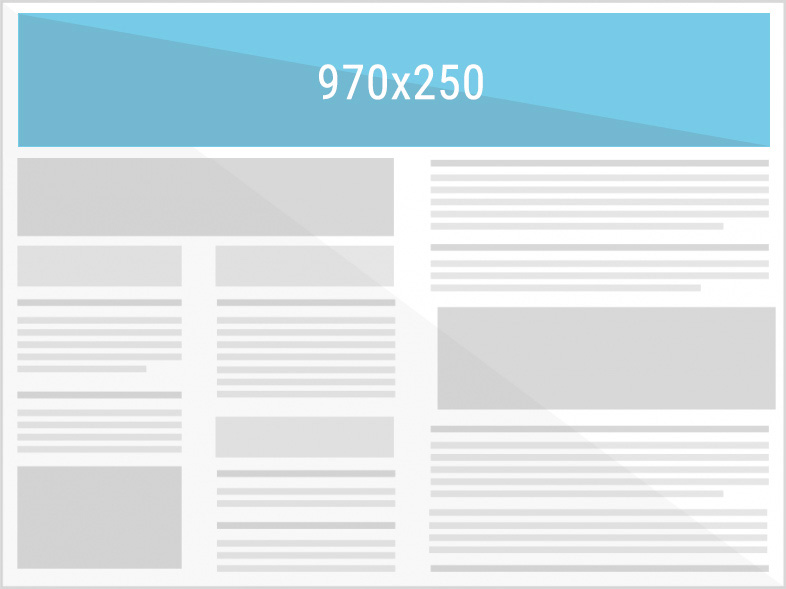 Masthead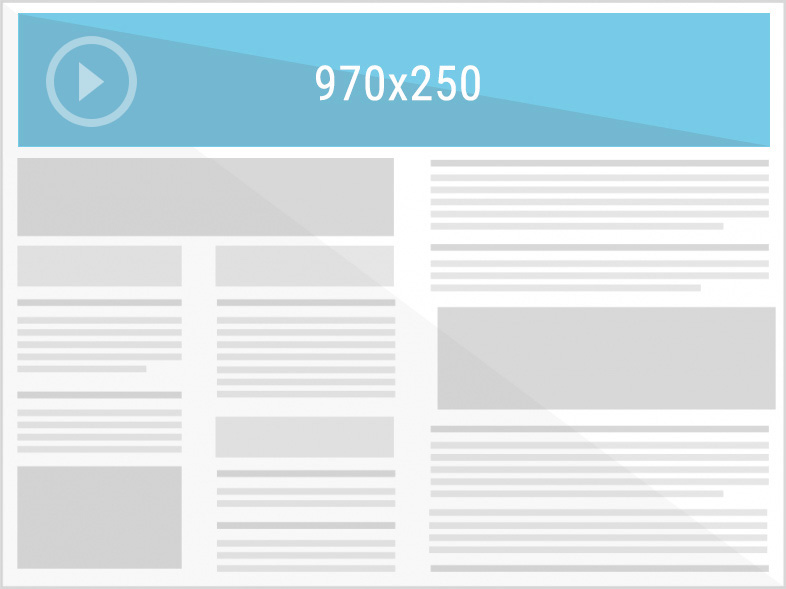 Masthead Video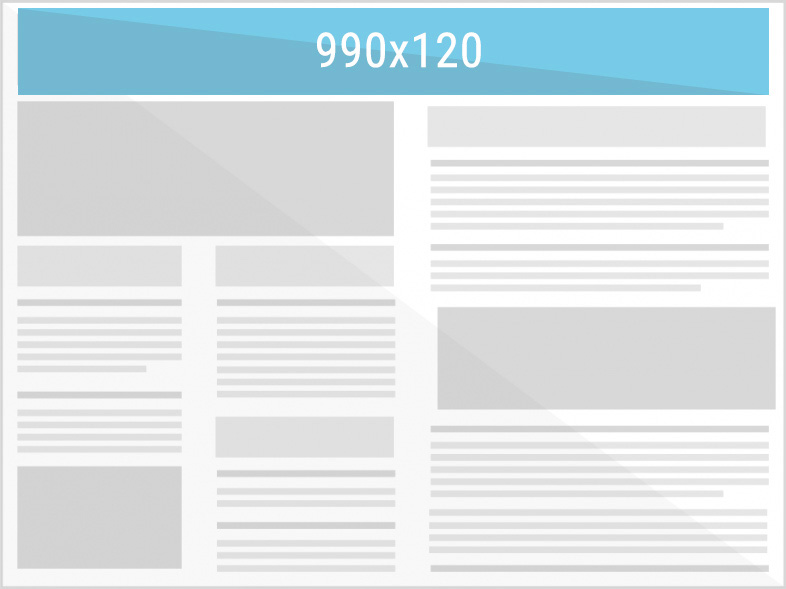 Superbanner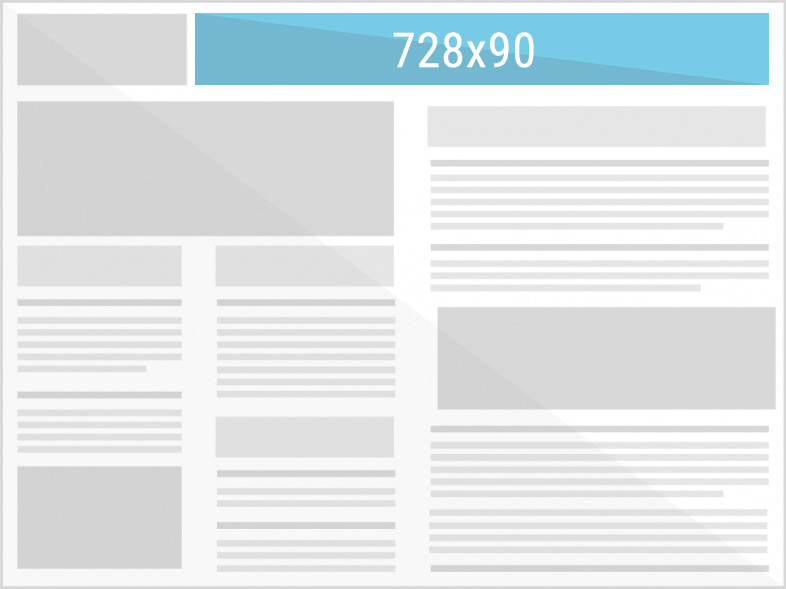 Leaderboard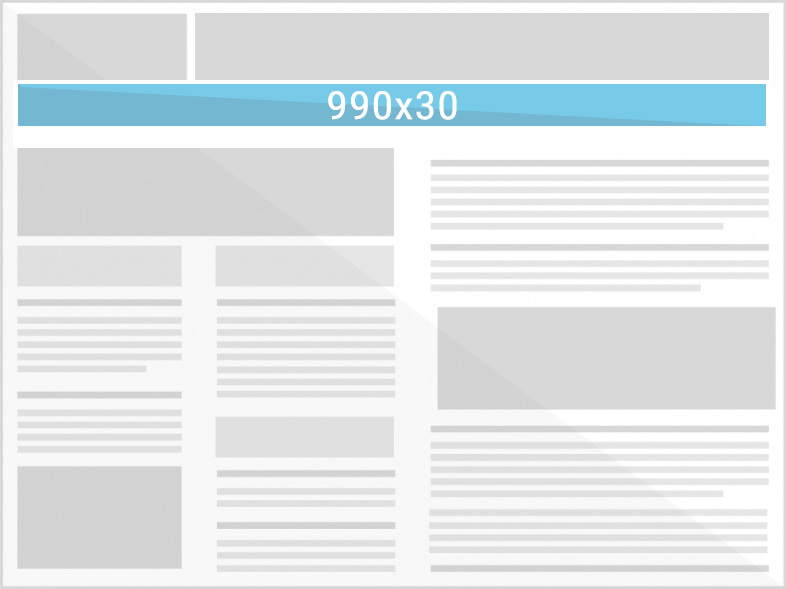 Strip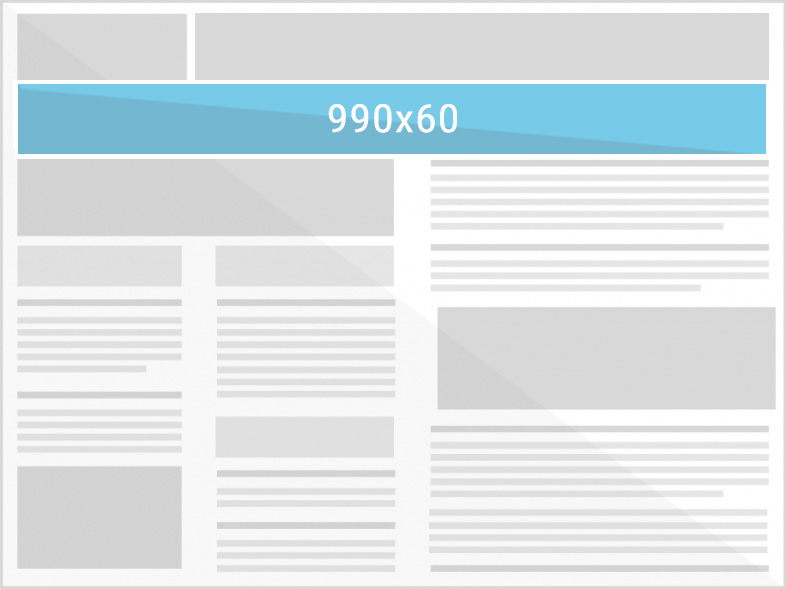 Superstrip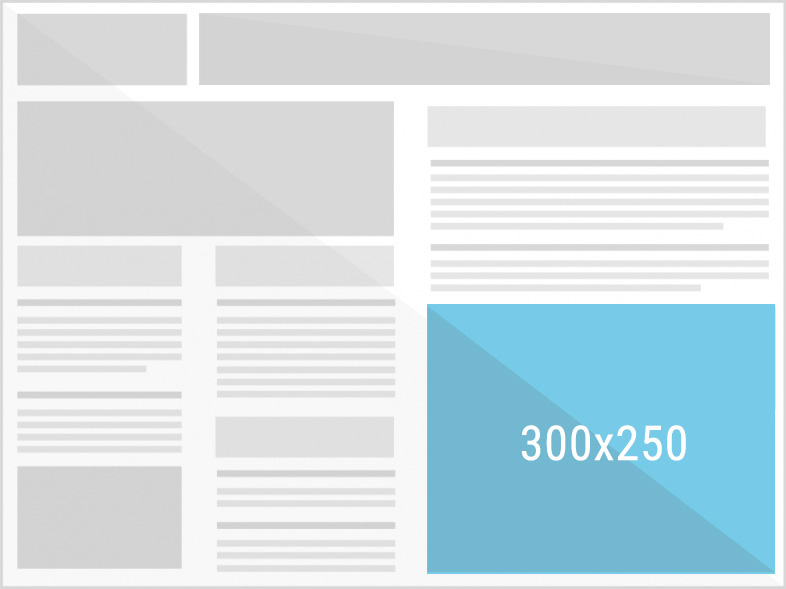 Big Rectangle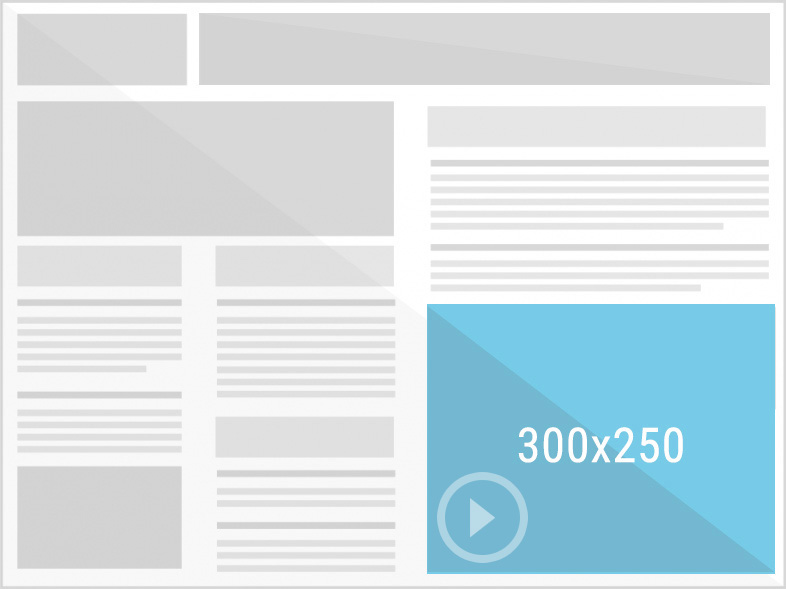 Video Spot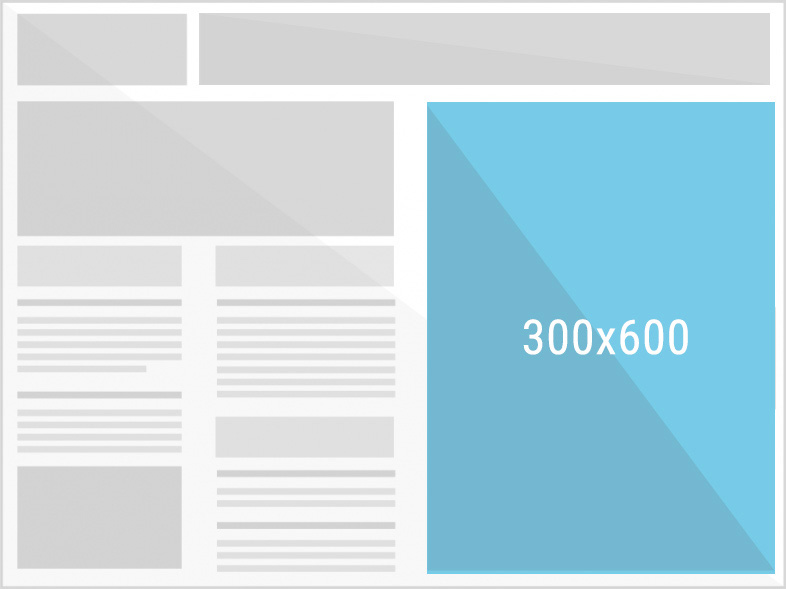 Half Page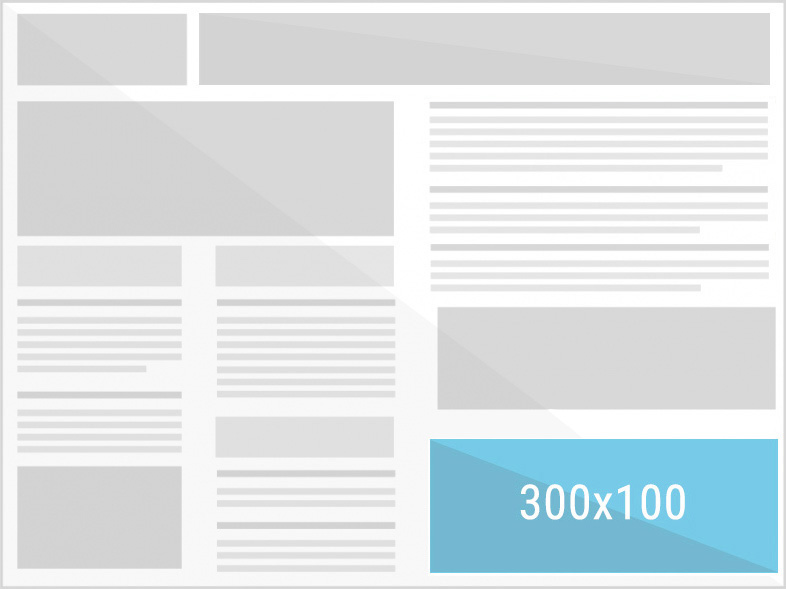 Medium Rectangle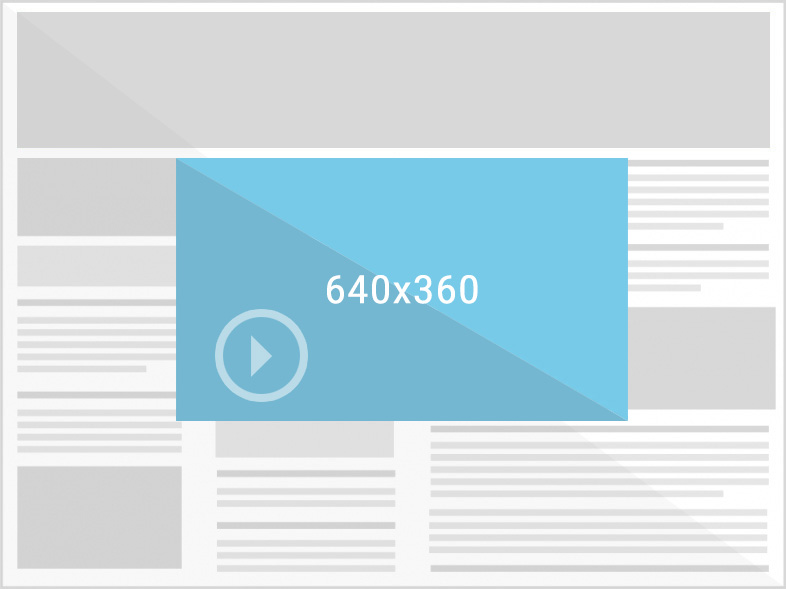 Preroll
Users
1.300.000
Media Settimana Set-Dic 2020 AUDIWEB
Pages visited
3.000.000
Media Settimana Set-Dic 2020 AUDIWEB