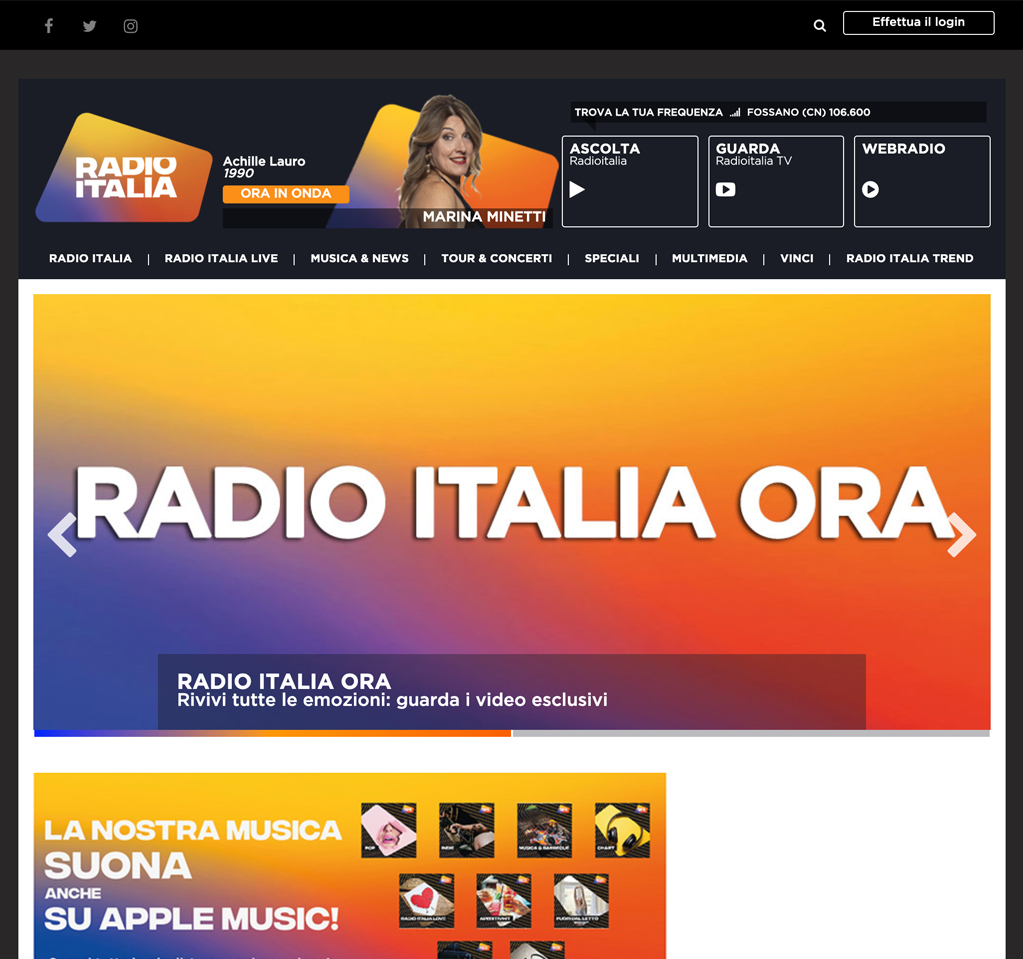 Radioitalia.it
The site of great Italian music. Streaming radio, videos, photos, news, entertainment content ...
Radioitalia.it is the multimedia expression of the whole world of Radio Italia. Ample space for news, photogalleries and videogallery of interviews and performances by radio guests and Radio Italia Live. Important visibility on the home page and in the internal sections. Many contents related to the main novelties in the world of Italian music where the artists are the protagonists.

Very social broadcaster, it is a leader on Facebook for friends and interactions, with 2.5 million likes.
Digital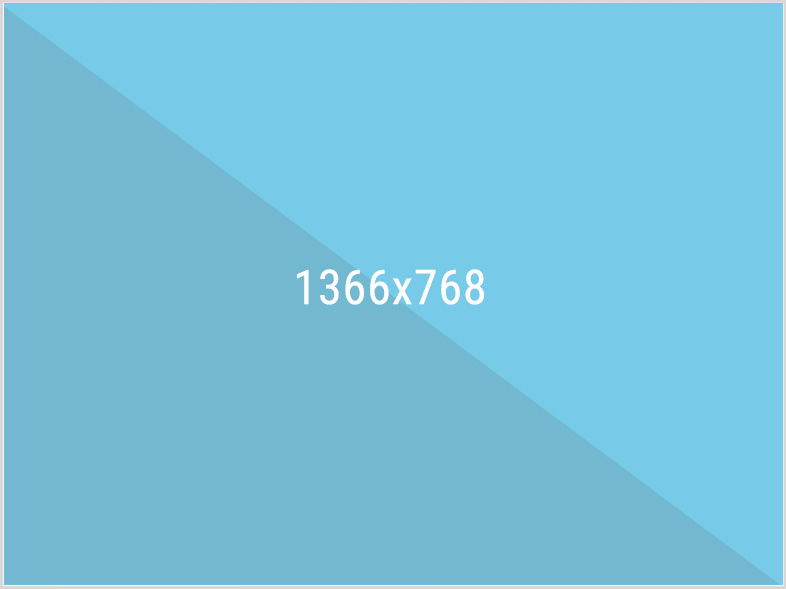 Intro full screen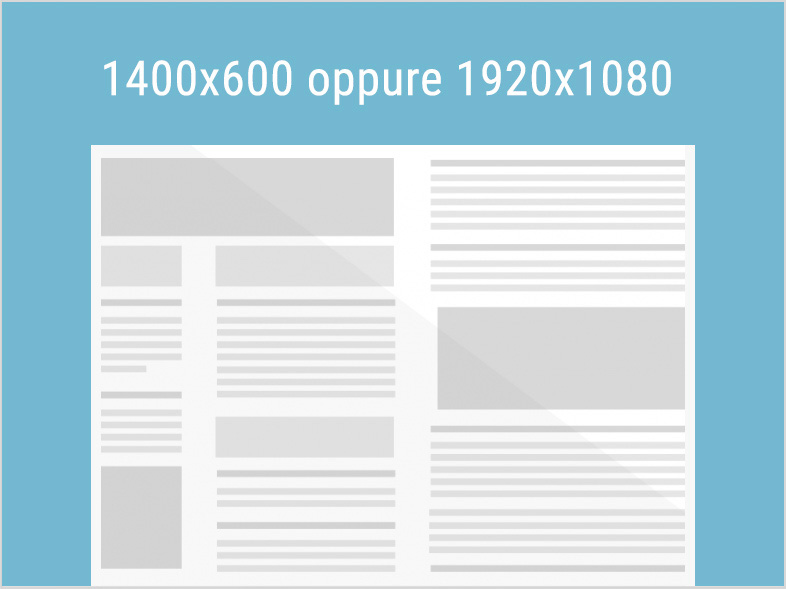 Skin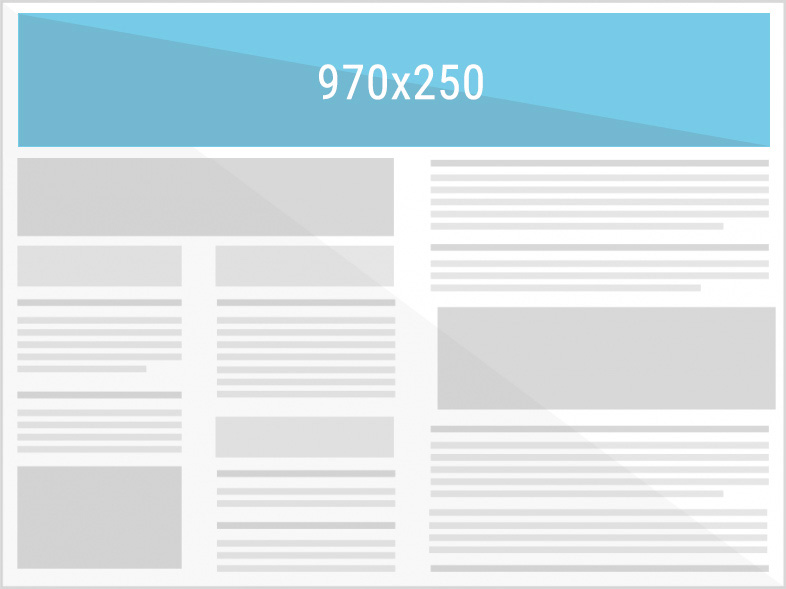 Masthead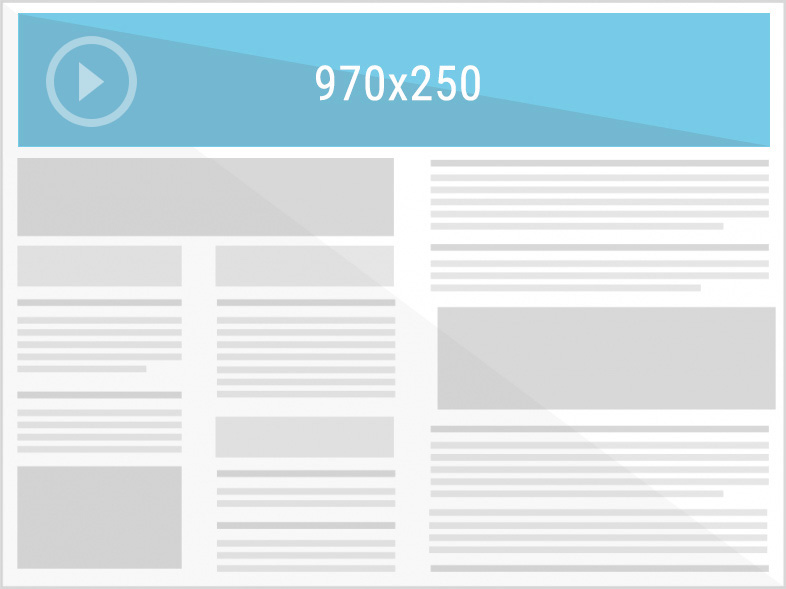 Masthead Video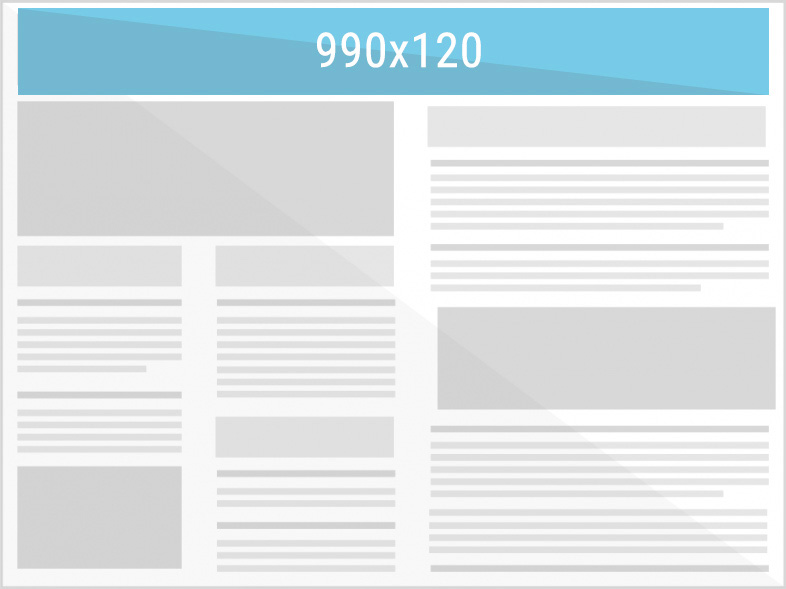 Superbanner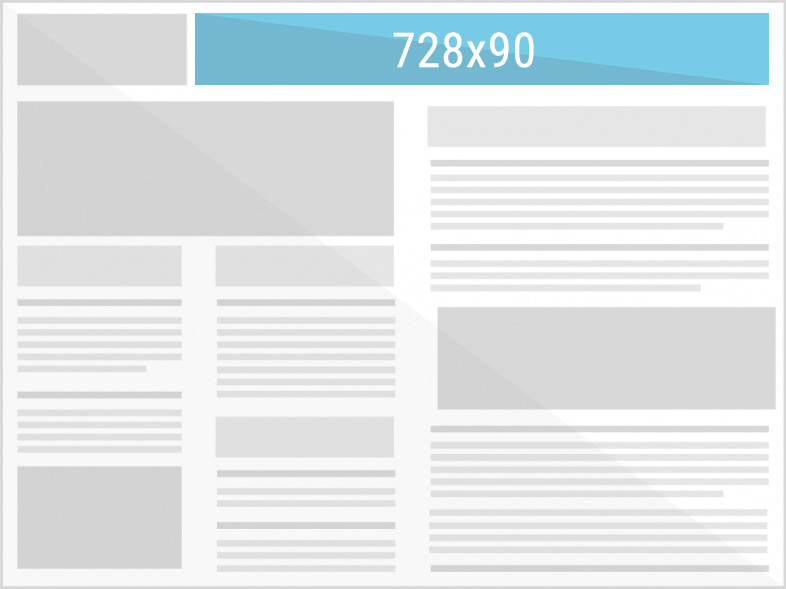 Leaderboard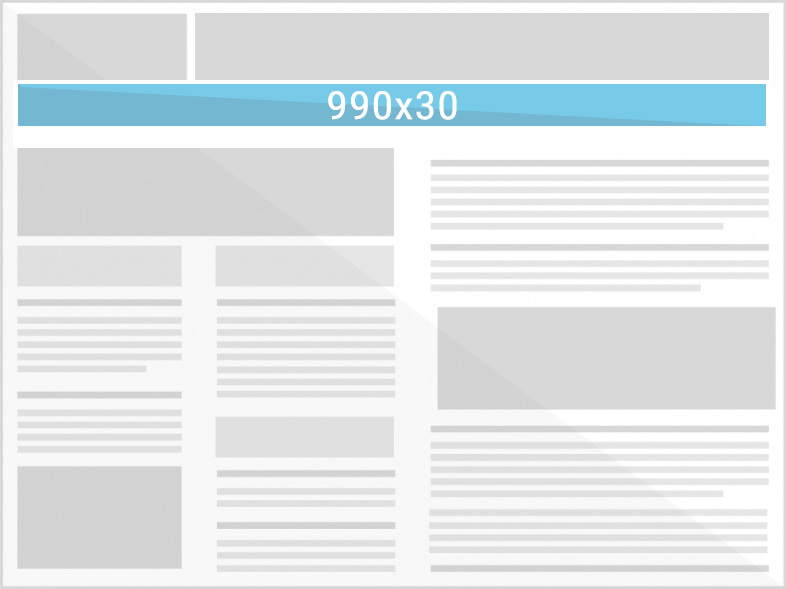 Strip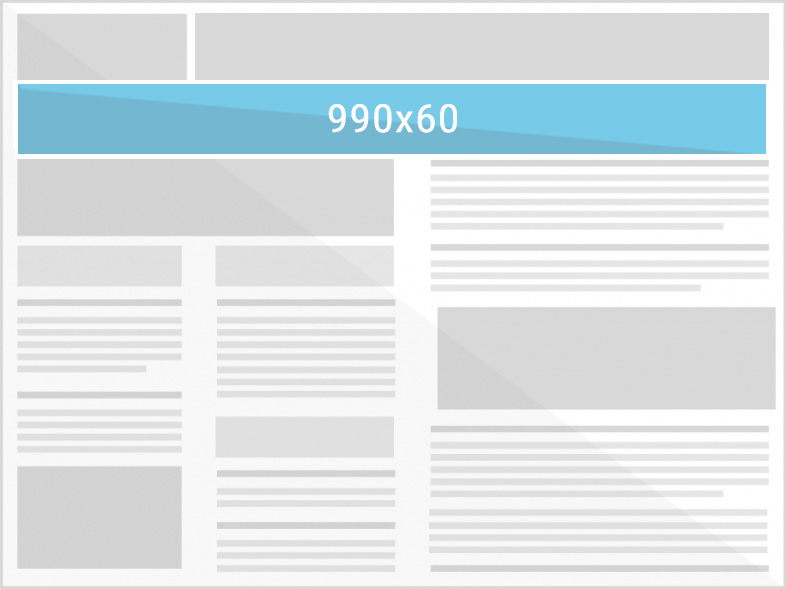 Superstrip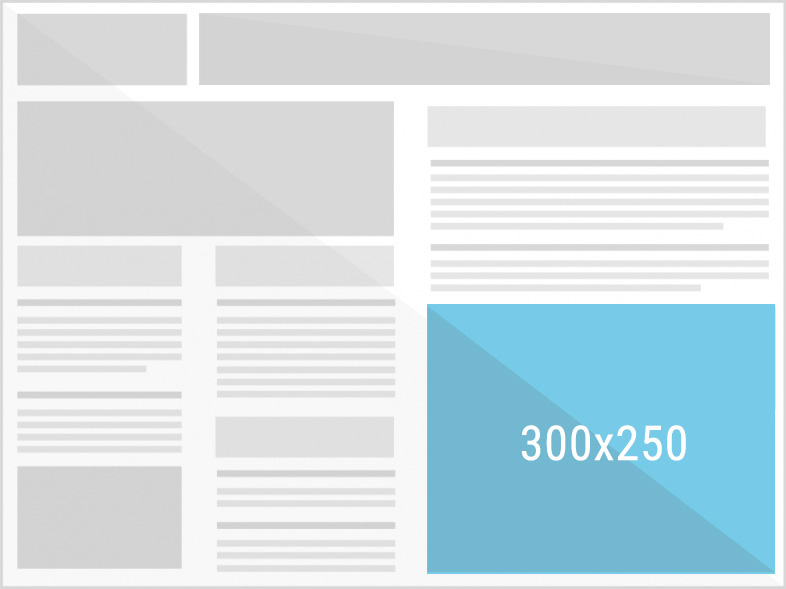 Big Rectangle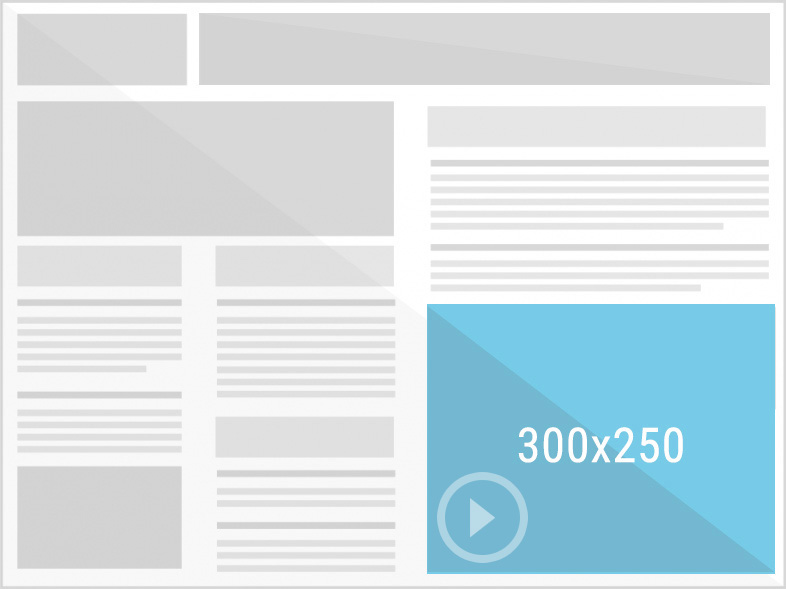 Video Spot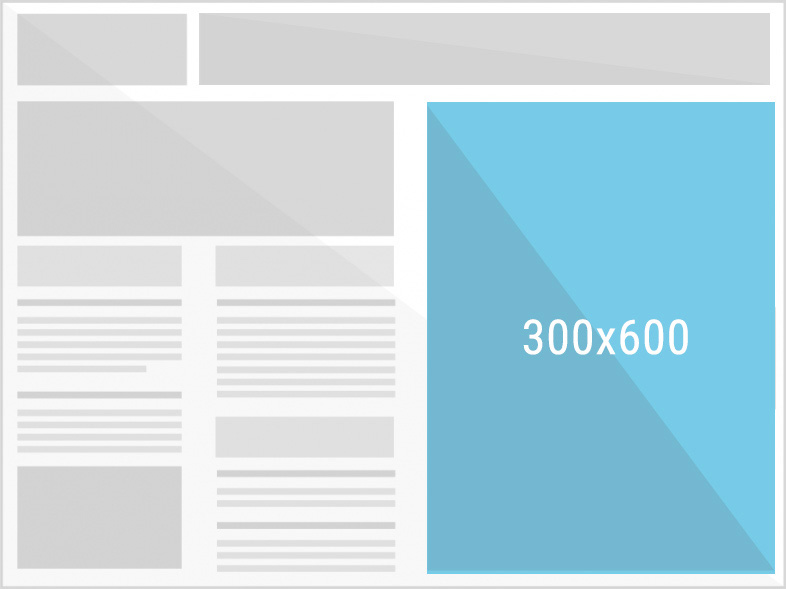 Half Page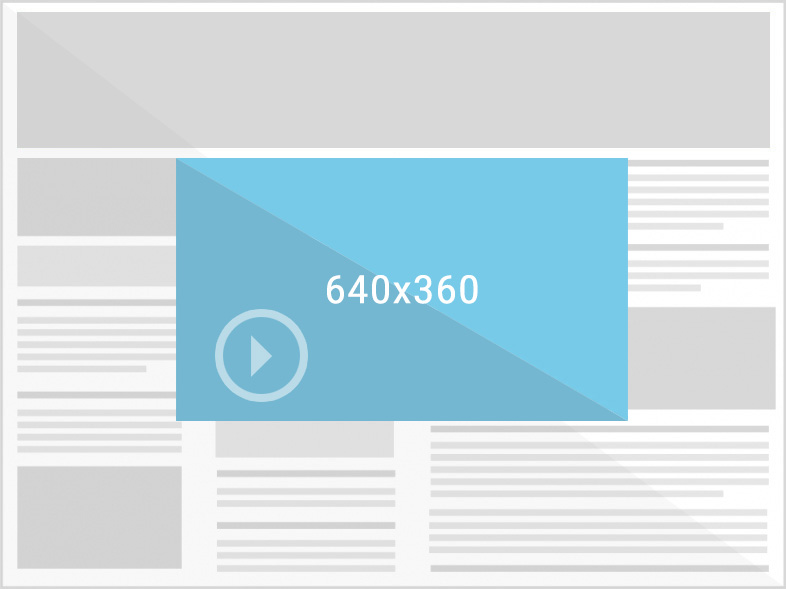 Preroll
Users
116.000
Media settimana Sett-Dic 2020 AUDIWEB
Pages visited
301.000
Media settimana Sett-Dic 2020 AUDIWEB