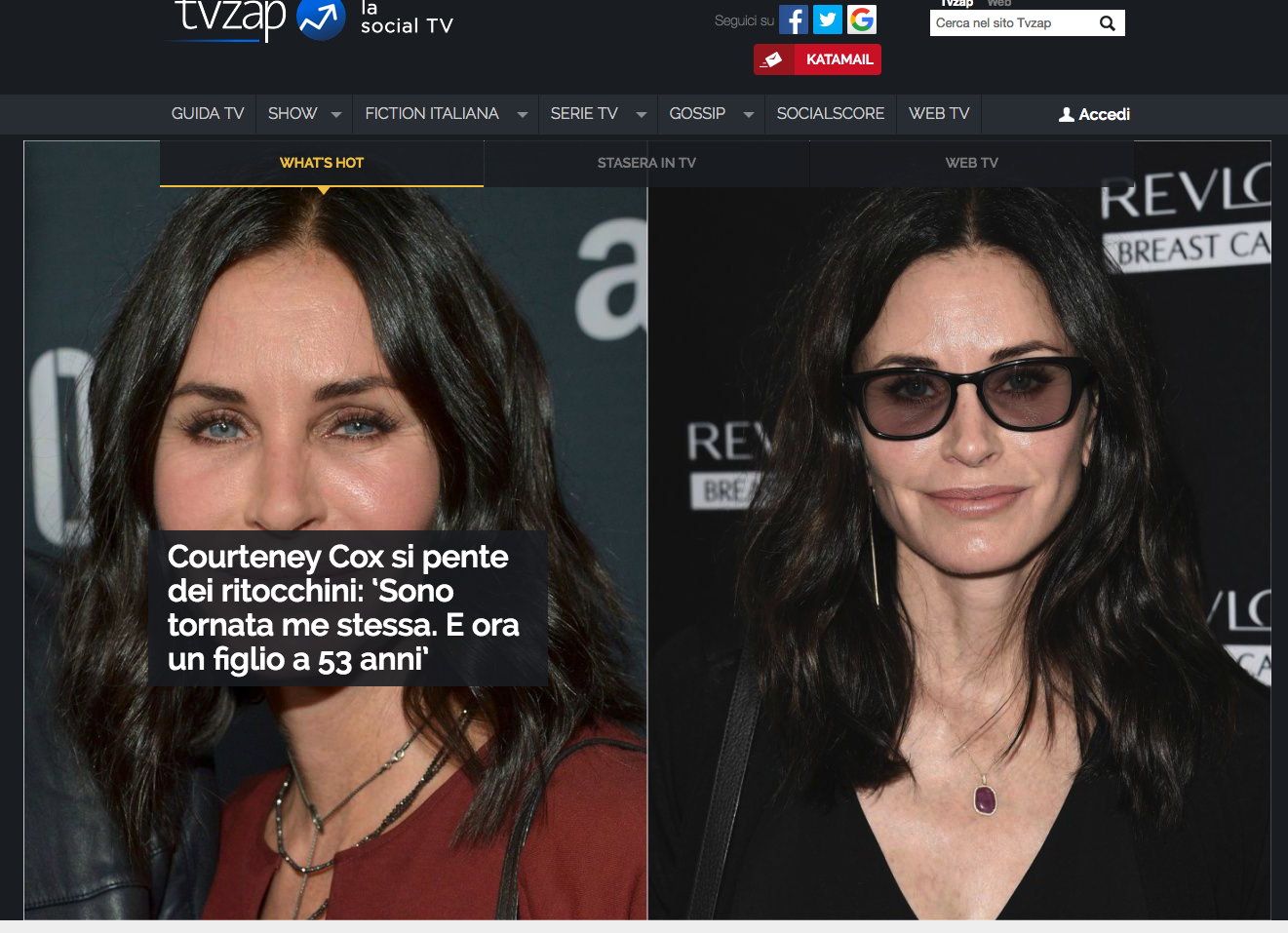 TvZap
TVZAP is the first social tv guide.
A new concept of tv guide is born: free, funny and social!
Tvzap is the guide to web and tv shows to watch. designed for digital world: free, complete, easy to use. It is the social platform that allows you to follow and vote the celebrities and tv show you love the most. Fun begins here!
Digital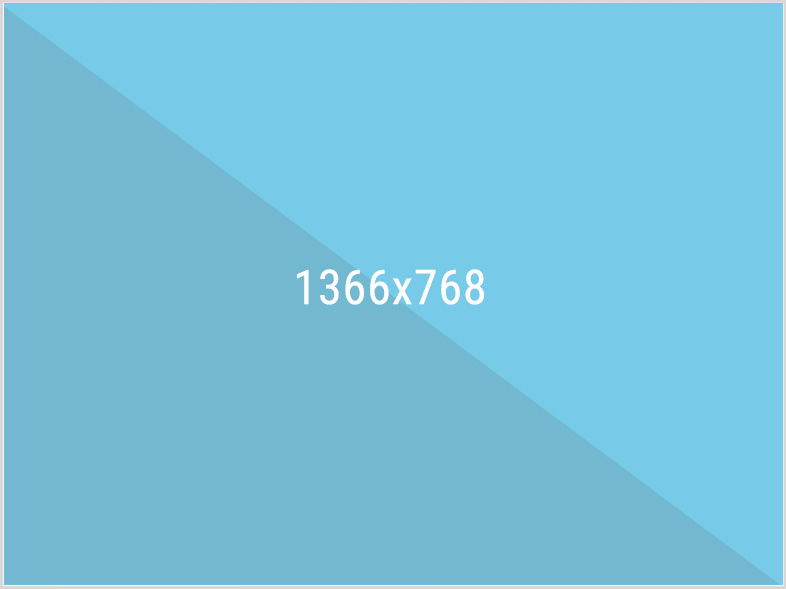 Intro full screen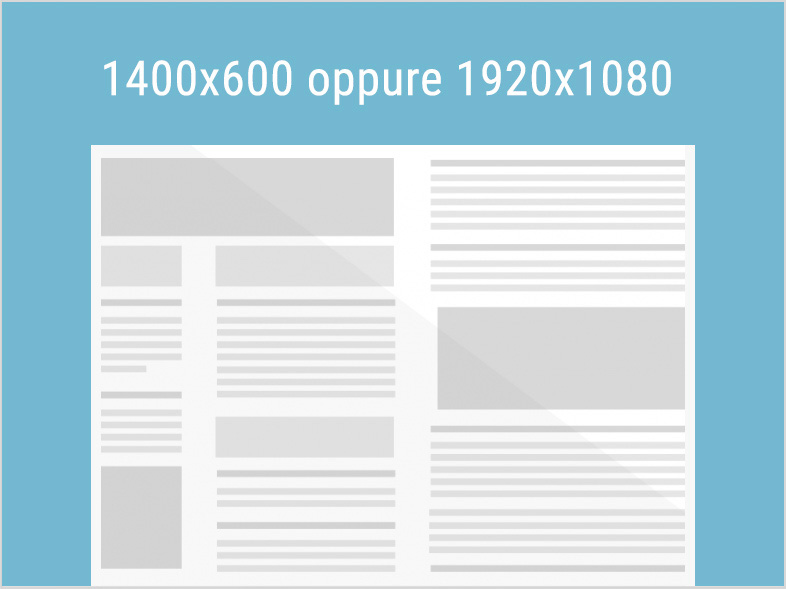 Skin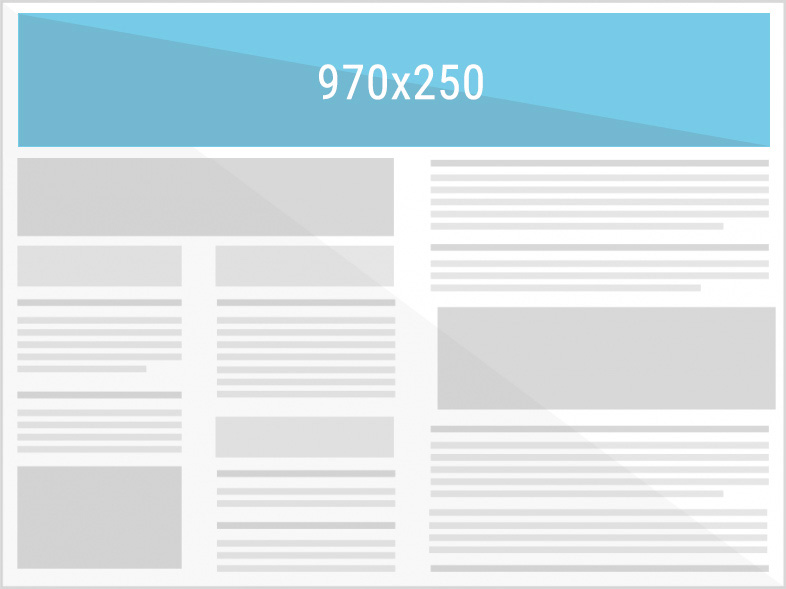 Masthead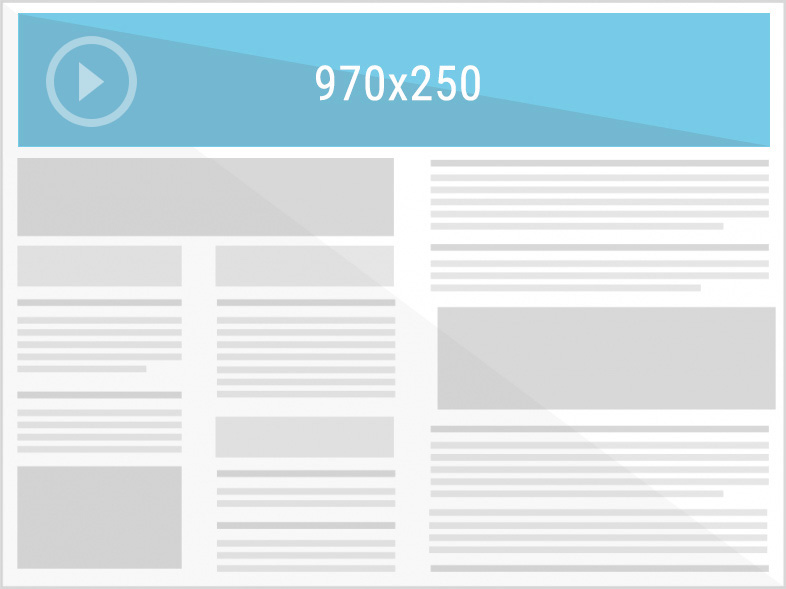 Masthead Video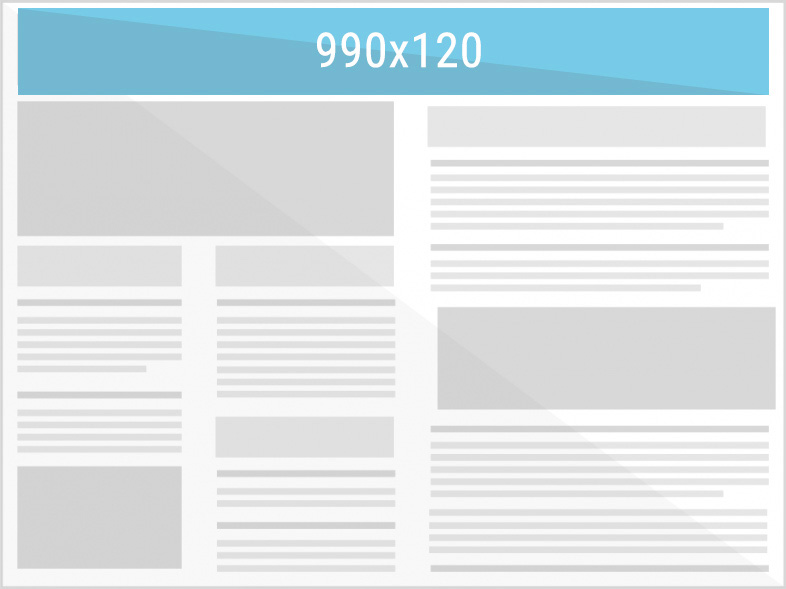 Superbanner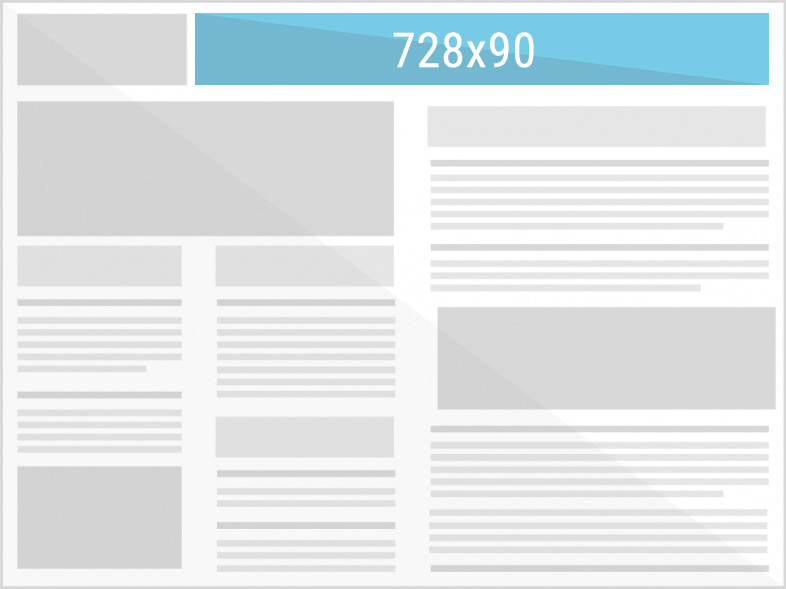 Leaderboard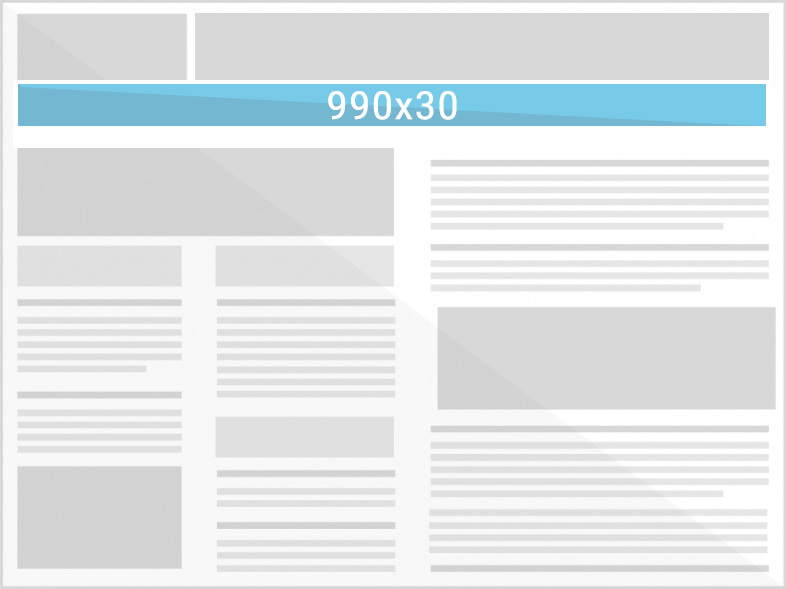 Strip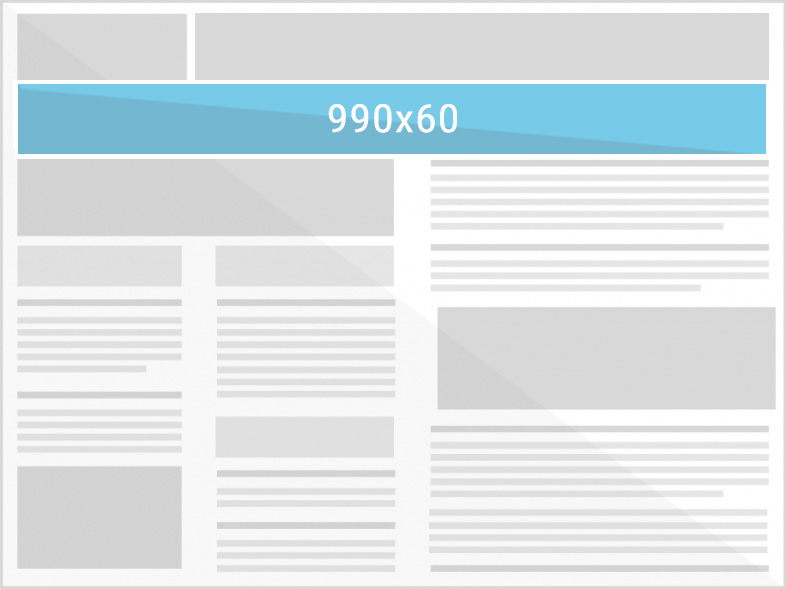 Superstrip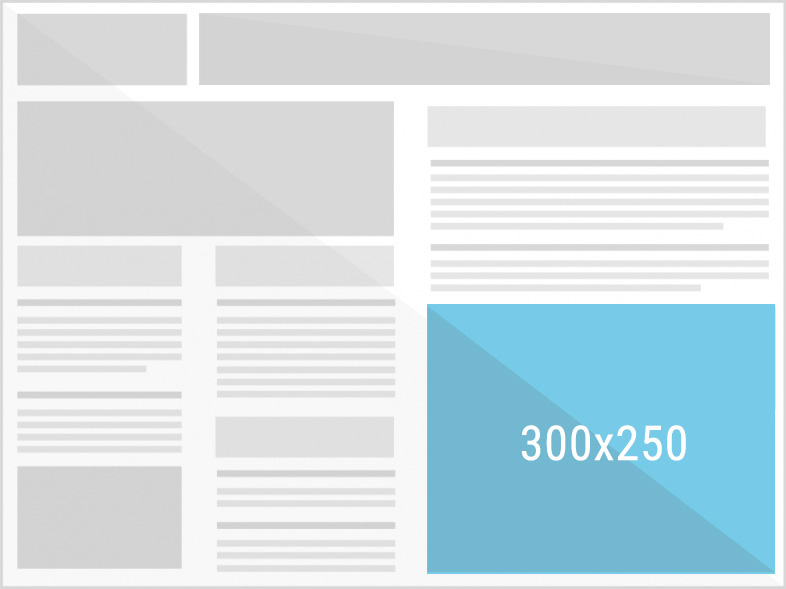 Big Rectangle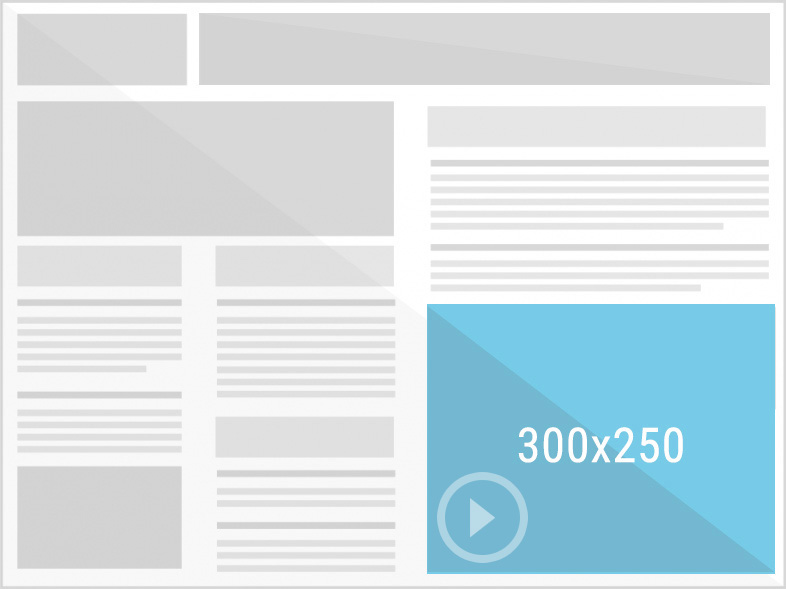 Video Spot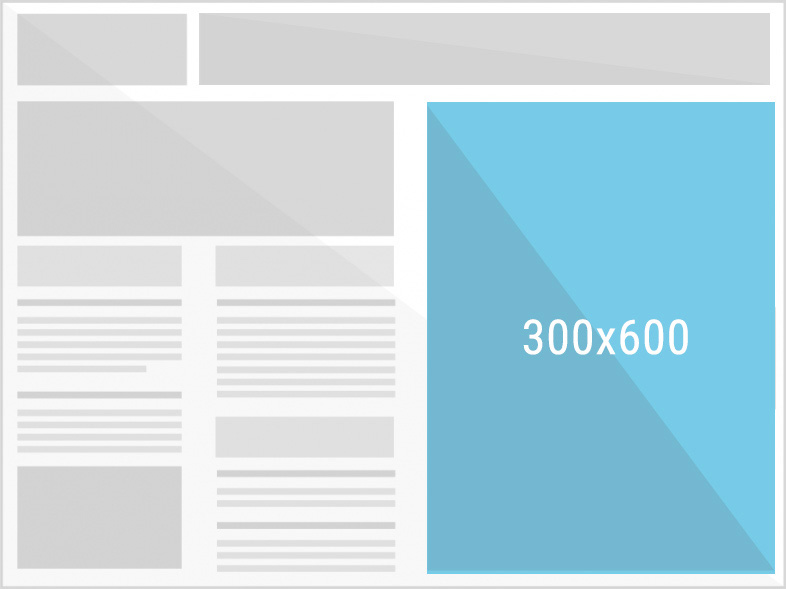 Half Page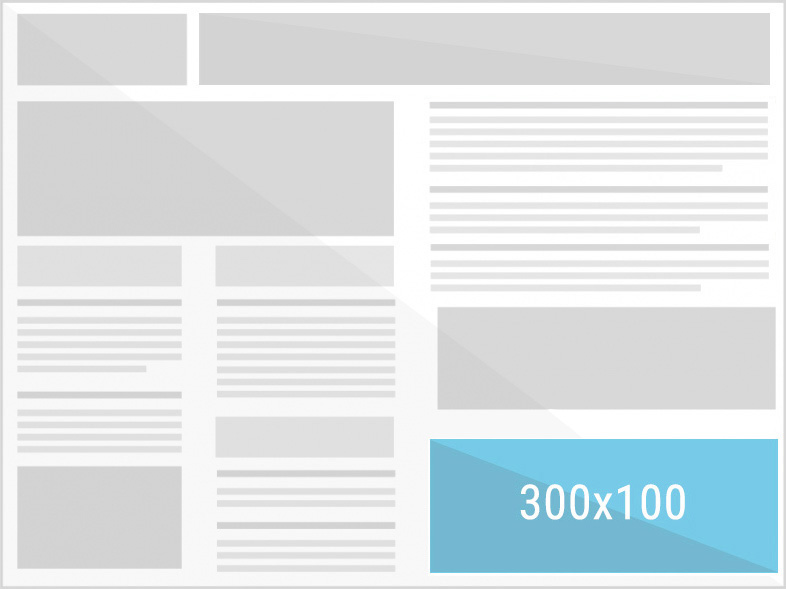 Medium Rectangle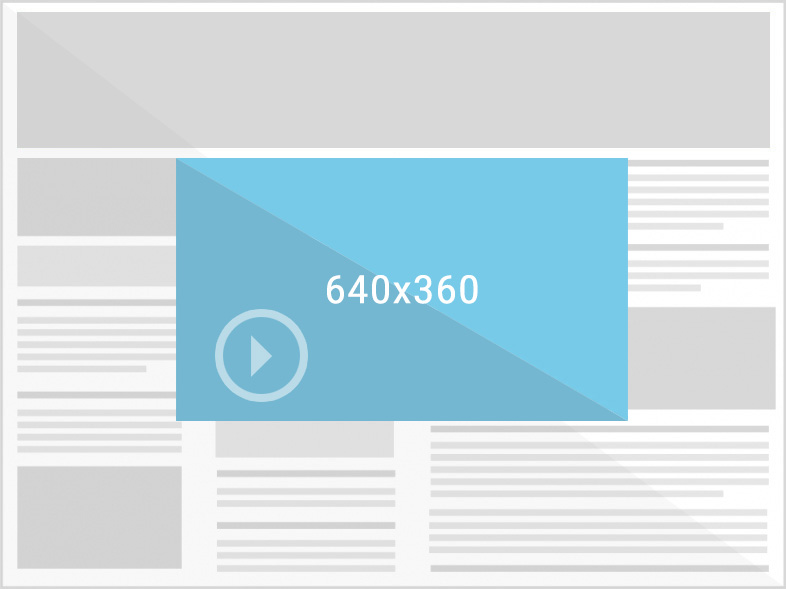 Preroll
Users
640.000
Audiweb med sett febbraio 2019
Pages visited
1.122.000
Audiweb med sett febbraio 2019