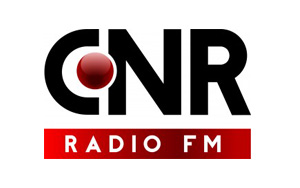 CNR Radio FM
CNR Radio FM connects important broadcasting stations of the area and region, well-established in the territory, each one with a qualified own editorial line.
The news is broadcast each 30 minutes on all the stations of the Network.
THE STRENGHT OF INFORMATION COMBINED WITH TERRITORY PENETRATION
Formati Radio
SPOT
Advertisement with a timing different duration (approximately between 5" and 60"), inserted into the broadcasting commercials.
RADIOPROMOTION (RP)
Advertisement recorded by the voices of the radio, outstanding with that unique sound design of the station. Positioning is not in the advertisement cluster dedicated to the scheduled commercials.
Quarto d'ora medio
437.000
2019 Anno (TER)
Giorno medio
5.297.000
2019 Anno (TER)
Settimana
15.007.000
2019 Anno (TER)