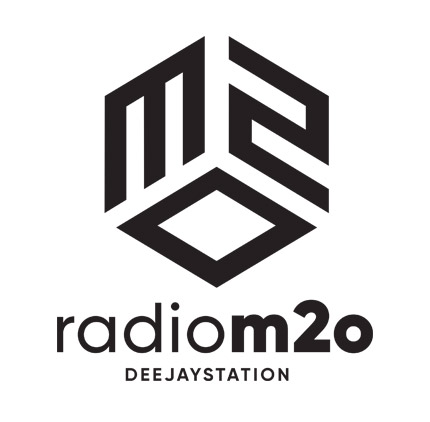 m2o
Diverse music, events, serate, contact with listeners, social network: that's all about m2o, a radio to live across the board! A vibrant radio following and predicting tastes and trends; a radio that creates and stimulates a highly responsive and active audience.
Music, programming and protagonists for a varied audience, both young and adult. Insightful and trendy broadcast that can recognize new targets, interested into pop-commercial sounds, with pretty good income, more sofisticated and adult, "influential".
It's been the one and only radio entirely dedicated to youth, since ever. Its listeners have quadrupled in a decade, thanks to a constantly evolving editorial offer, reaching thus a wider audience. Today m2o is keeping its uniqueness and both youth and adults still appreciate it.
A DEVOTED AND ACTIVE COMMUNITY
m2o has an extraordinary connection with its audience: it is actually a real music lab, powered by digital sharing with listeners and website m2o.it users.
Its target is just a tribe moving around music chemistry, chat, newsgroup.
It's just like a whole world spinning around the radio, sharing dance music as passion in common.
EVENTS AND MERCHANDISING
The radio leads the territory to the most trendy dancefloors with the most celebrated djs.
Its interactive and multimedia compilations release represents a can't-miss date for the listeners.
Formati Radio
SPOT
Advertisement with a timing different duration (approximately between 5" and 60"), inserted into the broadcasting commercials.
ULTRAPROMOTION (UP)
The speakers read the advertisement during their own broadcast. The subjects always sound close to the style and tone of the station, as they are a result of a full collaboration between the radio and the client. Positioning is not in the advertising cluster dedicated to the scheduled commercials.
RADIOPROMOTION (RP)
Advertisement recorded by the voices of the radio, outstanding with that unique sound design of the station. Positioning is not in the advertisement cluster dedicated to the scheduled commercials.
Quarto d'ora medio
110.600
AQH 06:00-24:00 TER 2018, TGT +14
Giorno medio
1.583.000
TER 2018, TGT +14
Settimana
4.506.000
TER 2018, TGT +14