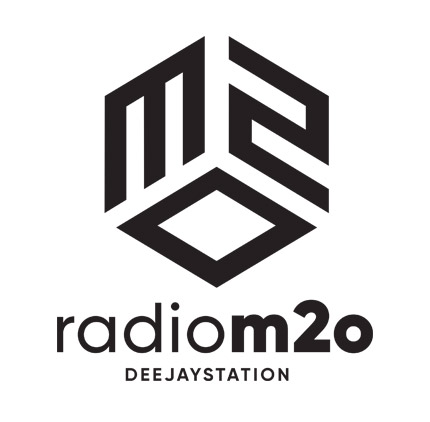 m2o
m2o changes!

From 1 April Albertino 2019, the new artistic director, gives the broadcaster a new editorial look, defining a musical radio project, m2o Deejay Station, the first Italian rhythmic radio.
Music and music radio can inspire more generations through a contemporary music selection with an international flavor, with a strong identity.
Carefully selected music, with the aim of creating a product that anticipates, intercepts, proposes and launches musical and social trends. A POP radio and at the same time SEARCHED.

m2o is aimed at a heterogeneous target (for tastes, age, lifestyle).
Music programming satisfies the collective need to listen to the music of the moment, whether it is urban, dance, pop, hip-hop or electronic, simply that it is the most loved, most searched, most shared music, the one that dominates the charts of all world.
Formati Radio
SPOT
Advertisement with a timing different duration (approximately between 5" and 60"), inserted into the broadcasting commercials.
ULTRAPROMOTION (UP)
The speakers read the advertisement during their own broadcast. The subjects always sound close to the style and tone of the station, as they are a result of a full collaboration between the radio and the client. Positioning is not in the advertising cluster dedicated to the scheduled commercials.
RADIOPROMOTION (RP)
Advertisement recorded by the voices of the radio, outstanding with that unique sound design of the station. Positioning is not in the advertisement cluster dedicated to the scheduled commercials.
Quarto d'ora medio
131.000
2° sem. 2020 (TER)
Giorno medio
1.655.000
2° sem. 2020 (TER)
Settimana
4.800.000
2° sem. 2020 (TER)