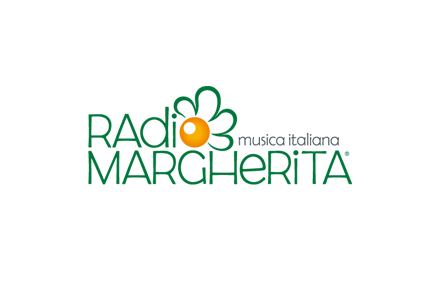 Radio Margherita
It is a radio Superstation present in different regions and in the main Italian cities. It only transmits Italian music by programming songs from the 1960s to the present day. In the schedule there are national and local information as well as musical sections.
The target audience is essentially an adult (25-54), but many young people listen to it to rediscover the old Italian songs
There are also many purchasing managers. Radio Margherita is the ideal vehicle to advertise any product or service with excellent results.
Giorno medio
369.000
RadioTer anno 2019
Settimana
2.604.000
RadioMonitor 2019 totale anno, tgt +14