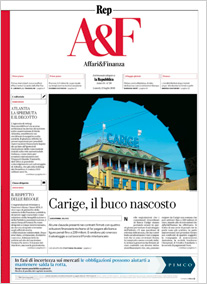 Affari & Finanza è il primo settimanale economico in Italia e il primo supplemento di un quotidiano dedicato all'Economia e alla Finanza.
Affari & Finanza is the first economic weekly magazine in Italy and the first supplement to a newspaper dedicated to the Economy and Finance.
Born in 1984 as an eight-page insert inside the Republic and transformed two years later on a separate coast, Affari & Finanza provides readers of the Republic with the tools to understand economic-financial phenomena. A weekly that tells Italians the most important economic facts, highlighting the circumstances in which they developed and the characters who played a key role during the events. Always with a simple and clear language and the typical approach of information journalism.
In 2018 it has undergone a restyling, or rather a process of alignment of graphics and format with respect to the Republic: elegant graphics with wise use of photographs, journalistic style of strong commitment and quality with the use of the many signatures that the Republic can use to tell in depth the facts of the economy, finance and technology, with great attention to foreigners.
Birth date 24/10/1986
Head Editor Roberto Rho
Periodicity Settimanale
Issues price Supplemento gratuito con Repubblica

Press size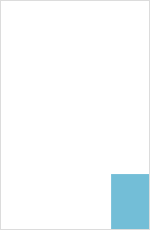 Mini quadrotto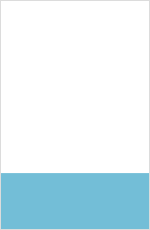 Piede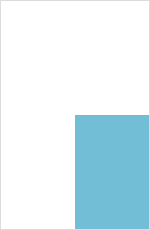 Quarter of a page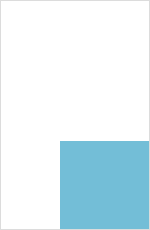 Maxi quadrotto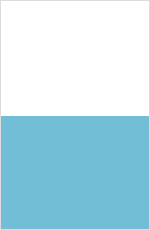 Horizontal half page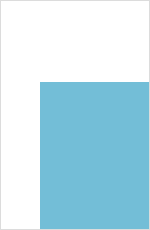 Junior page

Page

Double half page

Double page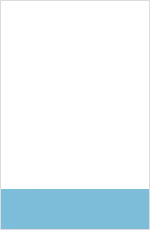 Piedino 1° pagina