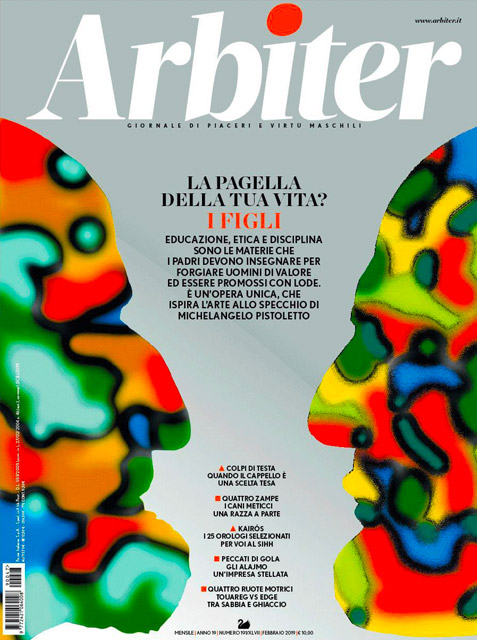 Arbiter
Arbiter is a memorable italian fashion magazine first published in 1931 by Lagardere.
Arbiter elegantiarum was the way Tacito used to describe "an elegant polished man, an aesthete who enjoys rare pleasures and cannot stand rude people". (we usually suppose that Tacito also referred to the writer Petronio, author of Satyricon)
The biggest names of journalism and the most prestigious illustrators collaborate with the magazine, which became since earlier a real manifesto of masculine style and elegance.
Arbiter is a convincing and masterful magazine about man passions, quality, high fashion and italian handmade suits.
Birth date 2015
Head Editor Franz Botrè
Periodicity Mensile
Issues price €10,00

Press size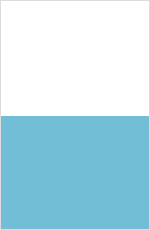 Horizontal half page

Page

Double page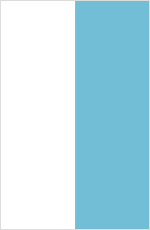 Vertical half page