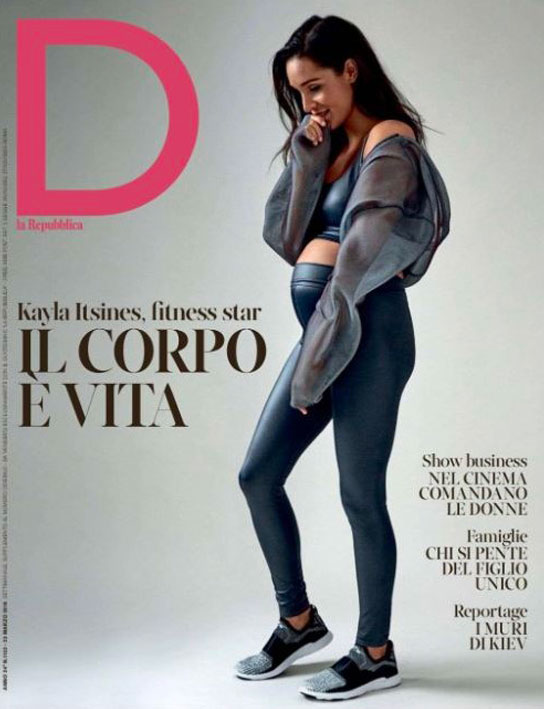 D la Repubblica
The woman who reads D is characterized by her strong belonging to a high and distinctive target: a well-rounded woman who participates in the reality around her, serene in her choices, characterized by awareness, security and self-esteem, who knows how to reconcile in harmonious way the countless roles that have always competed. The profile that emerges is of a distinctive, qualified (elitistic) target and the discovery of trends, phenomena and fashions: a cultured, curious, intuitive and unconventional "refined hunter" woman, who is considered a micro-influencer.

D is not perceived as an "attachment" to the daily newspaper, but the concrete sign of an indissoluble bond with the readers who dedicate to it an attention equal to or greater than that reserved for paid weeklies.
During the year, D also publishes special numbers, monographic numbers, event numbers and supplements distributed free of charge with the weekly. In addition to these, internally in each issue, the magazine develops specials and focuses that vary from beauty to fashion, from accessories to jewelry, children, outdoor ... etc.
Birth date 21 maggio 1996
Head Editor Valeria Palermi
Periodicity Settimanale
Issues price €2