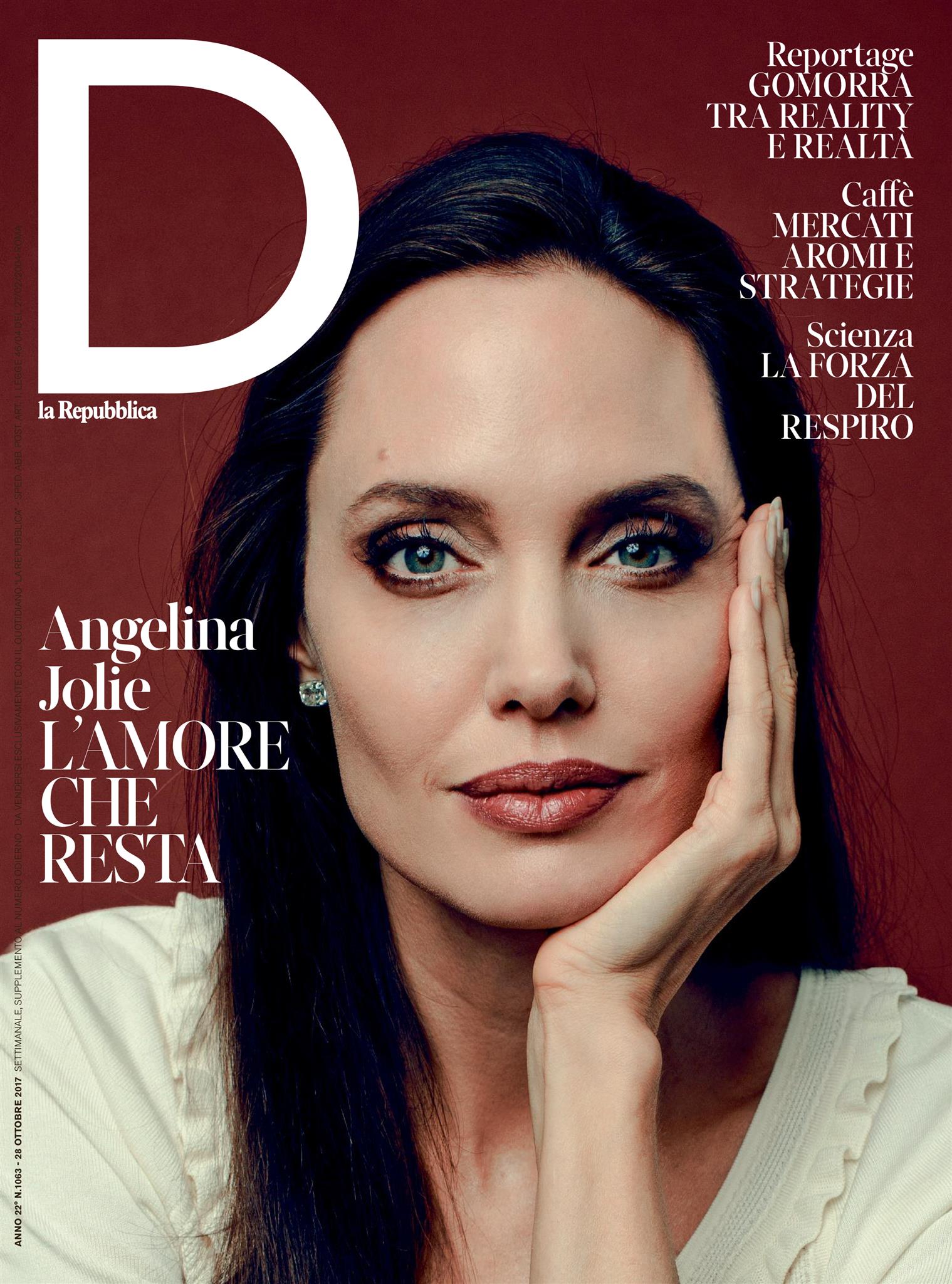 D La Repubblica
D is the weekly female magazine of "la Repubblica" that broke with traditional female magazines since earlier. Some eminent journalists write on D about current news. Also male readers appreciate the magazine.
An elegant and avant-garde graphics, the very careful attention in page setting and the highest quality of its paper were always remarkable. That's one of the reason why this magazine is still there, despite all the restyling strorms around the editorial world.
The woman who reads D is a high level confident person, with self awarness and respect, living her own life and the world around her, always searching new trend, fashion and style. A "sophisticated hunter", well educated, curious, intuitive and nonconformist woman who is considered a microinfluencer.
D is not felt as a "supplement" published with a newspaper, but as the sign of a permanent bond with the female readers who carefully pay the same attention to the weekly publications to pay.
D la Repubblica turned 20 in 2016.
Birth date 21 maggio 1996
Head Editor Valeria Palermi
Periodicity Settimanale
Issues price €2,00

Press size

Page

Double page