Il Foglio
Il Foglio was founded by Giuliano Ferrara in 1996 and is directed by Claudio Cerasa since 2015. Nowadays it is one of the most important italian newspaper.
The name Il Foglio comes from its layout: it is published actually as one "sheet-shaped" paper, where you can find within a four-page insert with reports.
It has become widespread all over Italy and read in every press review.
Birth date 1996
Head Editor Claudio Cerasa
Periodicity Quotidiano

Press size Manchette 1st page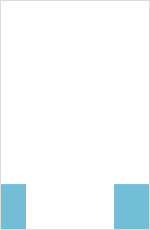 Box 1st page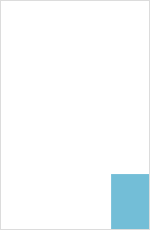 Mini quadrotto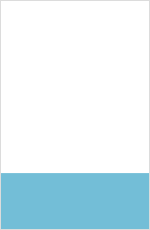 Piede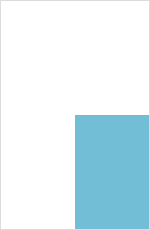 Quarter of a page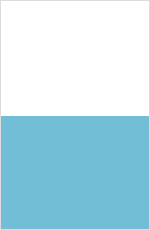 Horizontal half page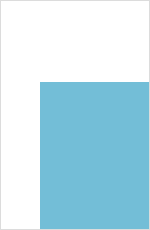 Junior page

Page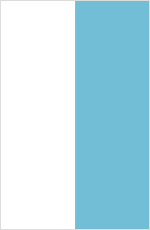 Vertical half page