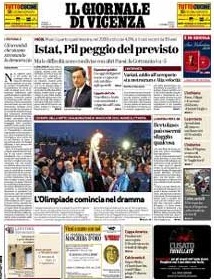 Il Giornale di Vicenza
Il Giornale di Vicenza was founded in 1943 directed by Osvaldo Parise, then suspended during the Salò Republic. In 1946 it became the morning newspaper of Vicenza and its district. The Athesis company, publisher of Arena di Verona, acquired the edition in 1958, realizing the first group editorial synergy. Il Giornale di Vicenza is weel-established in its territory as it represents a model of local publication: a simple and clear language makes readers understand better facts and news, and turns the newspaper into the culture expression and the identity of that territory. The approval reached the 76% of the population living in Vicenza and district that state to read local press.
Il Giornale di Vicenza is an extremely ingrained newspaper within the local reality. Within the online version of the newspaper it is possible to find extensive surveys on topical, economic, cultural, social and historical topics.
Head Editor Luca Ancetti
Issues price €1,40

Press size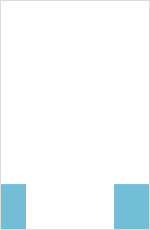 Box 1st page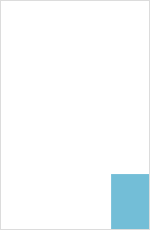 Mini quadrotto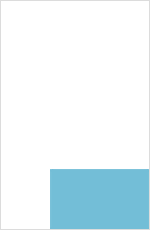 Double box 1st page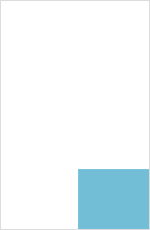 Finestrella orizzontale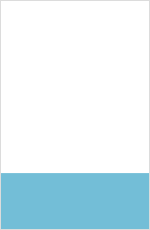 Piede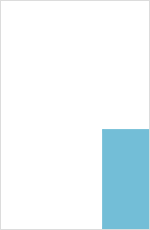 Finestrella verticale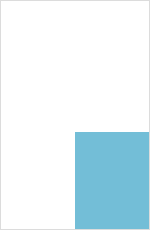 Quadrotto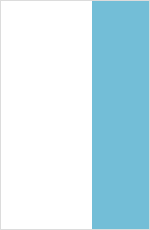 3 columns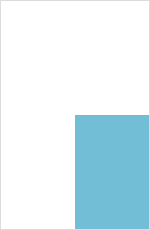 Quarter of a page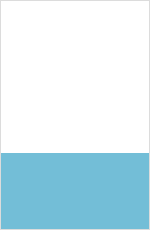 Maxi piede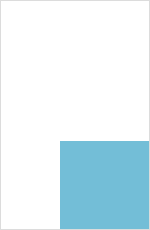 Maxi quadrotto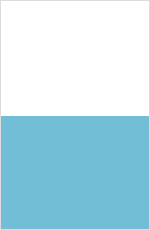 Horizontal half page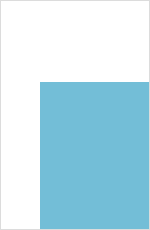 Junior page

Page

Double half page

Double page