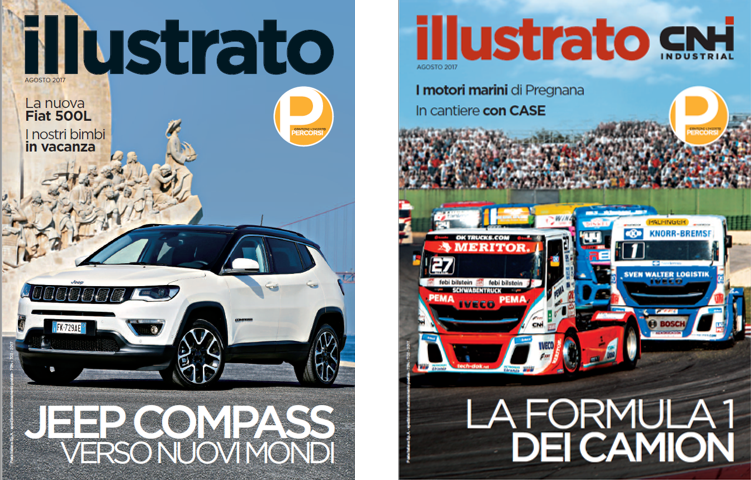 Illustrato
It was published on December 1953 as the house organ of business and its men/women, taking note of its successes and difficulties, technological goals and strategy changes. Over its almost 60 years, Illustrato Fiat often changed design and language, in order to adapt itself to times; it also changed sections and style of reports, in order to be easier to read. On January 2011 the magazine has doubled: "Illustrato Fiat" and "Illustrato Fiat Industrial". That's a consequence of the Group business division in two different realities. The two magazines have two different covers, and appropriate articles for each one of the two realities. The core is informing all about the company.
The magazine of employees' families of the Group FCA and CNH hasa circulation of 170.000 copies.
The 85% of the principal readers are men, with an average-high income, mainly 26-55 aged (67%).
Birth date dicembre del 1953
Periodicity Bimestrale

Press size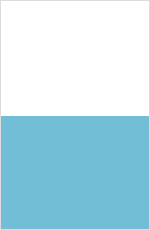 Horizontal half page

Page

Double page