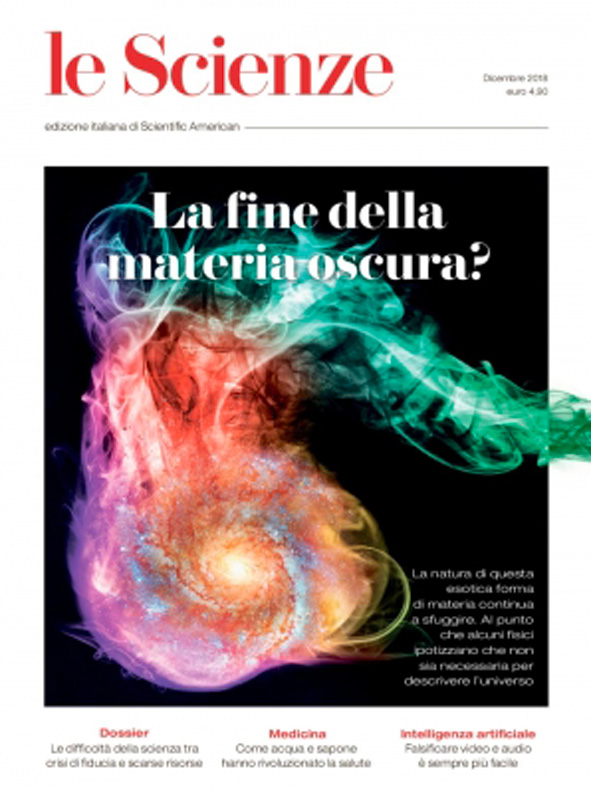 Le Scienze
Le Scienze is the italian edition of Scientific American, one of the most important weekly publication about science communication since 1845.
It is a magazine looking into technological discovery and abilities: from medicine to information technology, from physics to biology, from astronomy to archeology.
Its authoritativeness is bond to its important names: many articles are actually written by the experts of science and technology worldwide development, including even 59 Nobel Prize winners.
The original work of the italian staff is completed by the translation of the main american edition.
Language is comprehensible and clear, supported by many explanatory photos, charts and diagrams.
Topics are multi-level discussed, by short articles supporting detailed reports.
Le Scienze addresses students, professors, experts and anyone would like to learn and know.
Le Scienze has a close and long-established relationship with its readers.
Birth date ottobre 1968
Head Editor Marco Cattaneo
Periodicity Mensile
Issues price €4,50

Press size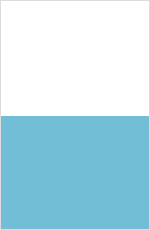 Horizontal half page

Page

Double page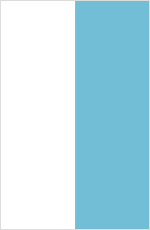 Vertical half page