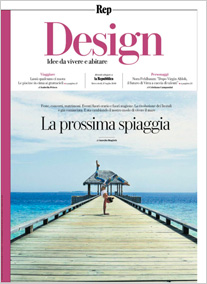 RDesign
RDesign: the appointment with the design of Repubblica.

The first and only product used in everyday life that opens its doors to the world of creativity and furnishing.
Updates, curiosities and insights dedicated in general to the design and decoration of interiors, to industry events (Salone del Mobile, Cersaie ...) and also to more vertical issues such as lighting, renovation, garden furniture.
Birth date 17 febbraio 2011
Head Editor Carlo Verdelli
Periodicity Mensile

Press size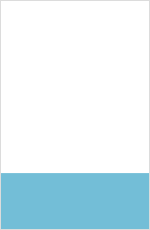 Piede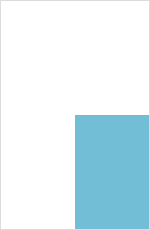 Quarter of a page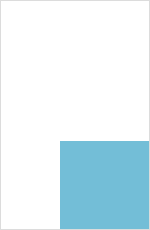 Maxi quadrotto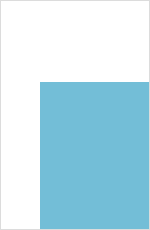 Junior page

Page