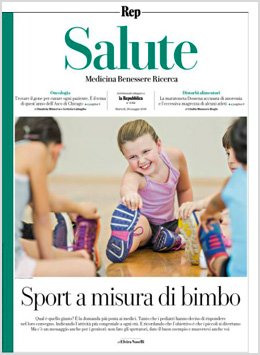 Rep Salute
Rep Rep Salute: la Repubblica health.

An appointment that is renewed every Tuesday with the readers of the Republic that continue for over 20 years to appreciate contents and initiatives with excellent performance ratings.
A section full of information, always very up-to-date, to guide you and better address health problems, to understand and deepen, to be aware of the most current news, the latest discoveries, the most advanced hypotheses, from the medical field to everything what concerns physical and mental well-being more generally. The approach focuses on well-being and prevention rather than on care; it is a professional approach, rigorous, not anxious but purposeful. With the reports of the Republic correspondents from the most important medical congresses in the world, he talks about the research, the experiments, the results achieved in the prevention of diseases.
Birth date 5 maggio 1995
Head Editor Carlo Verdelli
Periodicity Settimanale

Press size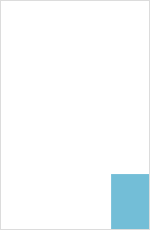 Mini quadrotto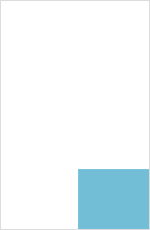 Finestrella orizzontale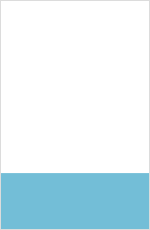 Piede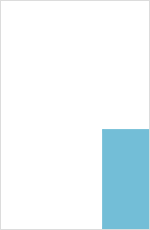 Finestrella verticale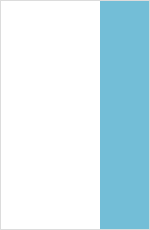 2 columns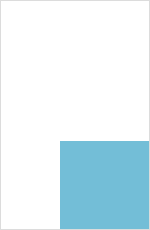 Maxi quadrotto

Page