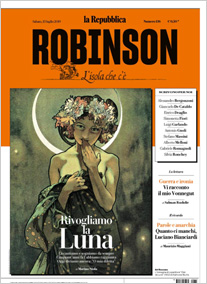 Robinson
Robinson: Saturday's appointment with the culture of the Republic.
A cultural weekly that aims to review cultural consumption: books, ideas, objects, meetings, places where culture is made and found.
Stories to tell what happens in the places where culture is made and lived, such as theater foyers, literary cafés, museum bars, festivals: every Saturday a survival manual in a changing world.
Winner of the D&AD Awards in London: the yellow pencil of the D&AD Award, one of the most prestigious design, graphics and art director awards in the world, was awarded to Francesco Franchi, Robinson's art director, for "creative excellence and innovation "of the Robinson project.
Birth date 27 novembre 2016
Head Editor Carlo Verdelli
Periodicity settimanale

Press size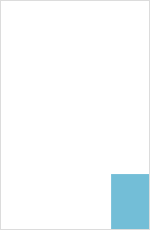 Mini quadrotto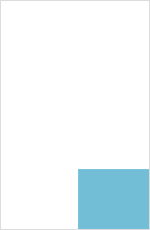 Finestrella orizzontale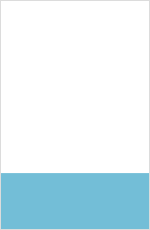 Piede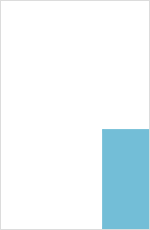 Finestrella verticale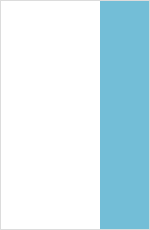 2 columns

Page