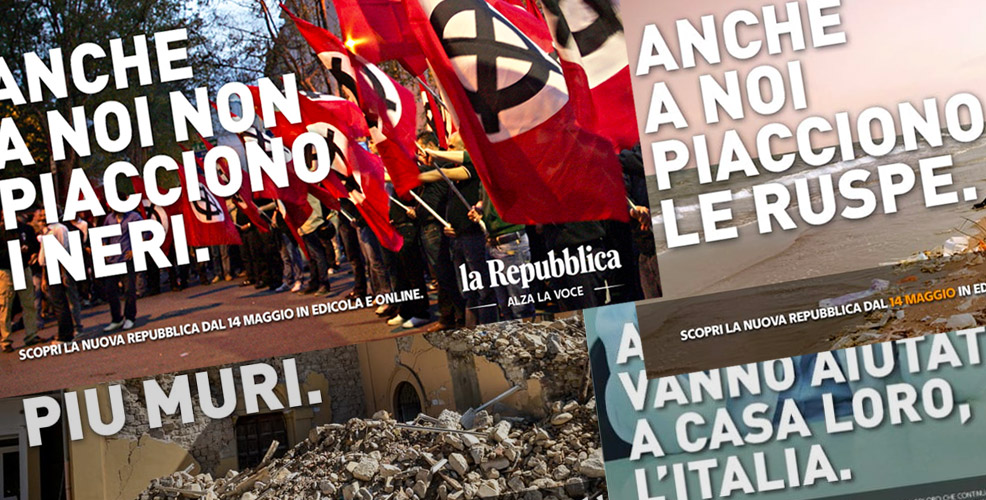 The Nuova Repubblica on newsstands from May 14th
Not a restyling, but a change of pace.
This will be the new Republic of Carlo Verdelli, on newsstands from May 14th.
A newspaper at the center of the informative, disruptive, breaking scene, according to its best tradition. A newspaper that is increasingly aware of being a strong point of reference for those who want to understand, learn and learn more.
A clearly distinguishable newspaper, precise in its identity, contemporary, tuned to the present times.
A newspaper that chooses: strong titles, choice of the great international newspapers. What makes the difference is relevance. This wants to be the new Republic. Common home of the great civil authorities, of the founding principles of our Constitution. To reaffirm good journalism, with strength, commitment, authority.