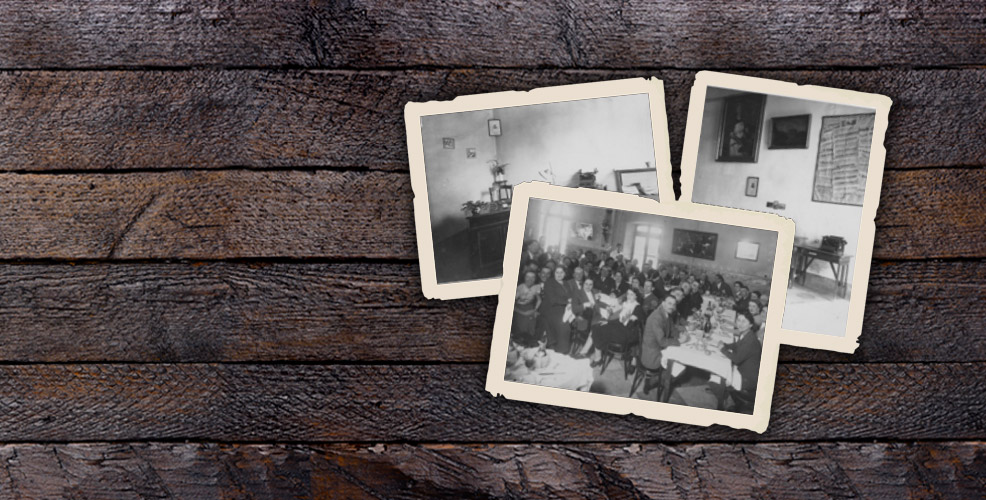 A bit of history by A. Manzoni & C. S.p.A. through some photos
A. Manzoni & C. S.p.A. was founded in 1863 as a pharmaceutical company. In 1881 began the publication of Prezzo Corrente, a catalog in alphabetical order and divided by category of mineral waters, medicinal specialties, surgical aids, dressing items and perfumery sold by Manzoni.
Browsing through our archive, we found the cover of Current Price of the 1919 issue, which this year is 100 years old, and some of the years to follow.
We want to share with you a piece of our history and also some images showing the first offices and a "company outing" by A. Manzoni & C in Sestri Levante on 25 April 1937.